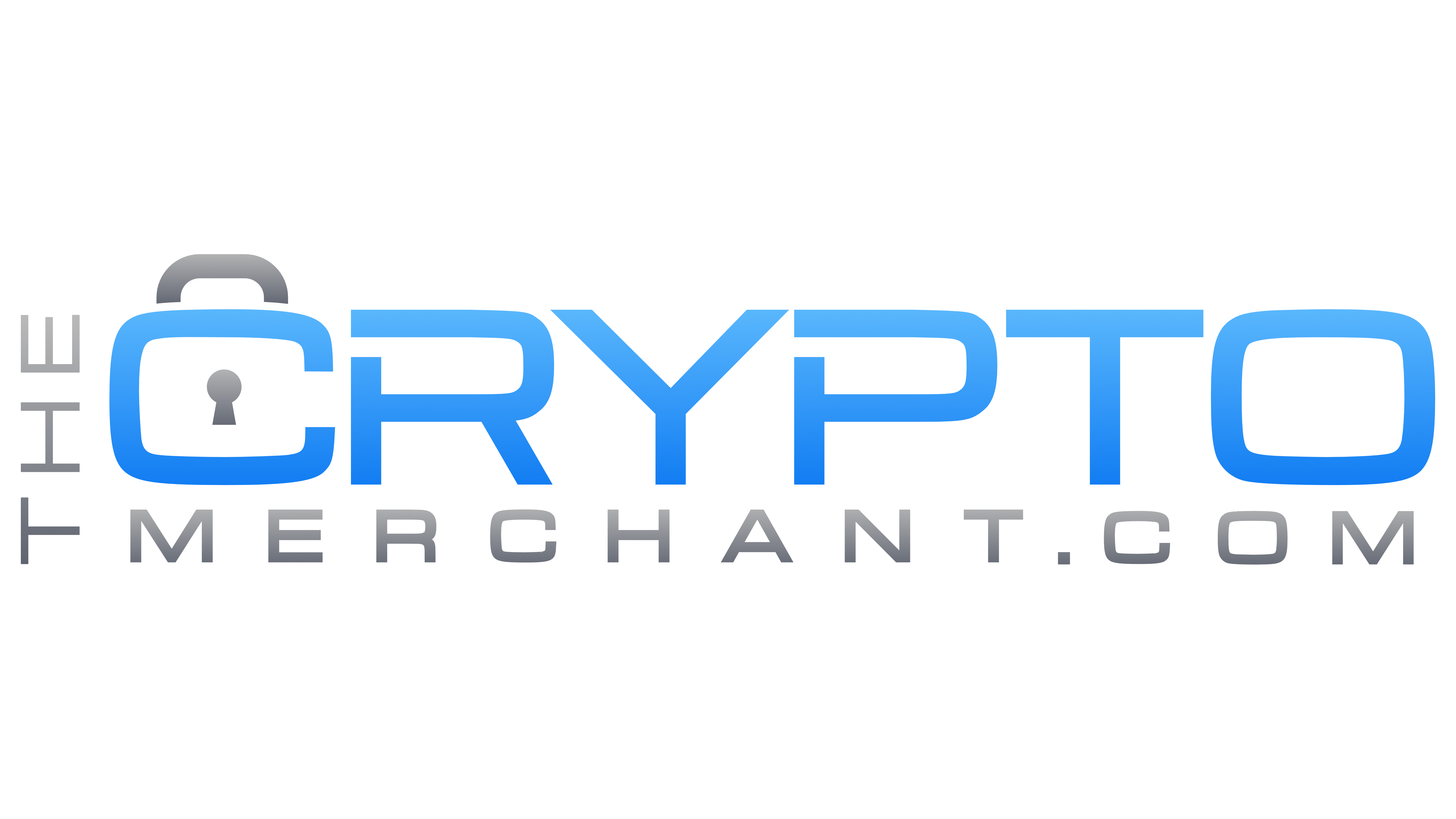 There are benefits and drawbacks to every kind of currency, both digital and physical, but cryptocurrency has one essential feature that cold hard cash can never beat.
If your wallet lights on fire, falls in the ocean, or gets stolen, there is absolutely no way that you can ever recover the cash that was inside it... well, maybe with Scuba gear.
If any of that happened to your crypto wallet though - all you need to do is enter your recovery seed phrase in a new wallet, and all your assets are instantly restored.
The SteelWallet low-tech seed phrase recovery device is one of the simplest, and most effective tools for storing your recovery seed, and protecting it from, well... everything.
Visit https://www.thecryptomerchant.com/collections/hardware-wallets/products/bitbox-steel-wallet to see how it works, or to see other recovery kits from The Crypto Merchant.
Using a SteelWallet recovery kit, you can quickly restore access to the digital assets inside lost, stolen, damaged, or destroyed wallets. The kit can hold up to one 24-word recovery seed phrase, or two 12-word phrases, and is highly resistant to common causes of damage, such as fire, water, and corrosion.
The SteelWallet is made by ShiftCrypto, a trusted manufacturer of the popular BitBox02 cryptocurrency wallets, and tamper-evident bags. The company provides a combination of high-tech, low-tech, and no-tech solutions for securing your digital assets, safely completing cryptocurrency transactions, and restoring access to your damaged or lost wallets.
While a recovery seed phrase can be used to restore access to your assets, if the phrase is stolen, it could also be used by bad actors to access your wallet without your consent. To prevent this, the SteelWallet uses an intentionally low-technology design that is fully unhackable because it is not connected to any smart devices, and does not contain any electronics.
The kit contains everything you need to record and store your recovery seed phrase, and is compatible with all BIP39 standard passphrases. The kit includes two stainless steel sheets that can store up to 12 words each, an automatic punch tool, instructions, and a storage pouch.
The SteelWallet is considered "apocalypse-proof" due to its simple design and all-stainless steel construction. The recovery kit is highly resistant to fire, floods, corrosion, mechanical force, and impacts, but should still be hidden after you fill in your recovery seed, to prevent theft.
For additional security, the SteelWallet uses a minimalist design that keeps the overall device size small, and easy to hide. You can also place your completed recovery kit inside tamper-evident bags, which will show obvious signs if anyone attempts to access your device.
When it comes to security, you've got tons of options, from basic kits to advanced tech.
A SteelWallet or other seed phrase vault is one of the most basic, affordable, and essential pieces of your crypto security - and no trader should ever be without one.
Visit https://www.thecryptomerchant.com to learn more about the SteelWallet, or to compare it with other popular recovery seed vaults from top manufacturers.