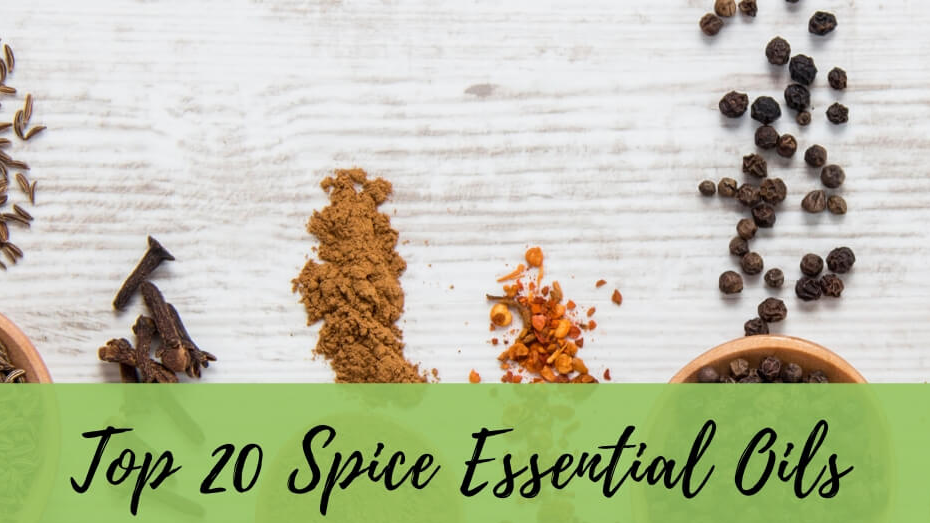 Jennifer Lane, a certified aromatherapist, releases a new report about "20 Spice Essential Oils and How to Safely Use Them" on Loving Essential Oils. This report provides an expert's perspective on spiced oil blends, and their benefits for a variety of health and wellness issues.
More details can be found at https://www.lovingessentialoils.com/blogs/essential-oil-tips/spice-essential-oils
The website has a new guide to spice essential oils. It is part of a comprehensive collection of educational content, including DIY essential oil recipes and an online shop - which offers essential oil resources, ebooks, and aromatherapy guides.
The Essential Oils Guide highlights the precautions to be taken when using spice essential oils. It points out that some spicy essential oils can cause irritations to the skin and ones that could be especially dangerous for pregnant and breastfeeding women.
Cinnamon Oil, which can be derived from bark or leaves, has a memorable scent. It is well-known for its healing properties, immune-enhancing qualities, and therapeutic effects on the body's metabolism. Jennifer Lane recommends that oil be used topically only at low dilutions, read the report for additional guidance.
Ginger Essential Oil (also known as Zingiber Officinale) is included in this spicy oils list as well. It has digestive benefits as well as its antioxidant and anti-inflammatory properties. It is also known to relieve nausea, stomach pain, vomiting, and other symptoms.
There are endless possibilities when it comes to spice essential oil combinations, like ginger with clove oil. More are spice blends are highlighted in the guide.
Loving Essential Oils provides access to the entire list, as well as recipes and instructions for preparation. This allows everyone to learn complementary therapies.
Jennifer Lane, owner of Loving Essential Oils, founded the company in 2012. Loving Essential Oils aims to provide comprehensive information on aromatherapy and educate readers about alternative therapies.
Jennifer reports that: "Depending on the desired effect, different spice oils can be blended together with other essential oils to create a custom scent. For example, a combination of rosemary, clove, and cinnamon oils can create a warm and invigorating blending, perfect for an afternoon pick-me-up. Get creative and see what spice essential oil combinations you can come up with!"
Loving Essential Oils' new report is now available. They offers more DIY Recipe Guides and Essential Oil Resources on their website. Find them here: https://www.lovingessentialoils.com/pages/essential-oil-guides