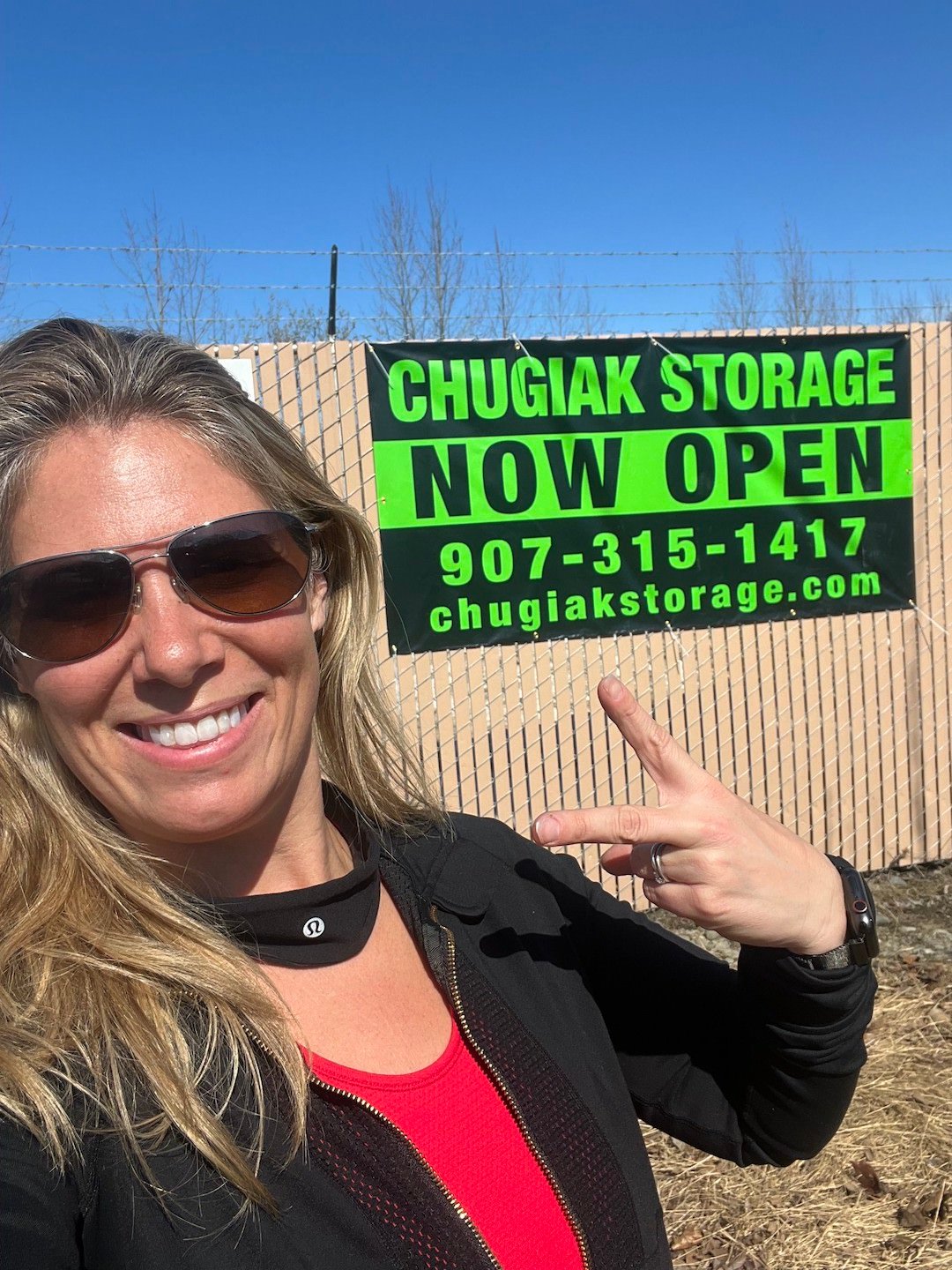 If you're the kind of person who has everything, there's only one thing you surely need… storage. And for the best storage in near Eagle River Alaska, you need Chugiak Storage.
Chief among the new improvements the storage facility has made is their installation of ten new top-of-the-line security cameras and a comprehensive new security system. Chugiak Storage has also recently completed a full overhaul of its carpark and access space, and has had an upgraded new gravel surface put down to ensure a pot-hole and mud-free experience for you, even in the most inclement Alaskan weather.
Go to https://www.chugiakstorage.com age service coincide with Alaska's increasing use of self-storage spaces. According to Storage Cafe, self storage has grown to occupy over 1.6 billion square feet of space in 2022, growing by over 250 million square feet in the last few years.
With one-third of Americans now saying that they use self storage, Chugiak Storage knows that demand is high. They also know that if you use self-storage, you are looking for more assurances that your often valuable items are being stored in both secure and weather-tight facilities.
As such, with their new security and grounds updates, the family-run storage facility is proud to be offering you the highest level of customer service and storage care.
Another new addition to the premises that Chugiak Storage is proud of is their 24/7 gate PIN access system. This high-tech new entry system allows registered customers like yourself to come and go whenever you need to, including outside of business hours.
The storage facility currently has 40 storage units. Each unit is powered and fitted with an easy-to-use yet fully secure roll-up door. You can choose between small, medium and large-sized units, with sizes available between 50 square feet to 200 square feet.
To help you determine what size is most appropriate, Chugiak Storage has also added a sophisticated space calculator to its website. Their friendly team of customer service representatives is also available on the phone to offer you guidance.
Chugiak Storage is located at 21108 Raven St, Chugiak, just outside of the Anchorage metropolitan area.
A spokesperson for the family-owned and run storage facility said, "To ensure your peace of mind, our facility is equipped with 24-hour video surveillance, coded gate entry, and perimeter fencing. Not to mention, we go above and beyond to provide exceptional customer service that you can trust.​"
Chugiak Storage has got the finest storage facility just 10 minutes from Eagle River Alaska with enough space to store everything including the kitchen sink.
Visit https://www.chugiakstorage.com to book self storage units today.