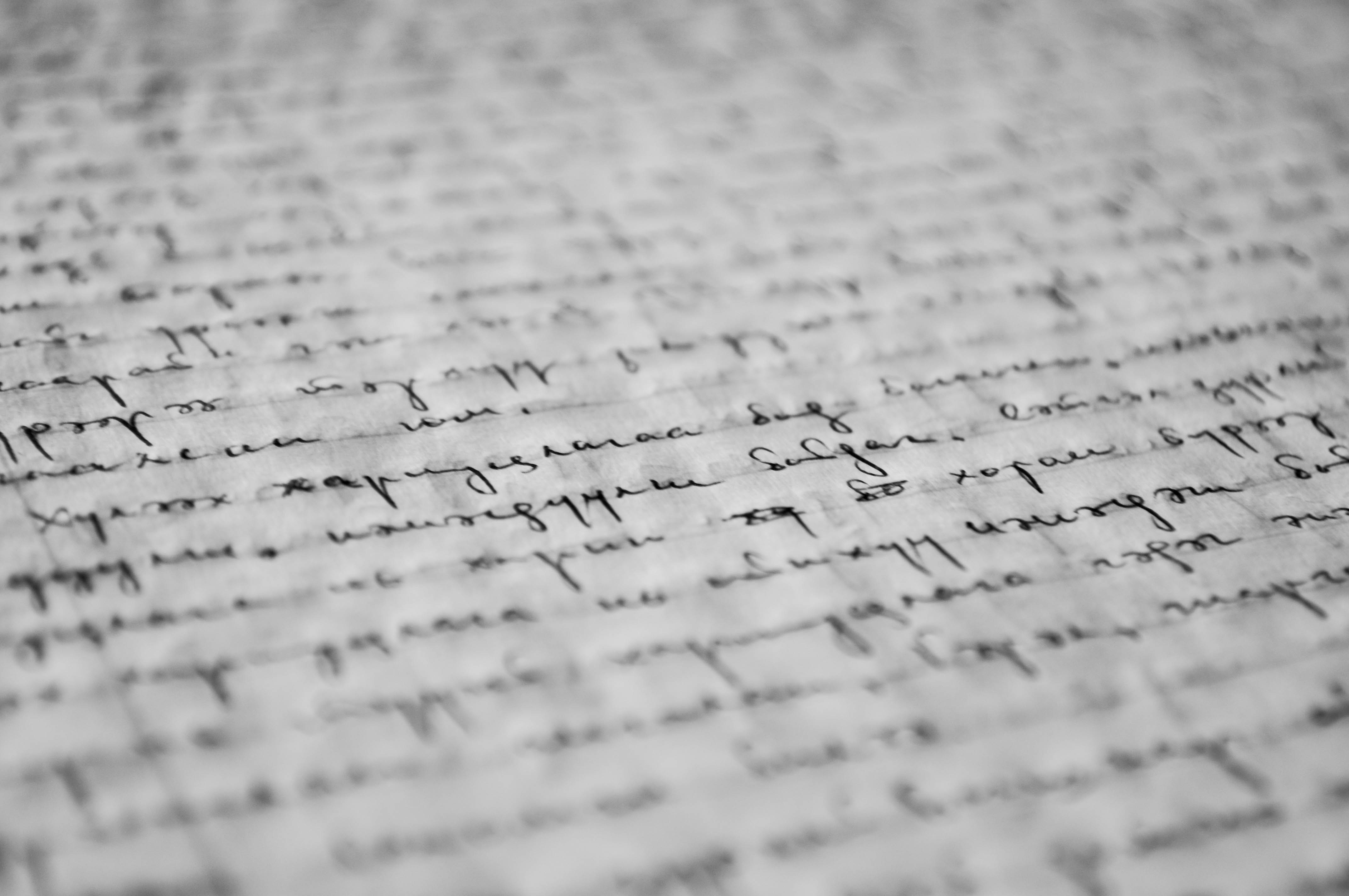 Does bad grammar make you [sic]? Do you avoid cliches like the plague?
If you're looking for a more affordable and comprehensive Reedsy alternative, then this is the perfect solution for you!
Afterall, if you're depending on autocorrect to look for errors in your manuscript, you might become your own worst enema.
Write My Wrongs is your go-to book and manuscript editing partner. With its premium service, the company ensures that you publish a book that is technically perfect from start to finish.
The company offers 3 editing packages that cover everything you need to make your book both readable and sellable. From simple copy editing to more in-depth developmental editing, Write My Wrongs provides detailed suggestions and revisions for improving plot lines, character development, pacing, and voice, among other things.
Choose the right package for your book today at https://writemywrongs.co/editing
Now, you gain an extra set of eyes for your work. Every Write My Wrongs editor approaches all work with an objective mindset and gives a 360-degree look at how well your book is written. The company is committed to helping you publish a grammatically-correct, error-free, and engaging work that you can be proud of.
And unlike Reedsy, the company uses a highly competitive vetting process. Each author is connected to a team of 3 editors working on the same project rather than an individual freelancer. This approach allows for more comprehensive editing and gives you more opinions on your specific manuscript.
Further, Write My Wrongs only works with highly qualified editors who have had experience in helping authors reach the bestselling list or have had years of experience editing various types of work. Only 1 in every 200 editors who apply is accepted.
The company offers you three editing packages that you can choose from based on your needs. The most basic package includes copy editing and line editing: the editors will examine each sentence and fix all grammar, spelling, and punctuation errors in accordance with whatever style guide you prefer. With line editing, the editor will also assess which sentences aren't flowing well with each other.
The premium edit plan features developmental edits on top of copy and line editing and with the ultimate edit package, you also get a final proofread. This package combs through each word and phrase of your book so that it is technically perfect from start to finish.
The best part? Write My Wrongs offers more affordable options than Reedsy. Here, all packages are priced per word.
If you are interested, you can request a free sample edit so that you can determine if Write My Wrongs is best for you - simply submit your manuscript through the form available on the company's website.
A spokesperson for the company wrote, "Poor editing is the #1 reason literary agents and publishers turn down manuscripts. Our top priority at Write My Wrongs is ensuring you and your story receive the respect and attention deserved."
Go to https://writemywrongs.co/editing so you can learn more.