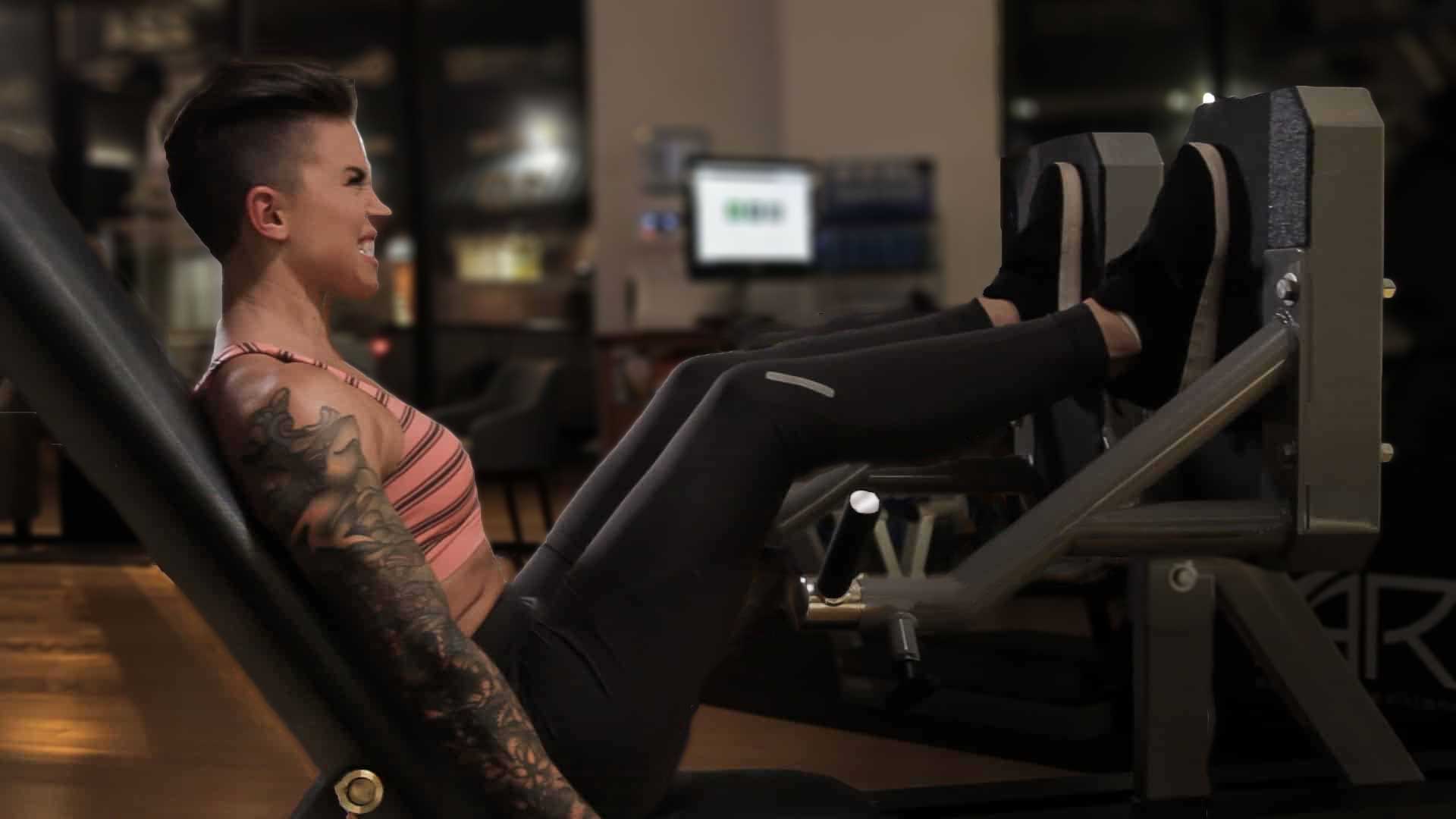 Want to get back in shape but just don't have the time for long workouts? Quantify Fitness can help!
The gym's newly updated workout solutions involve the use of advanced exercise equipment to maximize your results. Their groundbreaking service intends to replace traditional fitness ideals of needing to exercise multiple hours a week by instead offering you a 10-minute weekly workout experience that has proven to be highly effective.
Go to https://quantifyfitness.com for more information.
Quantify Fitness's recently updated exercise solutions include ARX, Vasper, and CAR.O.L. workouts. Additionally, they also have an infrared sauna that you can use to help you feel revitalized and energized. Digital meditation is another service offered that is designed to minimize stress, facilitate relief, and improve your overall quality of sleep.
The gym uses research-backed methods to offer you the most effective workout in the shortest amount of time possible. Their highly efficient facility uses state-of-the-art technology not typically found in regular gyms. These machines are meant to enhance your experience by matching your own strength to increase your muscle growth and produce desirable results.
You can take advantage of their ARX (Adaptive Resistance Exercise) technology. It features a combination of computer-controlled systems and motorized resistance to give you the optimal level of resistance to make every rep count.
Their Vasper machines will help you boost your muscle gains, reduce inflammation, and improve your recovery rate. It offers you a 21-minute safe, effective, low-impact alternative to a high-intensity full-body workout. It combines compression, cooling, and interval training so you can reach your peak vitality.
Quantify Fitness was established in 2016 and is dedicated to helping people stay in shape and achieve healthy lifestyles and habits in under 45 minutes each week. Scientific research has demonstrated that working out longer is not necessarily better. Their experts understand that it's more about the quality of the workout itself and not its duration.
A satisfied client said: "I have to be honest, I was a little skeptical going into the 10-minute workout because all my life I've never been told you only need to work out 10 minutes a week. After doing my first 10-minute workout with Quantify Fitness my mind was blown. I left feeling like I ran 6 miles and then some. I was sore for days after and it honestly was the best quick workout I've ever done."
Quantify Fitness are the experienced Nashville, TN, workout experts you can count on - call them today at 615-697-3481 for a free trial!
Ready to reach your fitness goals faster than you ever thought possible? Click on https://quantifyfitness.com/testimonials for the information you need!