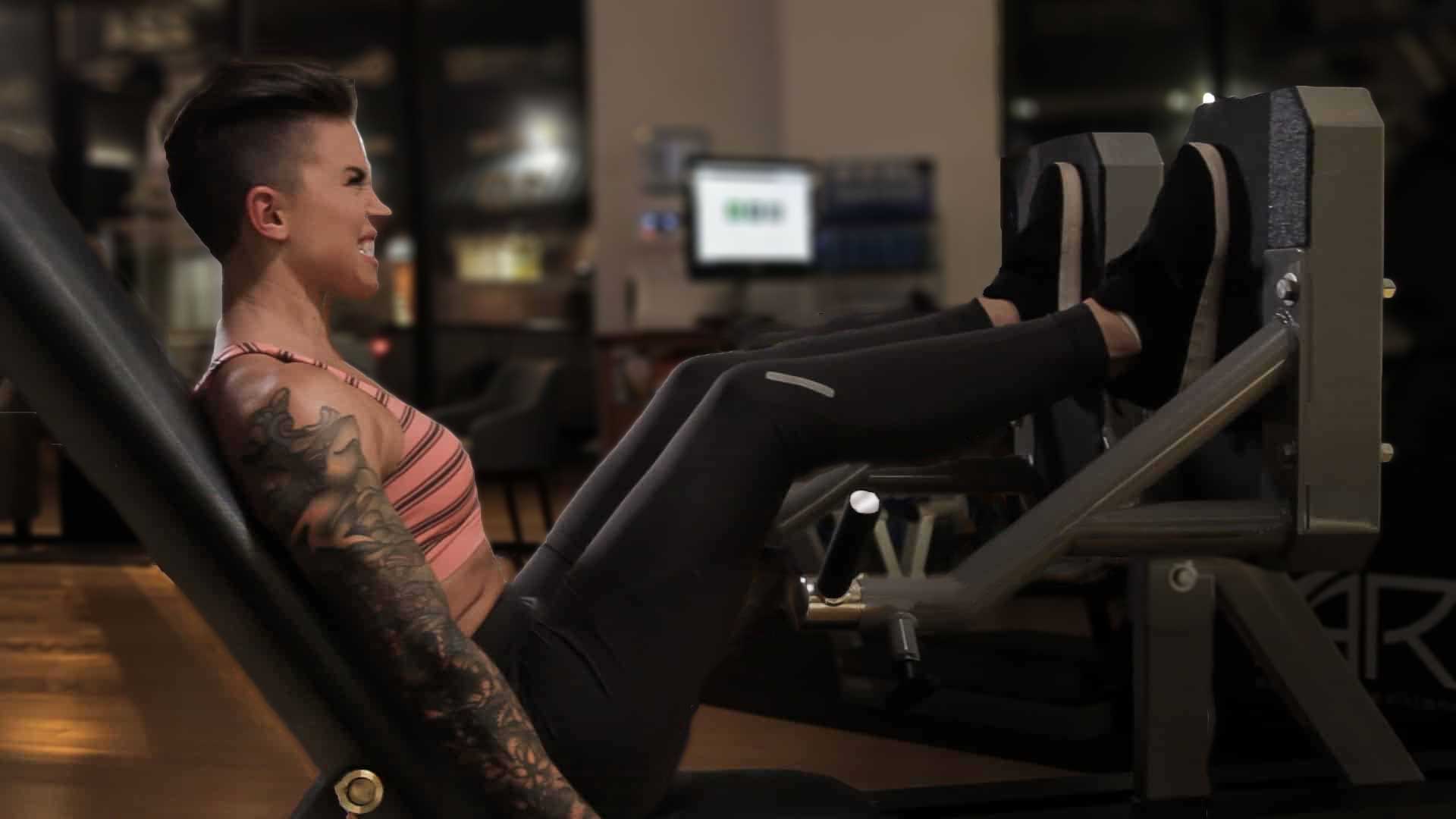 It's hard enough to finish a long day at work and then head to the gym. But when you're not seeing the results you want, it's even more difficult - especially when you're not sure where you're going wrong. At Quantify Fitness, the team can help you figure out the problem, and create an effective program to reach your goals faster!
Developed for clients who struggle to stick to ineffective programs, the service uses innovative technology and individual intensity thresholds to improve your exercise efficiency.
Go to https://quantifyfitness.com for more information.
The smart gym provides you with a faster way to work out and reach your fitness goals, by identifying and preventing common problems related to over and under-training.
Quantify Fitness' approach takes into account the various reasons many of us fail to keep up with exercise routines and has found that for most of us, it comes down to three main issues. From lack of results and overtraining to a lack of time, the smart gym offers you a solution to all three concerns that are individually tailored to your needs, body type, and goals.
The workout programs developed by the gym experts offer effective results using your unique intensity threshold, which means you can exercise for shorter periods and achieve your goals more quickly.
The team works hard to create programs that minimize wasted time and energy, setting up each piece of innovative gym equipment to keep your unique intensity threshold in mind. As such, you'll be able to keep your weekly exercise time to as little as 45 minutes, spread across several shorter workouts that actually show better results than hours of training. One such example is the Cardiovascular Optimization Logic Bike at the smart gym, which condenses the physical effects of a 45-minute jog into a session of just 8 minutes and 40 seconds.
You're provided with access to a range of state-of-the-art equipment that uses modern technology to deliver truly quantifiable results. The AllCore360° machine helps you to tone and define your core, correct your spine and posture, and strengthen over 50 muscles with just a 10-minute isometric workout.
"Josh and his staff get it," said one satisfied client. "They are so dialed into what works the most efficiently, it will be much easier to stick with it and attain results. Thank God for the science, the revolutionary technology, and most of all the personal commitment they have to their clients. I cannot recommend them more highly."
Quantify Fitness is the smart gym you can trust for a workout program that actually works, and gets you to your goals faster than you could have imagined!
Ready to learn more? Visit https://quantifyfitness.com/testimonials to get started.