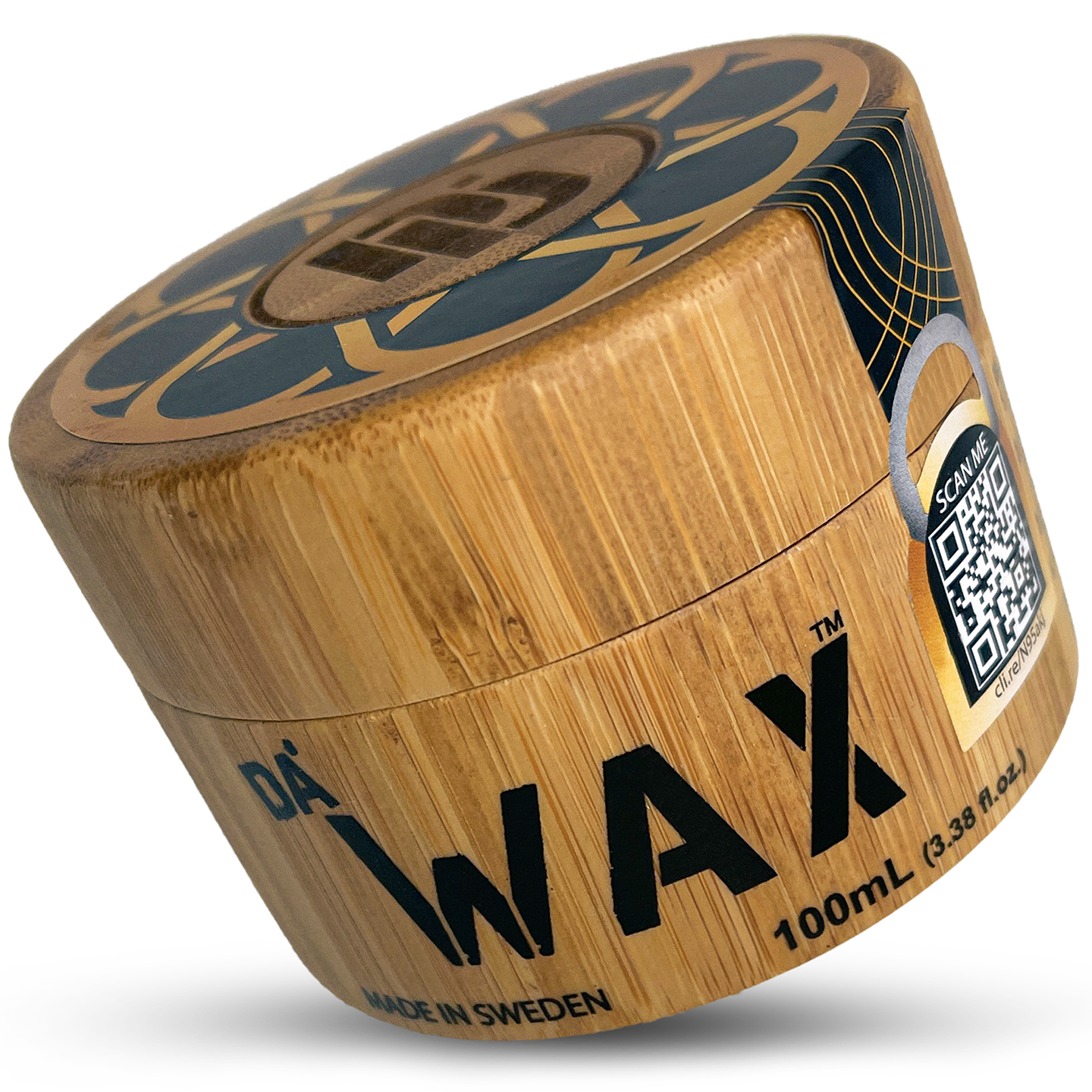 How does it feel to be using the #3 Best Hair Wax in the UK for 2022? Are you mighty proud to be a raving fan of a high-quality product?
Everybody loves using high-quality products so I bet you do too. Not only because you want to experience how it feels. But mostly because you want to give yourself the best care you could afford. In this particular case, you want a styling product that brings out the best in your hair.
That is why reputable reviews are very important. It makes you see what experts think. You also get the affirmation that what you are using is the best. Or if you haven't used it yet, the more likely you are inclined to buy a product that is endorsed by an authority.
Let's take a closer look at how they came up with a list.
To start with, ProGamer is a Precise Product Reviews (PPR) model website. They conducted internal testing of 47 different hair styling wax products by using them for a fair amount of time before writing a review. Their focus is on quality and value for money. They also took into account reviews from bloggers, researchers, bloggers, and marketplaces. Then they merge and curate these data for the average reader to understand. Their insights are valuable for you and me because they use a scientific approach to a product review.
Da Wax made it to the top 3!
For a small family business, this recognition is a proud moment. The husband and wife team from Sweden - Gary and Angelika - are so passionate about making people look good and feel great. They aim to come up with exceptional products that are practical and of high quality,
Here's why!
Da Wax is a stronghold wax that has been tested against the wind and rain of Sweden! That means you are sure that your style will hold the whole day! And although you would presume that it sticks to the hair tightly, it washes off easily with shampoo. Isn't it a nice surprise?
Your hair looks natural. Other hair products make your hair look stiff and crisp. Da Wax will make your hair look natural and playful because of its matte finish. So, you feel confident with yourself.
Your girlfriend will surely love the scent! No clashing with your perfume or cologne. Just smells fresh, clean, and not overpowering. The smell is just right that for your everyday use.
Click here to see how to apply Da'Wax for a professional look.
It comes in a very classy packaging that will absolutely be a pretty addition to anyone's dresser. The tub is made of bamboo and it is placed in a biodegradable hessian bag. Isn't that what a lovely gift is made of?
Using the Da'Wax has all its benefits - great hold and natural-looking hair. Da Wax speaks of quality and class and even the presentation is beautifully unique. All these to give you the experience you deserve and more.