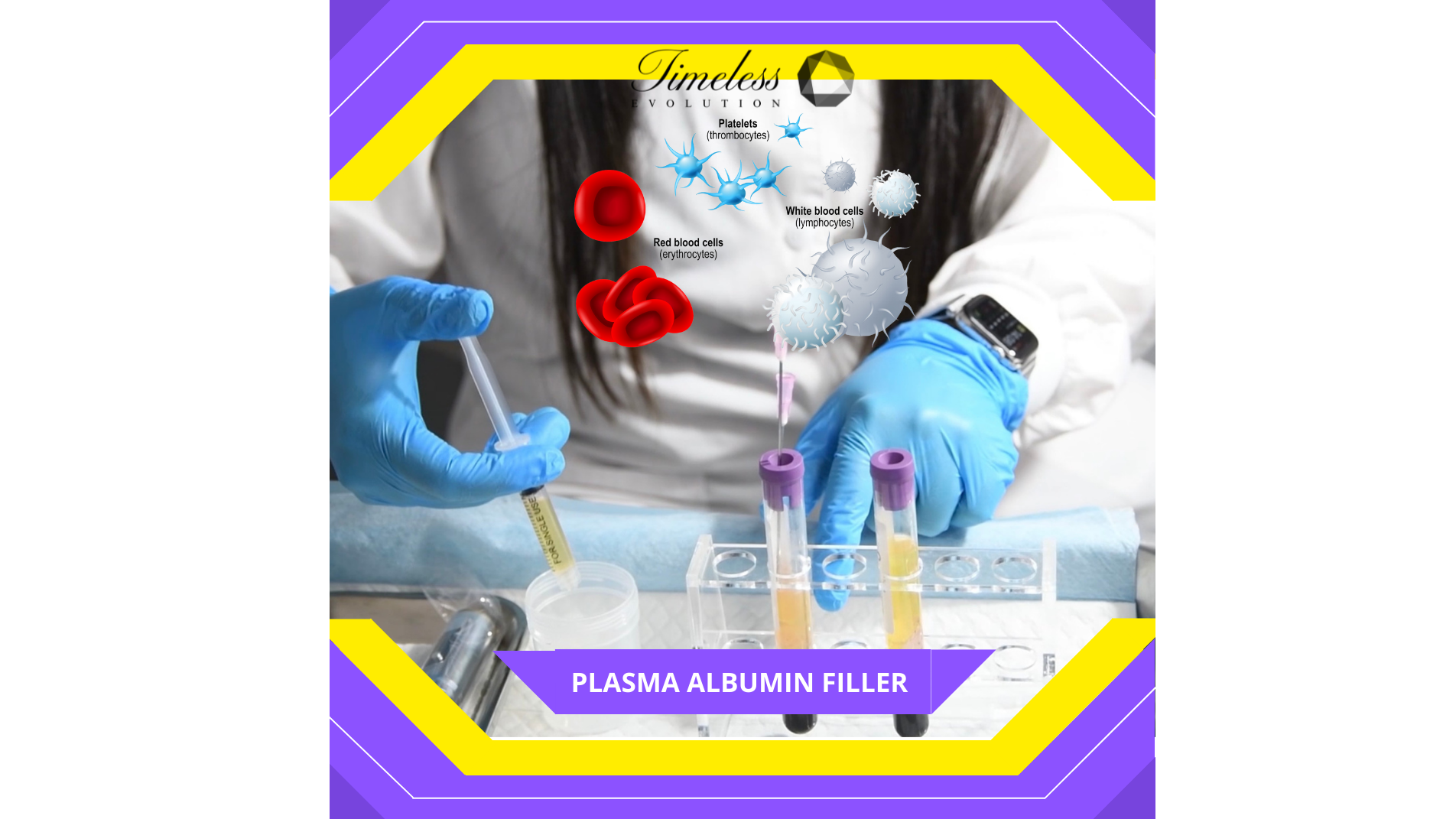 Timeless Evolution can help your clinic to achieve the best results through innovative technology solutions. With its natural-looking outcomes and low risk of side effects, your patients will appreciate the benefits that this third-generation dermal filler has to offer.
The company helps beauty and wellness specialists to grow through the implementation of energy-based systems. It aims to offer more optimized energy-based aesthetic solutions for clinics nationwide.
Get all the details at: https://timeless-evolution.com
You can use the third-generation dermal filler to help patients seeking to enhance their appearance. Advanced technology has been proven to reduce the appearance of wrinkles and fine lines more effectively.
The technology stimulates the production of collagen. This helps to create a more youthful and vibrant appearance that lasts for a longer period of time. It is seen as a major development in the field of dermal fillers, providing a safe and effective alternative to traditional options.
The fillers are made using a patient's own plasma albumin, which is a naturally occurring substance in the human body. This means that there is no risk of allergic reactions. In addition, the product is said to have a low risk of side effects compared to traditional dermal fillers, which are made from synthetic materials.
Timeless Evolution has invested heavily in the development of autologous dermal filler technology, which has been developed through extensive research and clinical trials. The company's commitment to research and innovation is helping to drive advancements in the industry, bringing your patients the latest and best treatments available.
The autologous dermal filler technology is available through a network of licensed healthcare providers and clinics, which are trained in the use of the technology. The company provides ongoing support and training for your staff, to help maintain the highest standards of care for patients.
A spokesperson for the company states: "At Timeless Evolution, we do more than sell equipment and products. With over twenty years of experience in the medical field, we have a comprehensive understanding of the market. We know what it takes to help licensed medical professionals who want to enter this field, and we strive to provide practical assistance where it counts."
Do you want to upgrade your service with cutting-edger filler offerings? You're in the right place!
Check out https://timeless-evolution.com for any extra info you need!