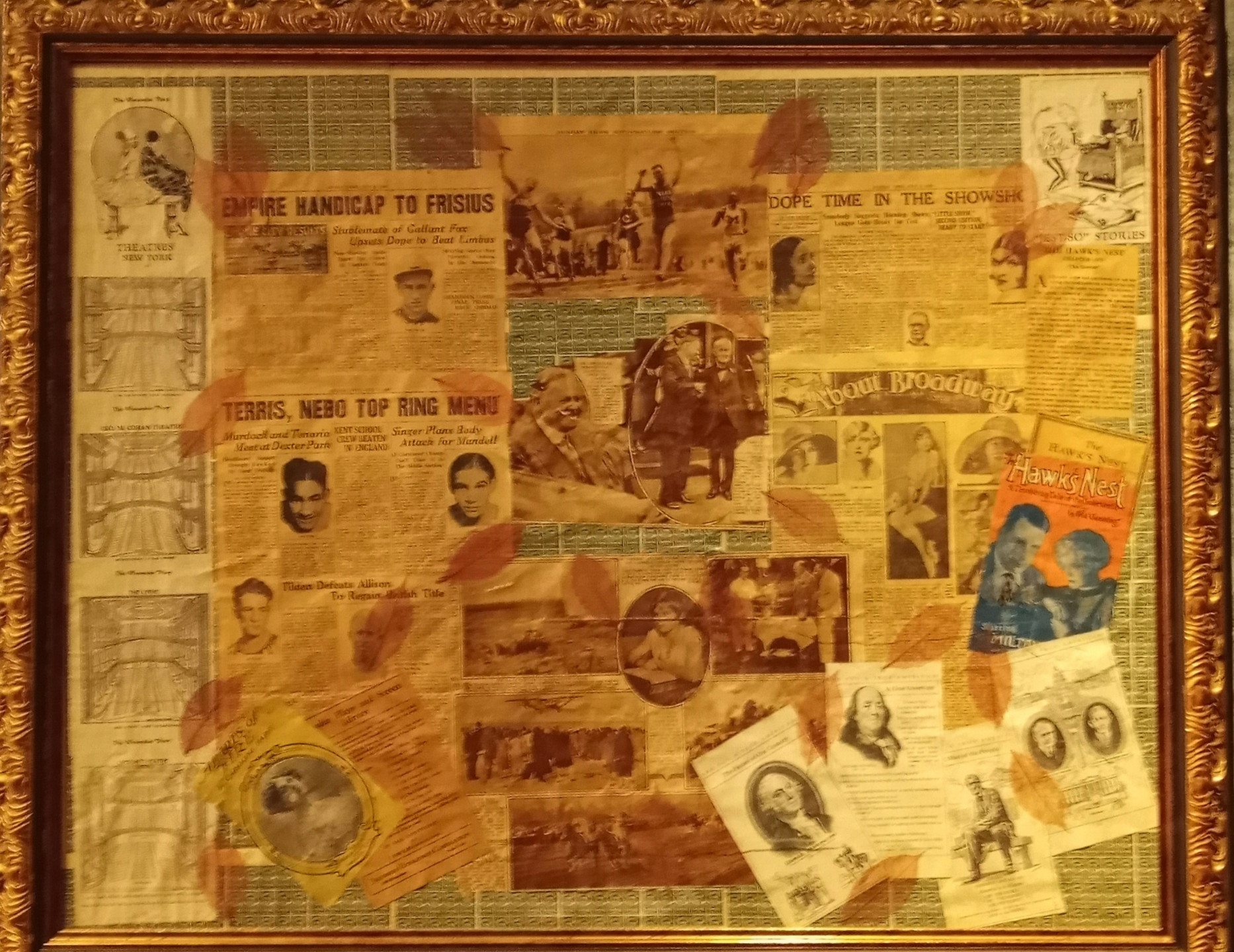 Are you planning a trip to New York City? Do you want to enjoy the feel of old New York, but with modern conveniences? Book a room at the Blue Moon Hotel and you'll get your wish.
This charming hotel integrates hospitality tech company Jurny's latest technology that gives you the ability to manage your complete hotel stay with your smartphone.
Visit https://www.bluemoon-nyc.com for more information.
This attractive hotel had already been a favorite of visitors to New York who wanted to get away from large hotel chains with rooms that look the same everywhere in the world. The latest renovations, though, mean that you can now enjoy a little of the glamour and luxury of old New York with the conveniences of modern technology. You can check in and out of the hotel with your smartphone.
Like many hotels that usually benefit from a lot of tourists, this hotel suffered from the detrimental impact of the pandemic. New York City's hotels are still struggling to recover. NYC & Company, the city's official travel agency, projects 56.5 million visitors in 2022, more than 10 million lower than in 2019.
Fewer tourists mean that maintaining a hotel is difficult, but Jurny co-founder and president David Phillips says that the technology used at the award-winning Blue Moon Hotel helps combat costs and optimize bookings.
Randy Settenbrino, owner and general manager of the hotel, bought the 1879 tenement building designed by architect Julius Boekel and began to restore it in 2002 as an eight-story hotel. This preservation project received many awards, including one from National Geographic.
Settenbrino went on to open the Blue Moon Hotel's third incarnation in 2006 after additional extensive renovations. The hotel is the second oldest building on the Bicentennial Block, across from the Lower East Side Tenement Museum.
During the preservation project to restore the hotel and keep the history of old New York alive, Settenbrino salvaged artifacts from the common areas and the individual rooms to use strategically in the current contemporary design. Framed collages of newspaper clippings and personal effects of tenement dwellers hang on the lobby walls.
Each of the hotel's 22 unique, luxurious rooms is named after a celebrity of the Jazz Age of the 1920s and 1930s, including Eddie Cantor, Duke Ellington, Frank Sinatra, Benny Goodman, and more.
This hotel stands as a monument to the history of New York City and the working families who once lived in the tenement.
Doesn't this sound like the kind of hotel you'd like to stay in during your visit to New York City? Make a reservation and you'll return to your room each day after sightseeing to a luxurious environment that will give you a taste of old New York.
Go to https://www.bluemoon-nyc.com for the information you need.