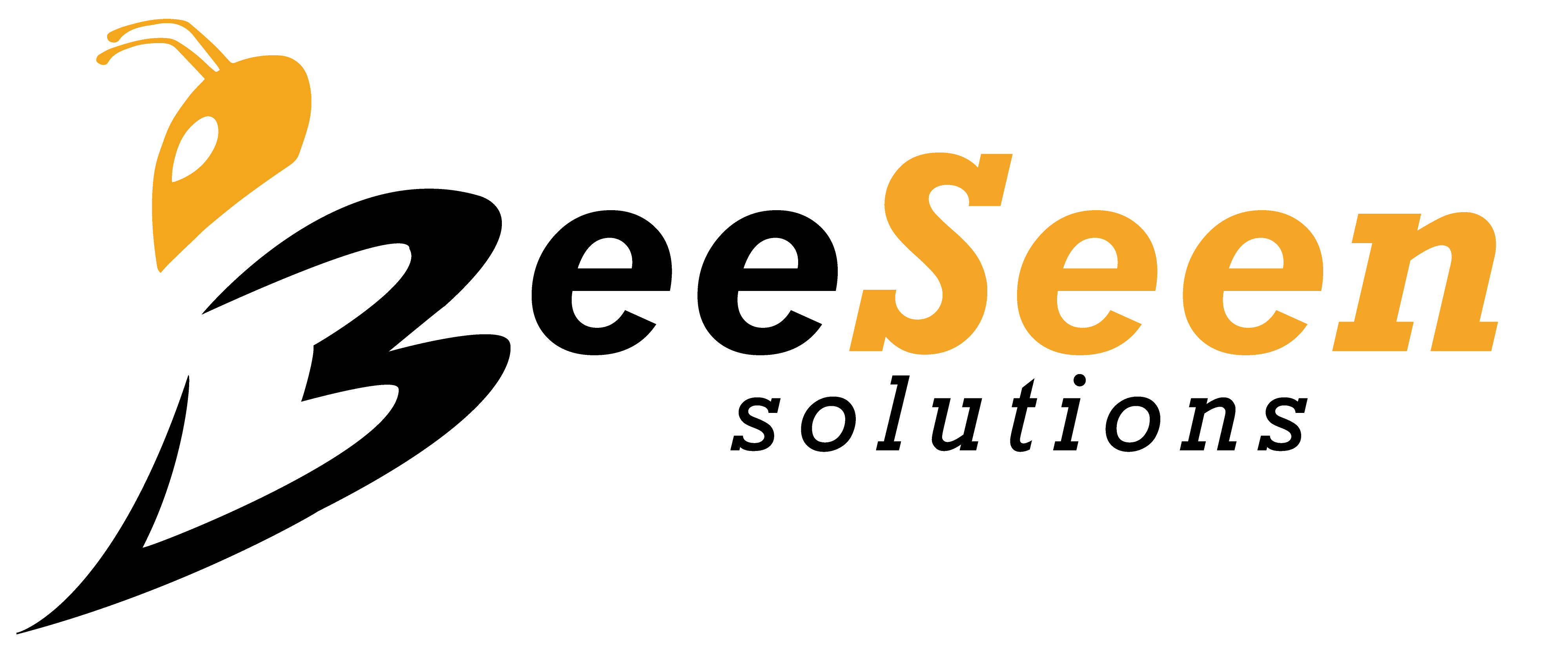 Whether you're in need of a customer service, help desk, or IT support and development workforce, this strategic staffing firm can help. Streamline your operation so you can focus on the core functions that set your organization apart.
Go to https://beeseensolutions.com/outsourcing for more information.
BeeSeen Solutions also provides you with technological capabilities in fields such as robotic process automation, which can make a huge difference. When taken in combination, the full suite of services is designed to improve efficiency and increase productivity for your business.
The 2021 Global Shared Services and Outsourcing Survey Report from Deloitte highlights why you should consider outsourcing in the current environment. Of the companies surveyed, 88% indicated that cost reductions were one of the key benefits of outsourcing. Standardization and process efficiency was an advantage for 78% of respondents, with 63% stating that it led to greater business value.
The strategic staffing services from BeeSeen Solutions were developed with a focus on these key outcomes for partners. The company also offers collaborative consultative services to help you define your key performance targets, such as increased sales, improved customer satisfaction, greater market share, or higher levels of employee engagement.
The firm's robotic process automation services have also been designed to improve efficiency for your business. Deloitte's recent survey identified this as a key area of growth, showing that 20% of organizations using the technology are achieving up to 40% in savings. Just another reason to partner with BeeSeen Solutions.
For additional information please see: https://beeseensolutions.com/intelligent-automation-services
About BeeSeen Solutions
A full spectrum strategic advisory firm, BeeSeen Solutions covers a broad range of business staffing and consultancy services. Sectors supported include digital marketing, target lead generation, business development, sales, call centers, and intelligent automation. Headquartered in New York, the firm works in conjunction with a global network of partners.
Peter Pinto Co-Founder shared: "BeeSeen Solutions will help enhance your product and services, manage talent shortages, while helping to keep your operating costs low. We achieve this through leveraging cutting-edge technologies along with access to our global network. Focus on your core business competencies with the flexibility you need to thrive in the current environment. Through a global footprint our clients can take advantage of experienced talented resources at a fraction of the price."
If you want to realize the full potential of business process outsourcing, BeeSeen Solutions is leading the way.
See the full range of services today. Click on https://beeseensolutions.com/case-studies so you can learn more.