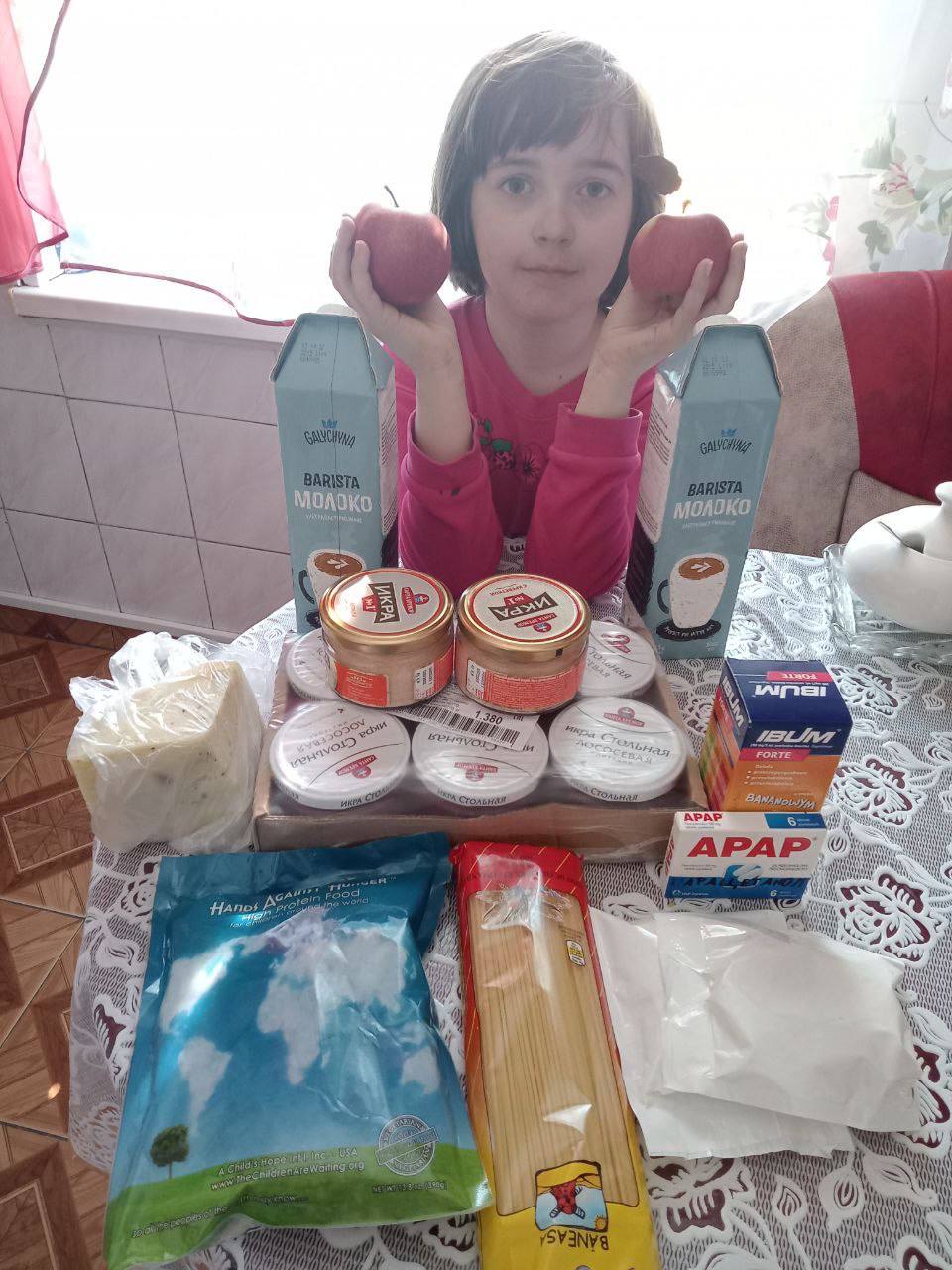 As the situation in Ukraine continues to escalate without an end in sight, millions of people are struggling to obtain basic resources right now as they flee the country. To help provide this much-needed assistance, the Global Operations Group (GOG) has launched its Sister City Challenge campaign in Baltimore, with the goal of raising $500,000.
To find out how you can help, visit https://gogukraineaid.org
This campaign has been launched as a part of the GOG's ongoing mission to provide humanitarian aid to people affected by the conflict in Eastern Europe with the help of the Ukrainian government and other NGOs. The non-profit is funded entirely by charitable donations.
Current estimates suggest that upwards of 3 million individuals have been displaced due to the conflict in Ukraine, many of whom have become refugees in neighboring countries. The border infrastructure and supply chain which operates in these areas was not built to withstand the influx of people, meaning that extra assistance is necessary to ease the strain.
The GOG has organized this challenge to remind Baltimore residents of their kinship with the Ukrainian people through the sister city program, Baltimore's sister city being Odessa. The region in which Odessa is located has been heavily affected by the conflict, and the GOG is calling on the people of Baltimore to help provide material aid.
You can provide monetary support directly to the GOG, or you can volunteer your time to help provide logistical assistance and manual labor if possible. A large volume of supplies is currently waiting to be distributed, which means that the organizers at the GOG are always in need of personnel willing to help in this task.
The organization is able to help people through a combined effort by the people of Ukraine, the Ukrainian postal service, and by directly collaborating with both the United States and Ukrainian governments. While the current Sister Cities campaign ends on May 31st, they will continue to collect donations online and in different areas around the country.
To help ease the difficulties imposed on the citizens of Ukraine, everyone must do their part. Visit the GOG website to find out how you can donate or volunteer as a humanitarian aid worker.
Although the Global Operations Group was only recently founded, they have already been able to help hundreds of refugees both within and outside of Ukraine's borders. The organization's president, Alexander Chizhik, is a Kyiv native who suspended operations at his business to pursue the mission of providing aid to his homeland.
To read more about the good the GOG is accomplishing, visit https://gogukraineaid.org