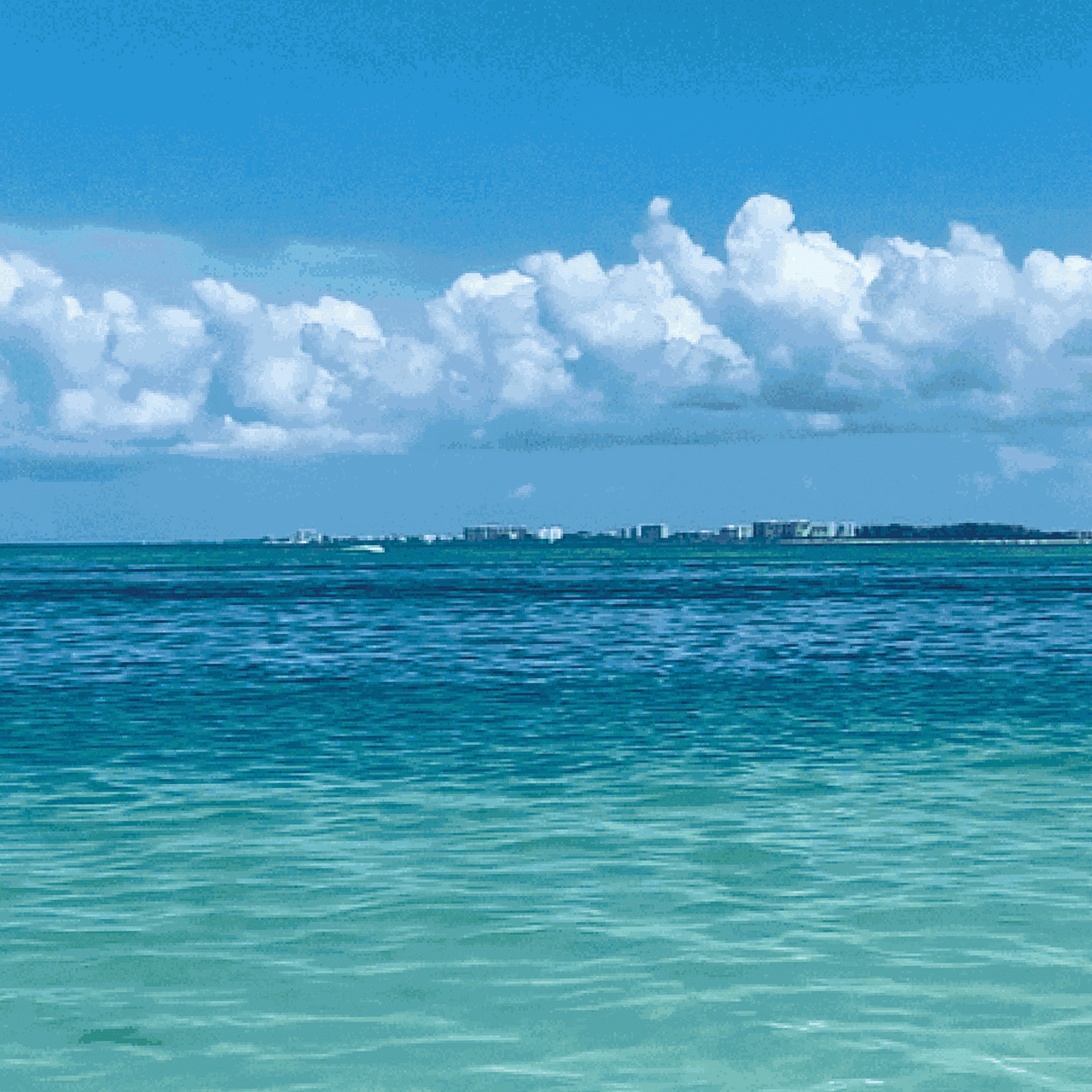 Living on the prestigious waterways of a thriving and extravagant city like Sarasota means you need to be living in a home befitting the grandeur of your surrounds. If you want a bespoke luxury residence that exudes style and class, call CMSA Architects, the city's most respected architecture firm. 
The natural beauties of the Florida coast, including the bays, deltas, rivers, the open ocean, and iconic Gulf Sunsets of the city of Sarasota are an inspiration to homeowners and architects alike. With three decades of design experience, CMSA furthers its commitment to creating custom luxury residences in Southwest Florida's most affluent neighborhoods.
Go to https://www.cliffordscholzarchitects.com to find out more.
The award-winning team of design professionals has set the benchmark when it comes to waterfront property development. If you're looking to renovate or build a new home in Sarasota, you should get the best team for the job!
As the Florida property market heats up for its annual February peak, CMSA Architects understands that many people in the Sarasota community are buying and selling both properties and land, and are beginning to embark on substantial renovation projects. 
With this in mind, the architects are proud to provide you with custom luxury residential design services that take their cues from both the sublime natural features of the region and from a range of bespoke design schools. Channeling the iconic styles of West Indies, Mediterranean, and local Floridian architecture, residences designed by CMSA fuse the best of modern and classic design.
The experienced architects have vast experience designing waterfront residences. They will work closely with you to make sure your vision is translated into the final design. You can rest assured that your residential project will be tailored to the unique topography, orientation, and views of your site in order to capture its ambiance and the best of the dazzling golden Floridian sunlight.
As an established firm, CMSA is well versed in the legal requirements set by Sarasota council, and likewise, in the requirements of the city's many architecturally demanding private communities. Therefore, they are fully equipped to oversee your project from its initial conception to its final completion.
CMSA Architects have been designing bespoke residences since 1992. The firm's three named partners, Scholz, Oswald, and Shaffer, have over 106 years of combined experience.
In addition to their custom residential work, the firm also specializes in both new constructions and renovations of golf and country clubs, offices, and various other commercial properties.
A spokesperson for the architects said, "Tapping into the talent of our highly qualified architects and designers, the firm has grown into a recognized and respected design organization throughout southwest Florida. We are proud to be architects designing to a higher standard."
CMSA Architects want you to live in the opulence and beauty that you deserve.
Visit https://www.cliffordscholzarchitects.com to book the best architects for your Sarasota home!