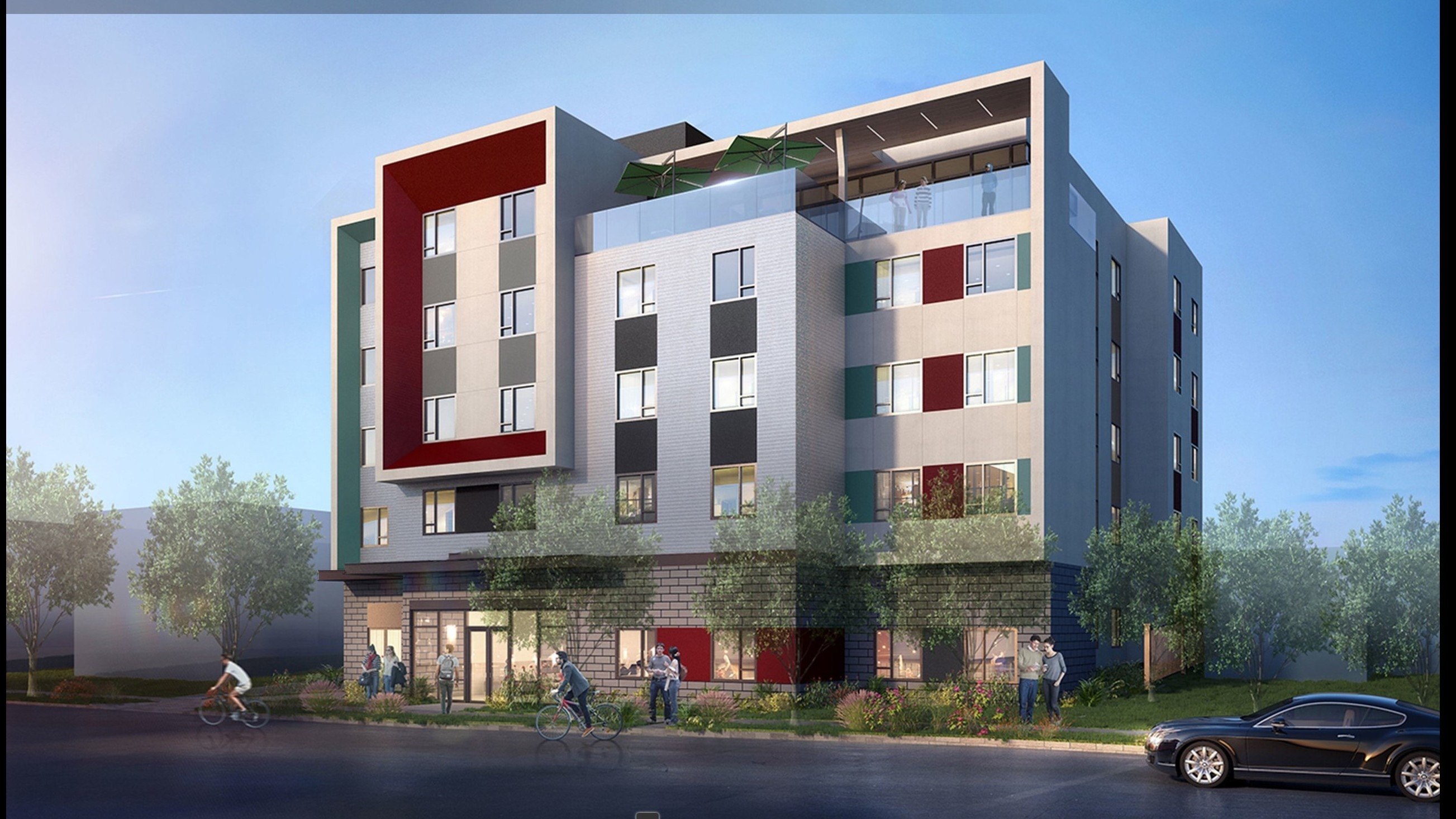 San Diego Office Design has drawn on a huge variety of award-winning projects to develop the most modern student apartment concept at SDSU.
You won't have to wait long, because StateSide is due to open in a few short months, giving you access to almost everything a student could want or need. The 2, 3, and 4-bedroom apartments offer all the privacy and security required for academic excellence, while social and study areas provide everything in-between.
Go to https://www.sdofficedesign.com for more information.
In developing the new concept, San Diego Office Design considered the needs of modern students, as well as drawing on its experience in hospitality, residential, corporate, and retail environments. As a result, you'll discover a student accommodation facility that some have compared to a boutique cosmopolitan hotel.
According to a UK-based survey by Downing Students, 73% of students state that apartment security is an important consideration when selecting accommodation. A further 65% said that communal facilities are something they look for, while 86% rank location as a key deciding factor.
The new StateSide development aims to address everything you need to get the most out of university life. Situated near the gateway entrance to SDSU, its amenities include a combination of social and study areas, such as a private sky deck with panoramic views, and flexible collaborative spaces with onsite printing. Your private room will feature clean and modern furniture, while also allowing you lots of opportunities to make it your own.
"Residents will enjoy access to our 2, 3, and 4-bedroom apartments featuring modern finishes," a project representative explained. "When it's time to focus, our indoor Study Room is open 24/7. When it's time to unwind, residents will have access to our Rooftop Sky Lounge and a variety of social spaces."
About San Diego Office Design
The San Diego Business Journal recently recognized Company CEO Tamara Romeo as one of the top 50 women of influence in architecture and design. Tamara leads a multi-talented team of designers, interior architects, project managers, and financial analysts, allowing the firm to offer end-to-end refurbishments of interior spaces.
"When I needed to update my office building in Mission Valley, Tamara's team provided me with a concept that thoughtfully matched the architectural style of the building," one client recently stated. "They chose materials that looked great and that would also stand the test of time with the perfect blend of 'on trend style' and timeless elegance."
Discover how San Diego Office Design is changing the way we use interior spaces!
Discuss your next project with the team. Check out https://www.sdofficedesign.com so you can learn more.