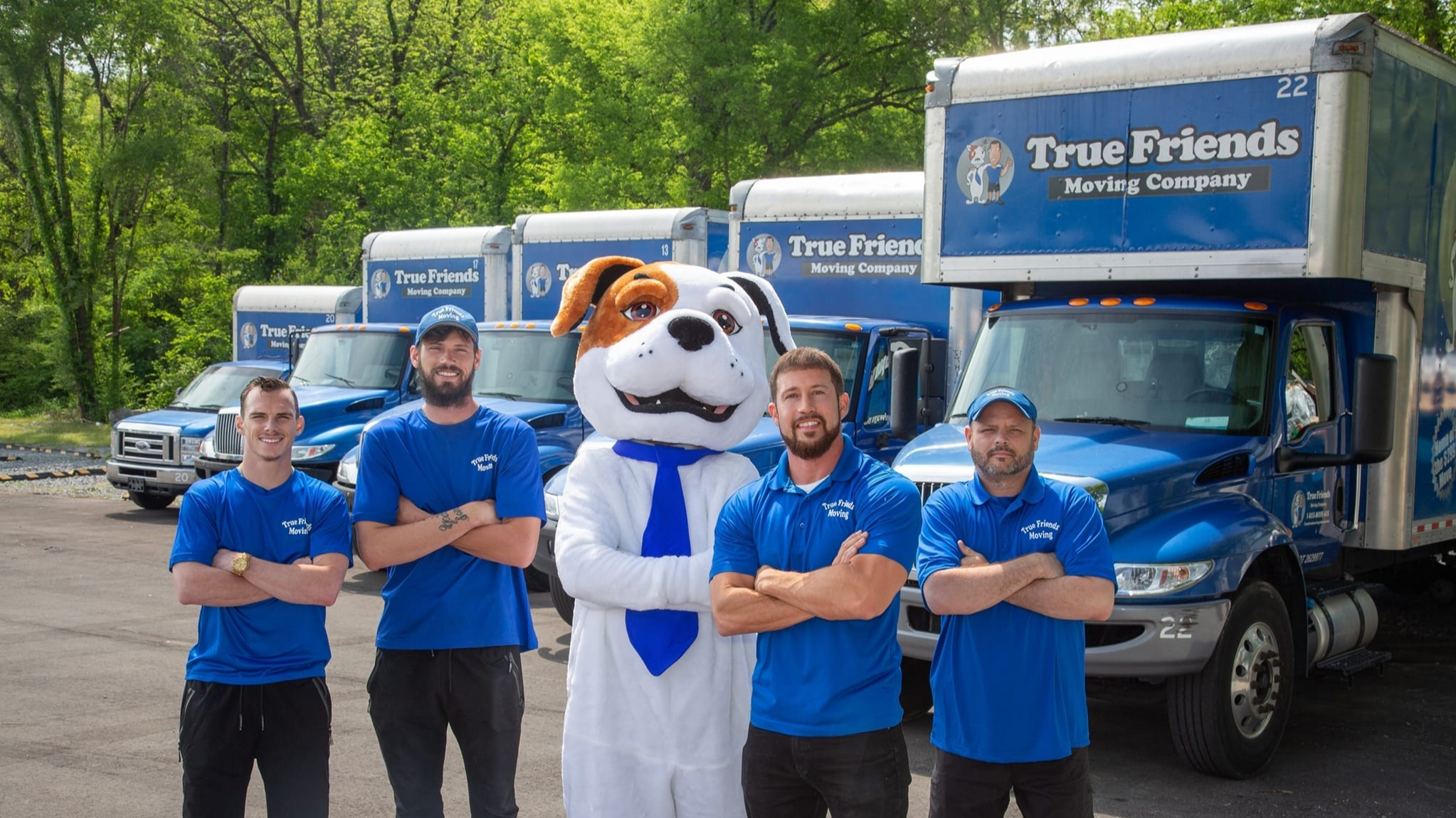 You have enough on your plate before your local or long-distance move without having to worry about packing, storing, loading, and everything else. The mark of a true friend is their willingness to help you - and that's exactly what True Friends Moving Company will display.
Yes, True Friends Moving Company looks to provide Nashville residents like you with access to a range of options in advance of your planned move. Carrying out professional Tennessee or interstate relocations as well as shorter-distance services within the Nashville area, the company is well-equipped to help you move - whether for residential or commercial purposes.
Click https://www.truefriendsmovingcompany.com/areas-we-serve now!
Have no fear as your moving date nears - True Friends Moving Company is here to significantly reduce relocation-related worries. With moving house widely recognized as among the foremost causes of stress, the company assures you that its services will make the process easier.
The Nashville movers point to the array of features that its moving services offer, extending to both communication and practicalities. For instance, True Friends Moving Company explains that it offers added assistance with both loading and unloading in a full-sized truck suited to store your belongings with ample space. Moreover, it relays all information to you via a trusted coordinator so as to simplify the moving process.
Covering an essential part of the moving experience, True Friends Moving Company also offers optimized packing services. The team advises that proper packing will provide added safety for your belongings, keeping them secure and preventing damage during the move.
In addition to its local and long-distance relocation services, True Friends Moving Company further offers you assistance with in-home moving. According to the team, this usually involves shifting heavy items such as furniture to different areas around properties in order to prepare for open house showings, make space for parties, and so on. After all, what are True Friends for?
"Our experienced Nashville long-distance movers will treat your belongings with the same care and attention as if they were their own," says a company spokesperson. "We take care to protect your furniture and floors with pads, blankets, and shrink wrap at no additional cost."
You can get your free estimate from True Friends Moving Company both online and by calling the team over the phone. What's more, the company offers you a vast series of resources providing moving tips and convenient checklists!
Thanks to True Friends Moving Company, moving is the least of your worries!
Are you planning a move in the Nashville area? Head to https://www.truefriendsmovingcompany.com/areas-we-serve to learn more about True Friends Moving Company and the best services around.