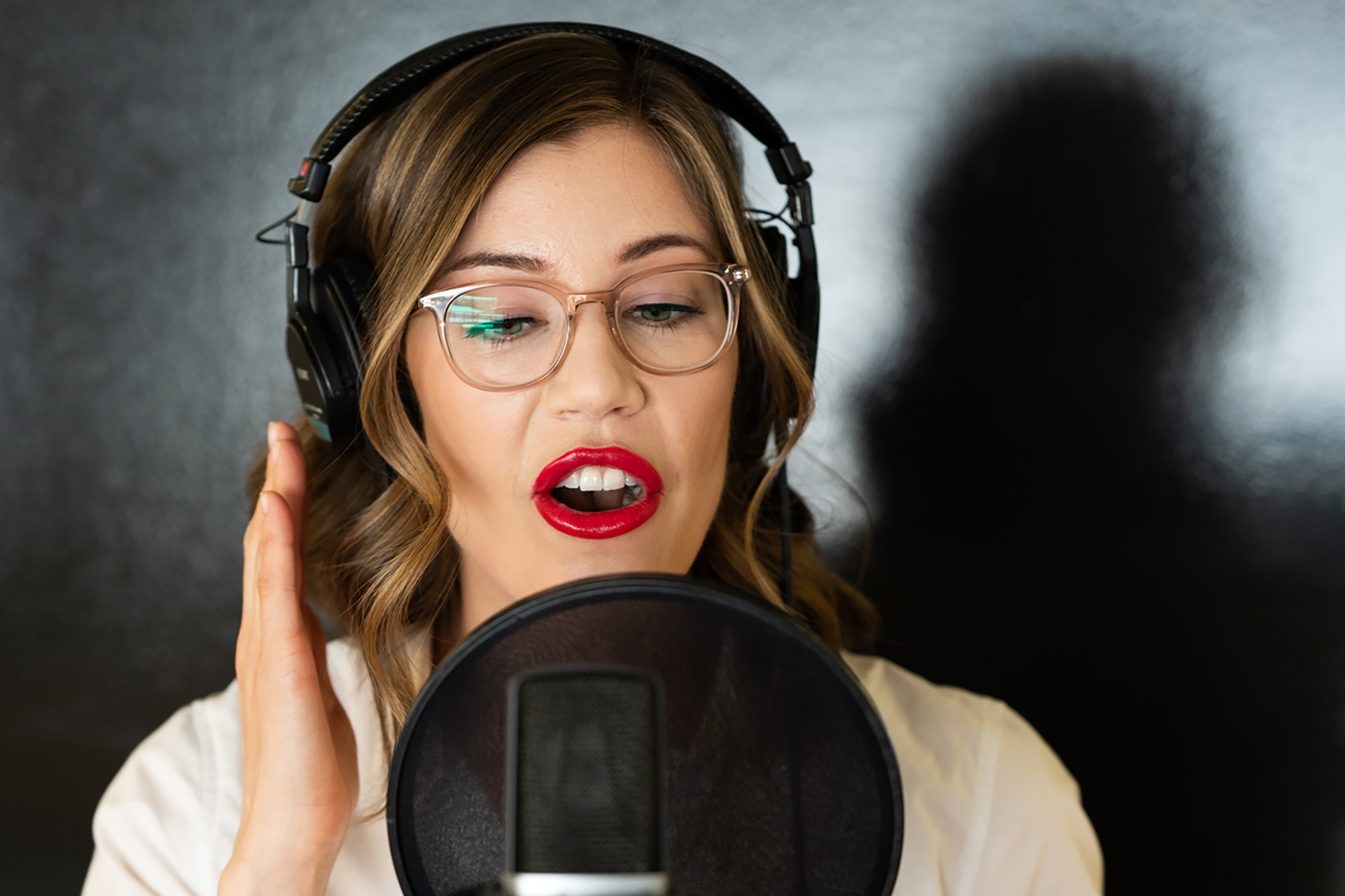 If you want to make sure your voice acting demo catches a hiring agent's ear, it needs to call out your strengths. That's why voice over marketplace Voices has released a report that outlines the importance of having a demo reel with additional details on what you should include in them.
The report explains how demo reels are a vital and effective marketing tool for you as a voice actor if you are looking to improve your hire rate.
Visit https://www.voices.com/blog/why-you-need-a-demo-reel for more information.
Alongside the report, you can also find a video by Evan, Voices' Senior Talent Account Manager, who outlines the steps you should take when putting together your voice acting demo reel.
When applying for work as a voice actor, making a good first impression on an agent is crucial for getting hired. Furthermore, in the increasingly attention-challenged market, a well-produced and optimized demo reel has become one of the single most important marketing tools you should have as a voice actor. Voices' report helps you better understand why you need to make a demo reel, and how you can make yours stand out.
As mentioned in the report, regardless of your experience level, you need to have up-to-date demo reels in order to showcase your current skills and range, such as general commercial narration and character work. Additionally, you are encouraged to create and refresh your demo reels on a regular basis to add any new roles and styles you have added to your portfolio.
Alongside a demo reel's content, Voices also highlights the importance of recording and production quality. The report explains that modern clients expect finished products that require no additional editing, and you can provide evidence of your audio production abilities by providing a high-quality demo reel.
The report's accompanying video provides further information regarding how to create a reel, such as how long it should be, and what you should include in it. The video also offers insight into how clients search for demo reels, suggesting you create shorter genre-specific reels for each of your skill sets.
As a voice over marketplace, Voices has been connecting voice actors and clients since 2005. The company's website also has a range of resources and guides to help voice actors learn how to improve their craft.
A spokesperson for Voices said, "Whether you're just getting started or are trying to improve your hire rate, your demos should be your first priority."
Learn how to create a voice acting demo reel that sings out your skills and calls to hiring agents today!
For more information, you can visit https://www.youtube.com/watch?v=rVLJrEeu0wE&t=3s where you can watch the demo reel video.