AI's Dream Team: The Ultimate Fantasy Basketball Lineup That Could Dominate Any League!
Welcome to the ultimate fantasy basketball draft breakdown, where logic meets legendary, stats meet stardom, and artificial intelligence meets an all-star ensemble. Crafted by the strategic algorithms of AI, these picks are designed to bring you the bragging rights in your fantasy league. From the splashy finesse of Stephen Curry to the towering dominance of Joel Embiid, join us as we roll out a dream team that would make any fantasy opponent sweat.
Sure, an AI curated this lineup, but don't be surprised if it's got the strategic chops of a seasoned coach—with a dash of robotic humor. Buckle up as we introduce the players who aren't just making waves in the digital world, but also dunking on the competition in fantasy leagues everywhere.
The Ultimate Fantasy Basketball Lineup
1. Point Guard: Stephen Curry, Golden State Warriors
Most Representative Stat: Three-Pointers Made/Game
Why Best Pick: Curry revolutionized the point guard position with his shooting ability. He's a fantasy goldmine not only for his points but for his efficiency from three-point range, his assists, his free-throw percentage, and his steals. He holds the NBA record for three-pointers made in a season and has a career average that keeps him at the top of the fantasy charts.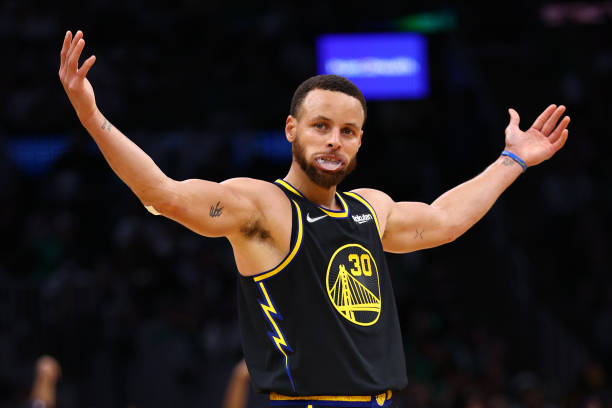 2. Shooting Guard: James Harden, Los Angeles Clippers
Most Representative Stat: Points/Assists/Rebounds Triple Average
Why Best Pick: Harden is a stat sheet stuffer who contributes in points, assists, rebounds, and steals. His ability to draw fouls and convert free throws at a high rate makes him a valuable fantasy asset. Additionally, his playmaking skills ensure that he is among the league leaders in assists, bolstering his fantasy value.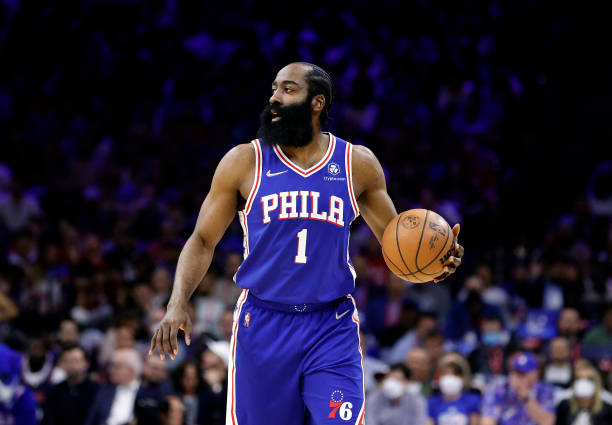 3. Small Forward: LeBron James, Los Angeles Lakers
Most Representative Stat: Career Average for Points, Rebounds, and Assists
Why Best Pick: LeBron has been one of the most consistent fantasy players throughout his career. He's a powerhouse who fills the stat sheet in every category except perhaps blocks. His career averages in points, rebounds, and assists per game are testament to his all-around contributions to any fantasy team.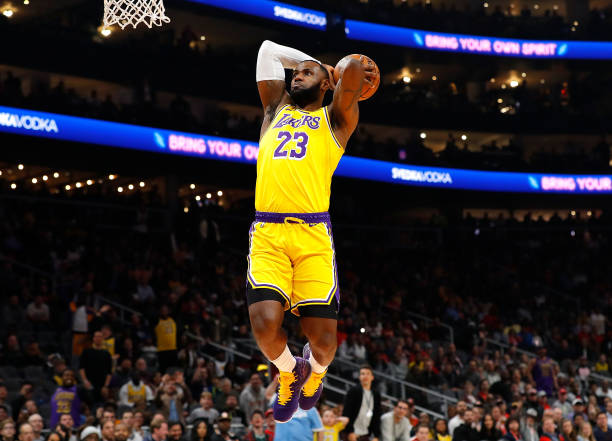 4. Power Forward: Giannis Antetokounmpo, Milwaukee Bucks
Most Representative Stat: Points/Rebounds/Blocks Triple Average
Why Best Pick: Giannis, also known as the "Greek Freak," is a fantasy beast due to his ability to dominate in points, rebounds, and blocks. He can also dish out assists and is constantly improving his free-throw and field-goal percentages, which are critical in fantasy formats.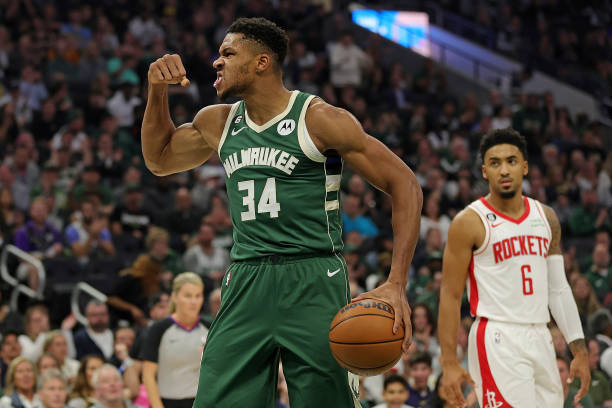 5. Center: Nikola Jokic, Denver Nuggets
Most Representative Stat: Triple-Doubles as a Center
Why Best Pick: Jokic has redefined the center position with his playmaking abilities, regularly racking up triple-doubles. His scoring, rebounding, and especially assists are exceptional for his position, making him an extraordinary asset in fantasy basketball.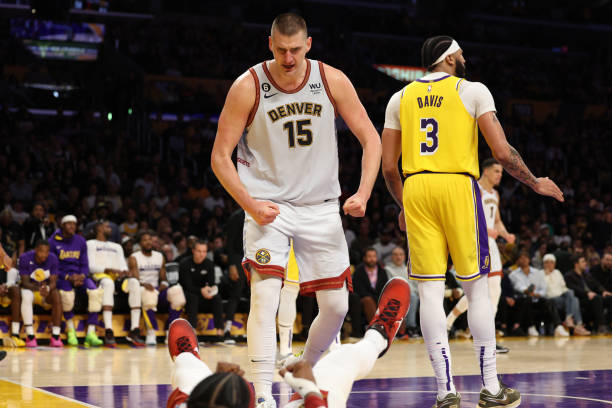 Reserves
As the backbone of any fantasy squad, a robust bench is not just a safety net—it's a treasure trove of talent ready to step into the limelight at a moment's notice. Meet the titans of the pine, the heroes in the shadows. These aren't your typical second-stringers; they're starters in disguise, wielding their skills like secret weapons.
G: Luka Dončić, Dallas Mavericks

As a guard with size, Luka fills the stat sheet and is regularly flirting with triple-doubles. His ability to contribute in points, rebounds, and assists—and with considerable frequency, in steals and three-pointers—makes him a top-tier fantasy option.
G/F: Jimmy Butler, Miami Heat

Butler is known for his all-around game, with strong defensive stats like steals, as well as contributing in scoring, rebounds, and assists. His position flexibility as a shooting guard and small forward is also valuable for fantasy rosters, giving you options during matchups with different team compositions.
G/F: Paul George, Los Angeles Clippers

George is another versatile wing player who can fill up the stat sheet in multiple categories including points, rebounds, assists, and particularly steals. His ability to hit three-pointers at a high volume also adds to his fantasy value. His eligibility as both a shooting guard and small forward in fantasy leagues is a plus.
F/C: Anthony Davis, Los Angeles Lakers

Davis is one of the few players in the league who can legitimately threaten to lead the league in blocks while scoring 25+ points per game and grabbing double-digit rebounds. His dual eligibility at forward and center adds valuable flexibility in fantasy lineups.
F/C: Joel Embiid, Philadelphia 76ers

Embiid is one of the most dominant big men in the game and offers significant contributions in points, rebounds, and blocks. He also has a decent free throw percentage, which is a rarity among centers and adds considerable value in fantasy leagues that count this stat. Having dual eligibility as a power forward and center can be crucial for covering different slots in the lineup.
As the final buzzer sounds on our fantasy basketball showcase, it's clear that this AI-assembled lineup is more than just a random array of names—it's a strategic symphony of stats and swagger. Whether you're in it to dominate the points or just for the playful banter of the draft room, these picks are primed to perform. With a mix of sharpshooters, defensive dynamos, and versatile virtuosos, this roster is set to conquer the fantasy hardwood.
So, go ahead, draft with confidence and a touch of AI-inspired insight. After all, in the realm of fantasy basketball, it's not just about the players you choose; it's about the victories they bring and the stories they create. Good luck, fantasy aficionados—may your picks be as smart as they are spirited!
If you want to see another lineup curated by AI, check out our ultimate fantasy soccer lineup!
Needs more sports content? Here's some awesome extreme sports photos!
Leave a Response