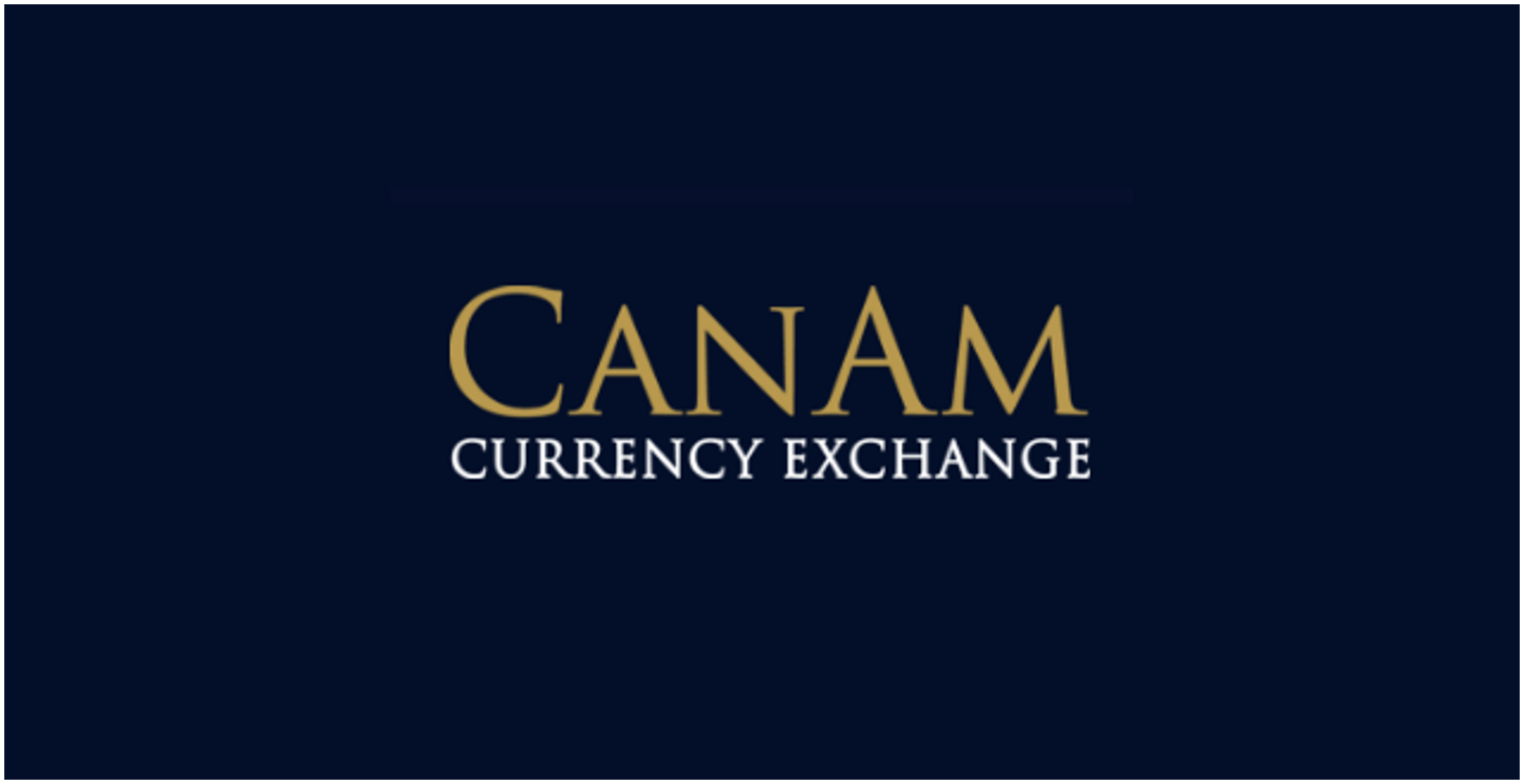 Gold never goes out of style...or value, for that matter. So why not invest in some courtesy of CanAm Currency Exchange?
The currency exchange and precious metals expert is providing access to 99.99% pure gold bullion rounds sourced exclusively from Canadian mines. The coins come in different troy ounces, with select coins dating back to as early as 1979.
Go to https://canamcurrency.com/collections/gold-coins to find out more.
CanAm Currency Exchange offers five different sizes of Canadian Gold Maple Leaf Coins - 1/20 oz, 1/10 oz, 1/4 oz, 1/2 oz, and 1 oz. The coins are made with 99.99% pure 24-karat gold. Unless otherwise noted, the coins are all in Brilliant Uncirculated, or BU, condition, which means they have retained the same brilliance and lustre from when they were first minted.
First issued by the Royal Canadian Mint in 1979, the Canadian Gold Maple Leaf Coins are some of the purest regular-issue gold coins in the world. Widely popular in both Canada and the United States, the coins are legal tender denominated in Canadian dollars and fully backed for their face value by the Canadian government. To date, over 25 million troy ounces of Canadian Gold Maple Leaf Coins have been sold globally.
The coins all feature the same iconic design - on the reverse is the sugar maple leaf, while the obverse has Queen Elizabeth II's side profile. The coins also utilize enhanced radial lines, laser-micro-engraved textures, and numerals only visible under magnification to prove authenticity and secure investment. The year imprinted on each coin is subject to availability. All Canadian Gold Maple Leaf Coins come in protective flip casings.
"I went into CanAm Currency Exchange to purchase some gold and I was received with great rates and a professional experience," said a satisfied customer. "Both the atmosphere and customer service provided by their team was top notch. I will definitely be back."
Gold is considered one of the most valuable assets in the world. This is because gold, more or less, holds its value through market volatility. In times of economic uncertainty, investors turn to gold because it is a safe haven investment. In other words, it hedges against inflationary assets like stocks and bonds, securing you against massive losses due to depreciation.
You can enquire about Canadian Gold Maple Leaf Coins by calling CanAm Currency Exchange at +1 (519) 915-5151. They also sell an assortment of other gold and silver coins, as well as gold and silver bars.
About CanAm Currency Exchange
Founded in 2017, CanAm Currency Exchange has become a Canadian leader in foreign currency and bullion exchange. The company utilizes a customer-centric, cost-leadership business model to ensure competitive rates. They have locations in Windsor, Toronto, Brantford, Sarnia, Sault, Ottawa, and Regina, SK.
In addition to selling gold bullion rounds, CanAm Currency Exchange also buys gold and silver. They also offer currency exchange services for over 20 different currencies, at rates 2.25% better than banks. Both personal and business account options are available.
Get a valuable piece of Canadian history today by visiting https://canamcurrency.com