10 Awesome Photos That Destroyed The Stereotypes About Northeast Men
Girls, so you think men from northeast are not attractive? Well, wait until you scroll down and I'm going to make you drool. We haven't seen any leading character or model from northeast in Bollywood or any other entertainment and fashion industry. But it doesn't mean that there aren't any good looking guys or talented actors in northeast. It is just because we have not explored much and we are still living with the myth that 'mongoloid faces won't sell'.
Here are some photos of cool and handsome dudes from 'the seven sisters' that would shatter the stereotypes about northeast men. They all deserve your attention. And yes, we would like to see one of them in Karan Johar's next movie, along with Shah Rukh Khan. 🙂
1. Doesn't he look damn cute? This is Edwin Jamir. His terrific voice will leave you speechless. He can even sing far better than Yo Yo Honey Singh. You don't trust me? Watch this video and decide yourself.
He is also the winner of K-POP contest 2013.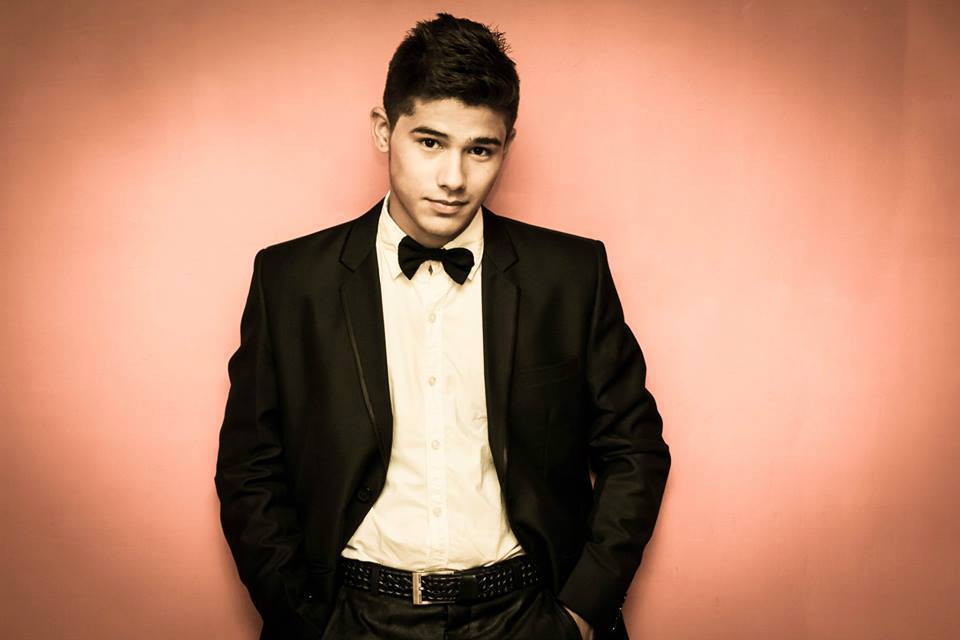 2. This shirtless man looks clean and drop-dead gorgeous. Dat body!
3. These two guys could possibly kill every single woman with their looks. Both are winners of 2013's Mega Mr. North East.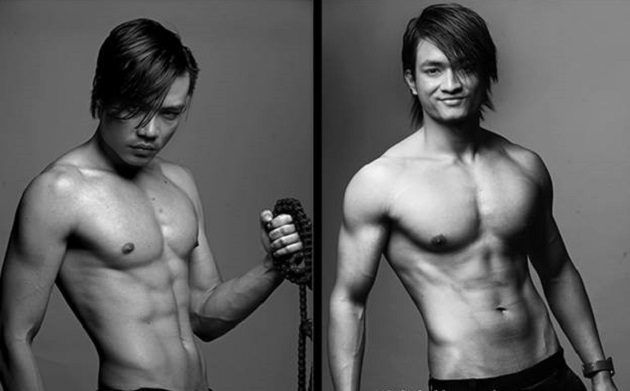 4. This pretty looking boy doesn't even need to take off his coat. Already impressed!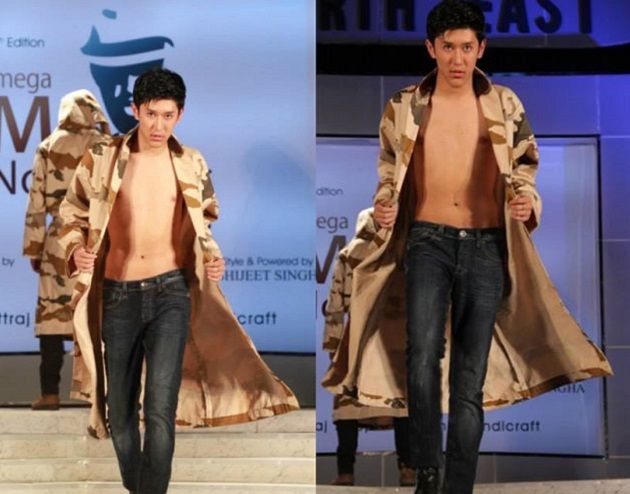 5. Can you see his dreamy sexy eyes?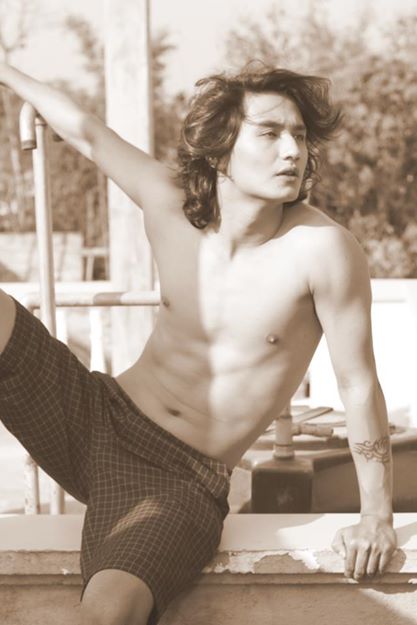 6. Oh my God! Look at that HULK body…PERFECT.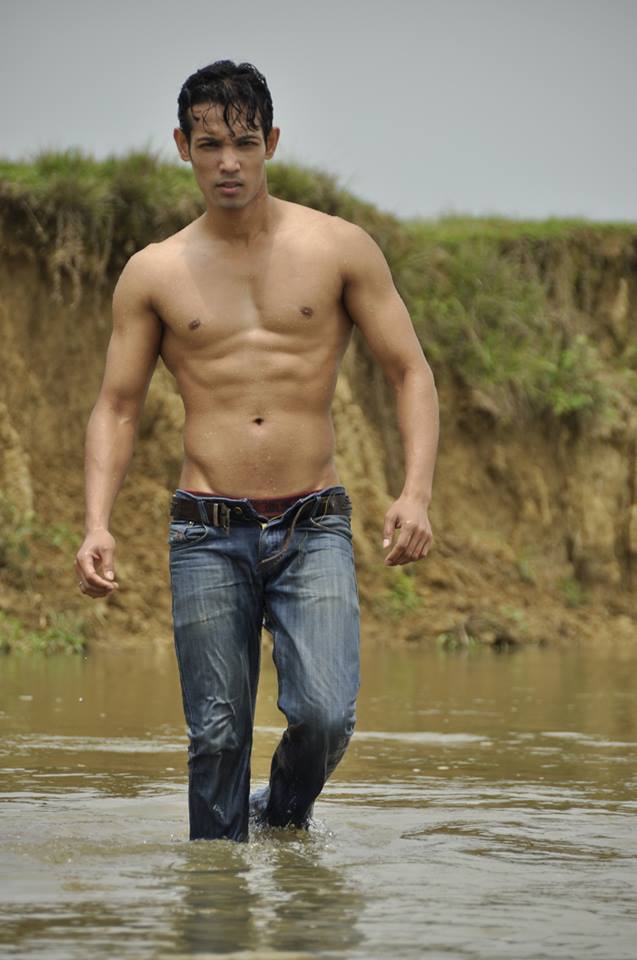 7. Not every guy can carry Aviator sunglasses well, but they look really great on him.
8. And the award for 'underwear model of the century' goes to this dude. He is not an official Calvin Klein model but looks freaking hot.
9. This is the gorgeous example of how a man should dress up.
10. And meet Kaiku, Manipur's most popular actor. He is a wonderful actor and had won numerous awards for his outstanding performances in many movies.
Started his career as an unpopular album artist, he is now one of the most respected artists in Manipur film industry and has won the hearts of many people.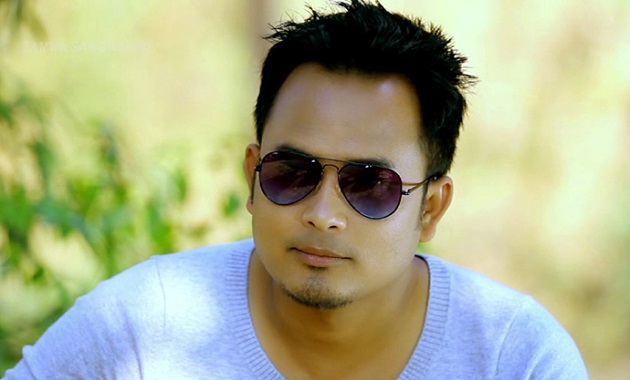 And he is often compared to SRK. Here, Kaiku does one of Shah Rukh Khan's signature poses. WOW!