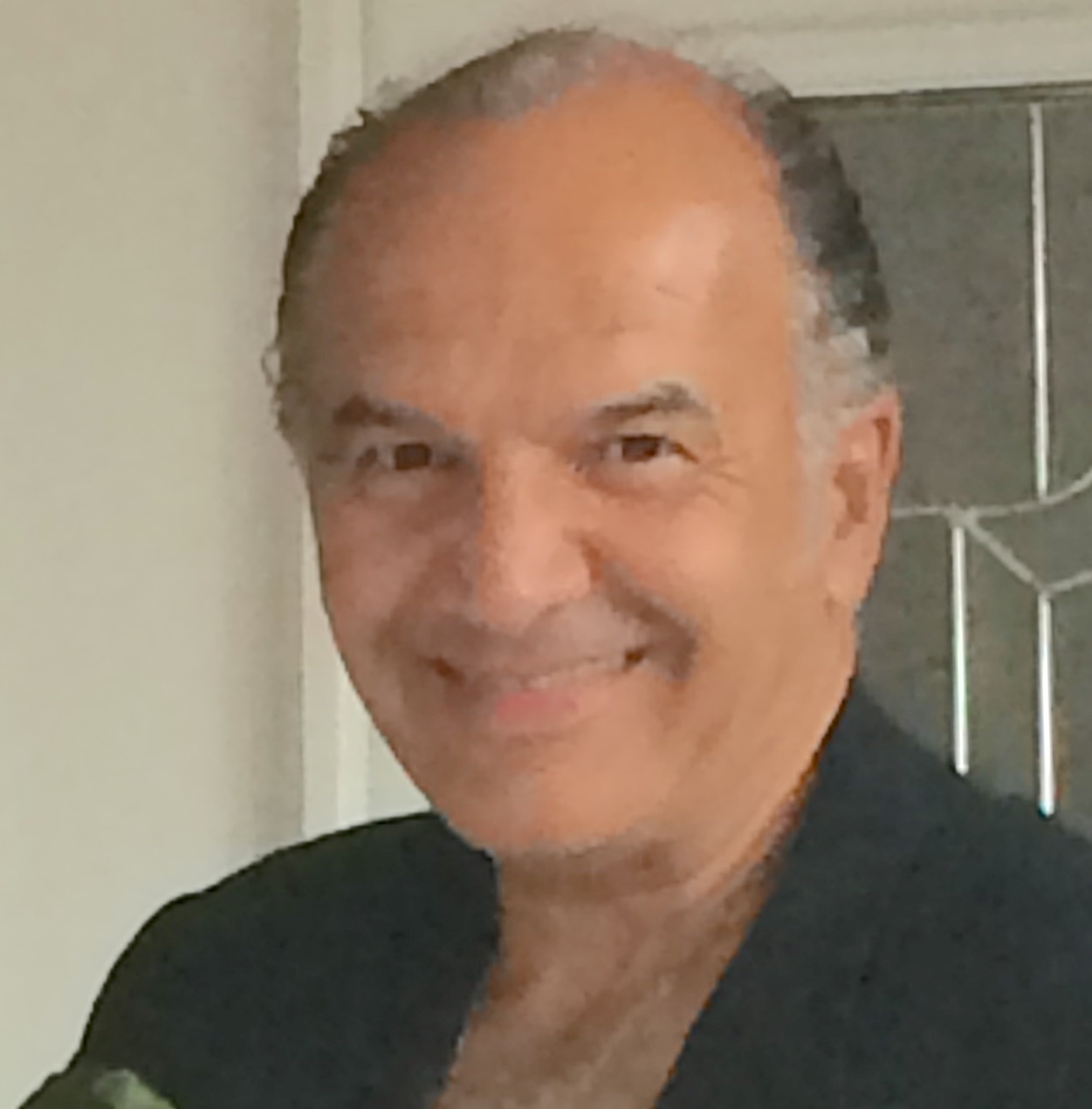 Looking to get rid of wrinkles and fine lines, as well as other visible signs of aging? Now you can do that without injections or surgery. The answer lies in stem cell phototherapy patches.
The phototherapy patches offer a clinically-proven solution for activating the body's stem cells, which in turn promotes healing and reverses visible signs of aging. Cellmelt's skincare phototherapy patch is the product of multiple clinical studies and two decades of development, and it is now available around the USA, Asia & Europe.
Go to https://cellmelt.com/home for more details!
The company's phototherapy patches stimulate your skin and create specific changes in your body. By trapping the infrared light emitted from your body, the product stimulates the nerves on the surface of your skin to repair protective skin barrier proteins, improve skin firmness, and elasticity, and reverse the thinning of aged skin.
Cellmelt's phototherapy patches use light therapy to elevate your body's peptide GHK-Cu levels, which not only decline with age but also directly support the production of stem cells. By elevating your body's peptide GHK-Cu levels, the phototherapy patches increase stem cell activity which promotes tissue repair, blood vessel stimulation, and nerve outgrowth.
The phototherapy patches can also help you reduce body fat, decrease pain, and reduce the stress associated with aging. In addition, the patches stimulate the production of collagen, which results in a significant reduction in the appearance of lines and wrinkles.
To achieve a high success rate, you are advised to place one patch on a particular location on your body, and the patch should be worn for no more than 12 hours. During this time you are advised to stay hydrated.
About Cellmelt
Cellmelt offers clients an array of medical-grade products that tap into your natural energy to promote healing and healthier living. In addition to the stem cell phototherapy patches, the company also offers night patches, stress patches, skin patches, flexibility patches, antioxidant patches, appetite reduction patches, and energy enhancer patches.
A spokesperson for the company said: "Our patches specifically reflect the natural infrared radiation produced by the body back into the upper layers of the skin. This stimulates the nerves, which increases blood flow to the area of application and accelerates the local metabolic processes."
Activating your stem cells allows your body to repair itself quickly, and best of all, restore your youthfulness. Don't you want to brim with youth by reversing the aging process? Cellmelt has got you covered!
For more information on marketing solutions for Cellmelt patches, visit https://byseldigitalmarketing.com/