8 Places on Earth Where You Can Catch A Ghost
People believe in many kinds of ghosts. Sometimes they call a ghost the thing, event or phenomenon they are trying to make sense of but cannot fully comprehend.
They simply think that if they cannot explain something in natural terms, then it must be something paranormal.
If you are looking for a paranormal experience, you might want to visit any of the places listed below. Who knows, you might find yourself in the presence of a ghost.
1. Hitler's Hospital
In 1916, a soldier by the name  of Adolf Hitler came to the hospital in Beelitz, Germany with many wounds from a battle. At that time the city was growing and flourishing, but today it is a deserted and spooky place.
2.Topkapı Palace, Istanbul
Many sultans have ruled over the Ottoman Empire from this place. If only its walls could talk…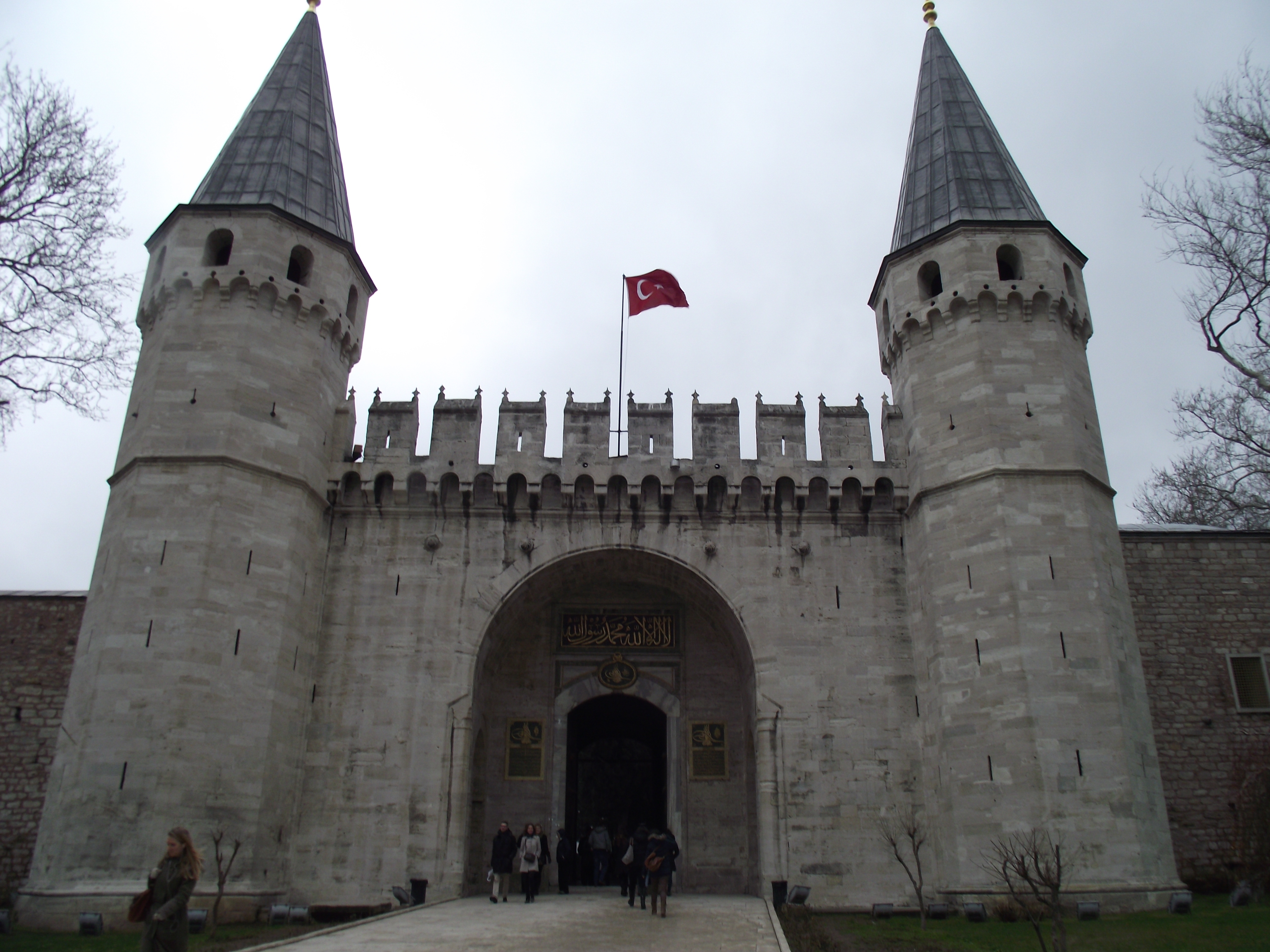 3. The Iron Man, Prague
The Iron Man is a ghost that haunts the city of Prague. The legend says that he has hung himself due to false rumours about a girl he was supposed to marry. There is a monument built after him.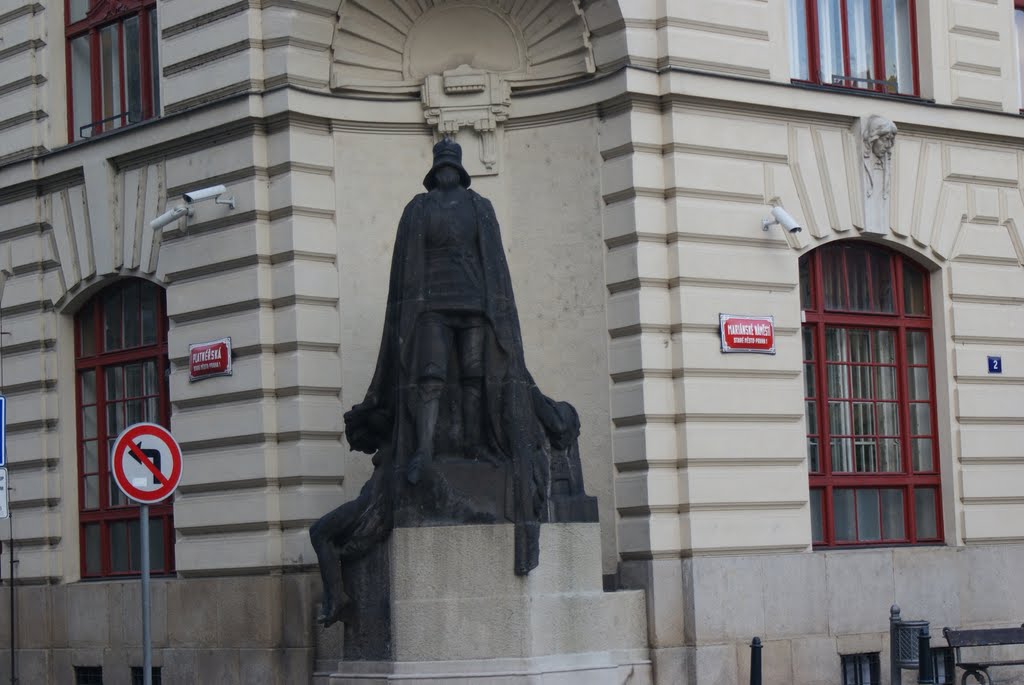 4. Witches in Barcelona
The local community claims that the city is haunted by many witches and ghosts. There are special festivals and tours dedicated to them.
5. Ca'Dario Palace, Venice
The beautiful palace was built in the 15th Century. According to statistics and legends, two owners of the palace have been killed, three – have disappeared, many have lost all their wealth, because of a curse made by a royal owner after his heart got broken.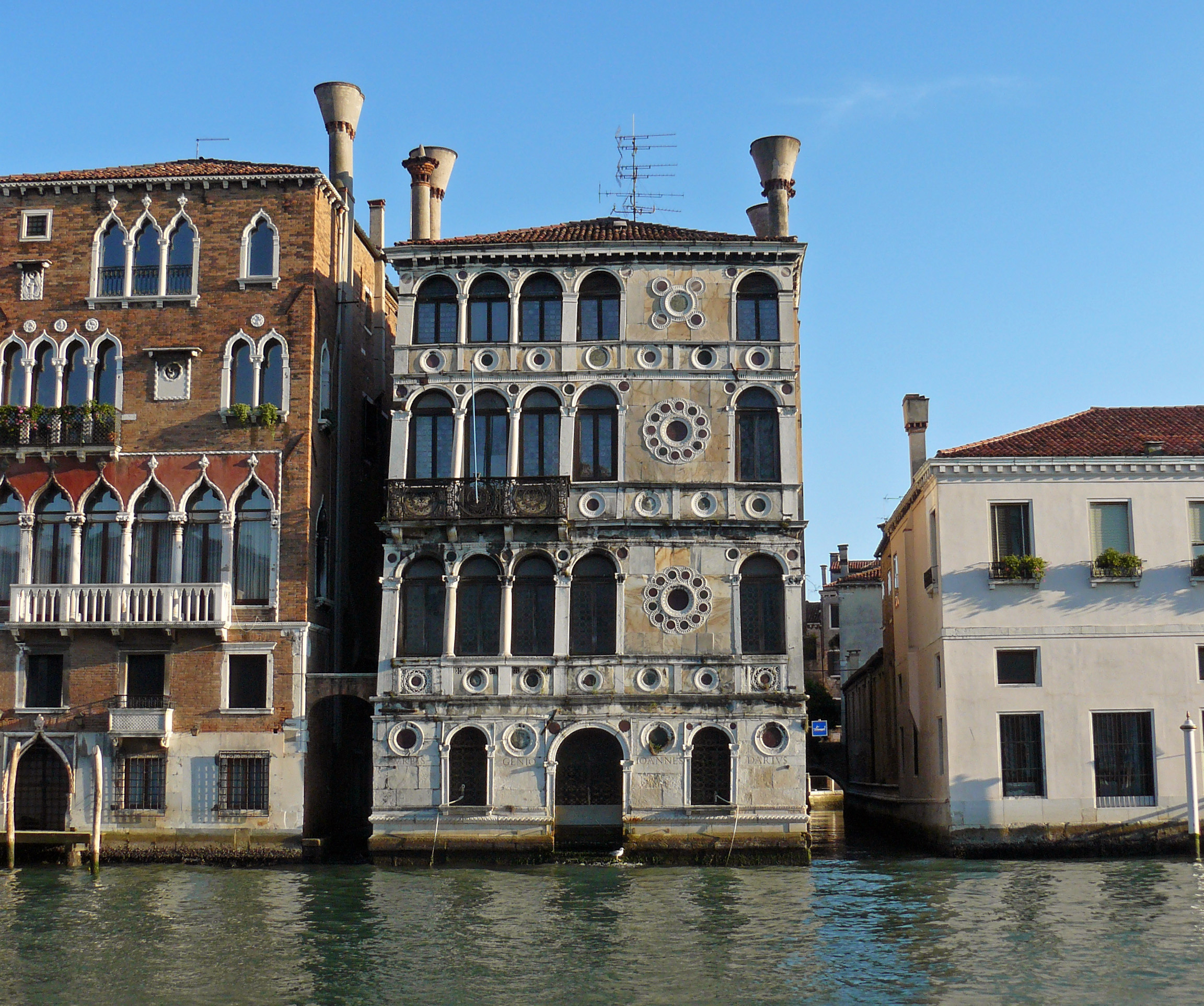 6. The Ghosts of Rome
According to locals, the ghost of Messalina is wondering the streets of Rome and having fun kicking the butts of the tourists.
7. House of Terror, Budapest
The building has been formally used by the secret police of the Nazis and then by the secret police of the communists. Today it is a museum with various expositions: you can see items from former prisoners and torture rooms and learn more about the events that happened in the past.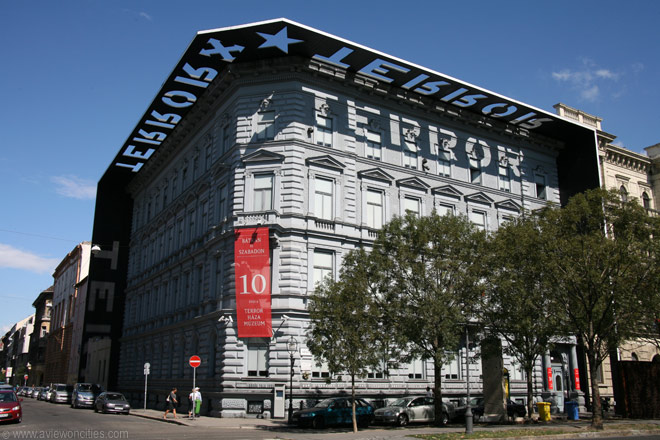 8. Catacombs of Paris
During the years the catacombs have been used as a prison, as a cemetery, a place for throwing the deceased. They are full of skeletons and bones, but the terrifying thing is the silence.