25 Workout Memes That Gym Goers & Fitness Addicts Will Totally Relate To
How would you rank your physical activity? Can you use any of our workout memes to tell us how fit and strong you feel?
Experts claim that physical activity and exercises are the "key" to a healthy lifestyle…and happiness! When we are physically active, we feel and look much better.
Physical exercises even only once per week can help us improve our overall health. The more active we are the more we prolong our life.
Perhaps you know all those facts, but how do you feel about doing exercises now? Do you visit the gym often or are you thinking of starting a workout routine any time soon?
If you're practicing from time to time, doing exercises regularly, going to the gym every day or just thinking about it…
Here are some funny memes that can serve as your daily dose of exercise. They'll trigger the release of enough endorphins and produce a general sense of well-being. And who knows, they might also help out with weight loss.
1. True motivation for fitness goers
2. Not yet at my best

3. Precious feelings while exercising

4. Who dares to say no to tonight's workout

5. Give me some water… I've been running for year

6. Good mood during workout

7. Remain swollen.

8. "C-cup" you said?

9. Where do you think you are going?

10. Tell me about your workout

11. It's a legs day.

12. Crushing the social programs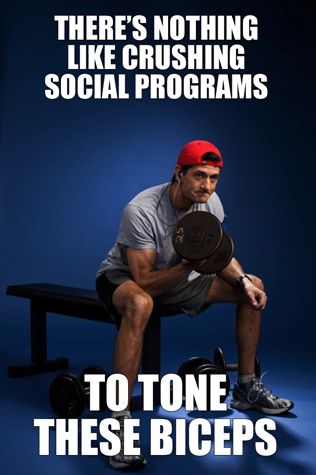 13. Cheers!
14. Proud of myself

15. All those temptations

16. Even Kermit knows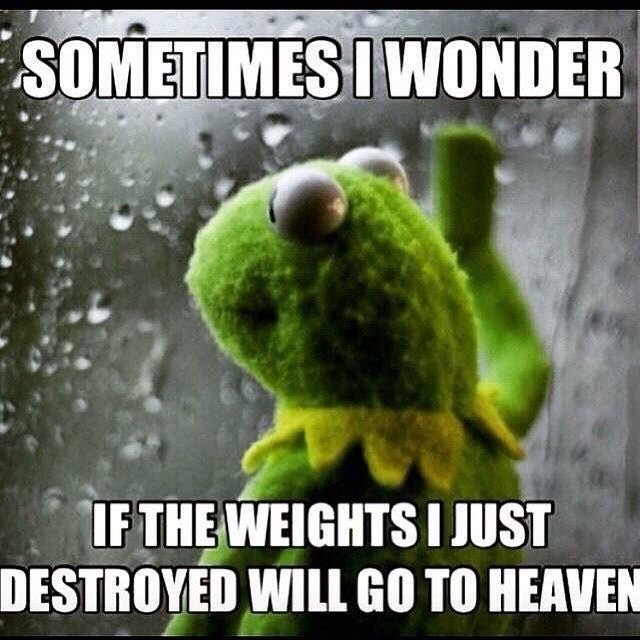 17. Who's your daddy?

18. Check this out.

19.

20. Please, don't cry, Ryan.

21. Cheers, again!

22. Great success

23.You kiddin'?

24. Feels like infinity

25. I will see you when you get there
How do you feel about having some exercises in the gym today?