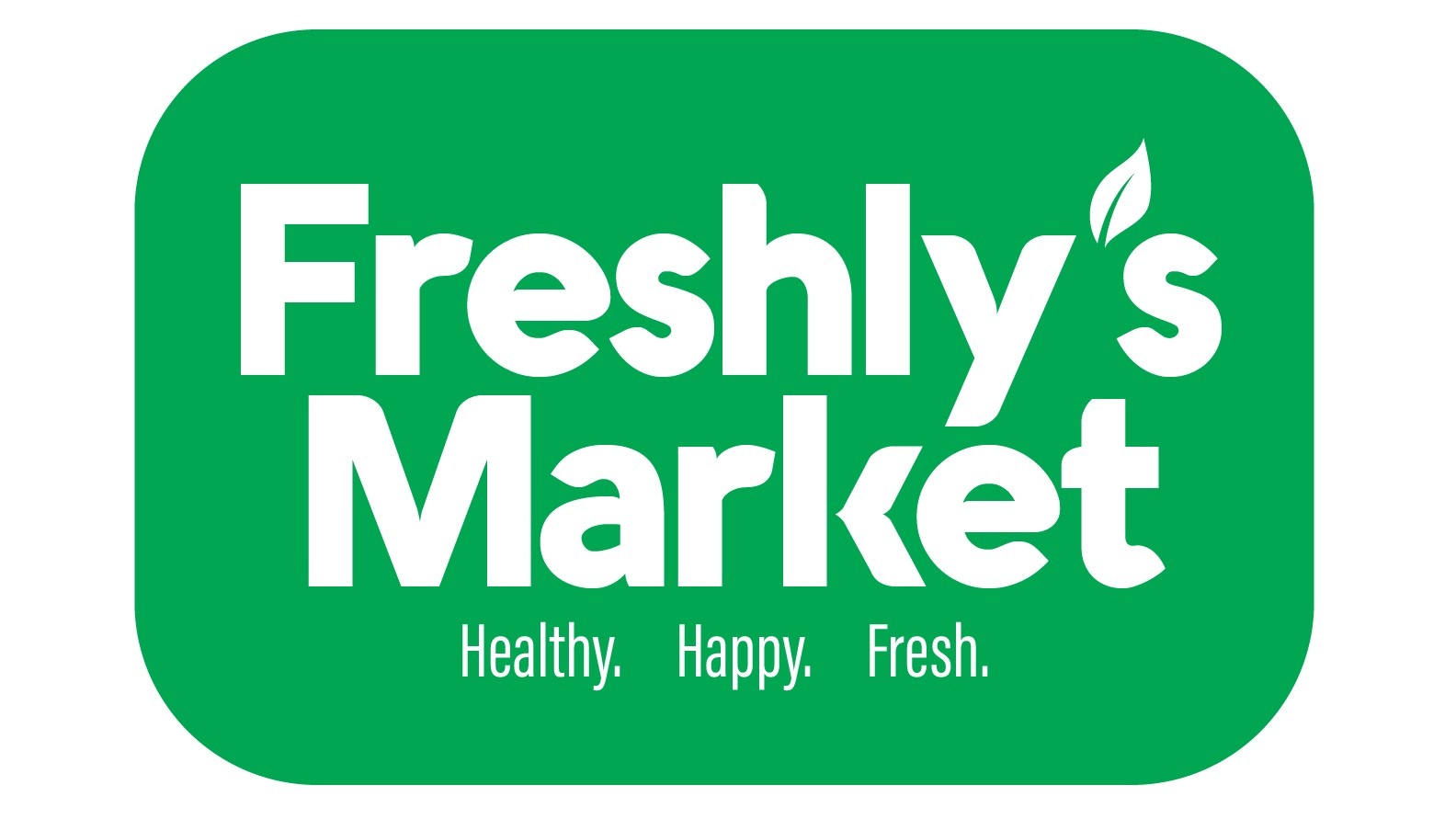 Aberdeen, Mississippi has a new, 20,000-square-foot grocery store to call their own thanks to a successful Los Angeles-based entrepreneur who grew up in the small Southern town. Katina Holliday, CEO and Founder of Holliday's Helping Hands, has announced the impending opening of Freshly's on February 11. In addition to carrying a wide range of grocery products, Freshly's boasts a bakery, hot deli and even a floral shop to accommodate Aberdeen's 5,000 residents. Miss Holliday says that they are in talks with a major coffee retailer about adding a location there.
As an added benefit, Freshly's staff will provide home delivery service on orders of $25 or more and has contracted with InstaCart for added convenience. In addition, each Tuesday, all military (both active duty and veterans), uniformed police and fire officials and senior citizens will receive a 5% discount on their purchases. Visit www.FreshlysMarket.com.
Freshly's will be situated at The Pointe, which is the brainchild of Holliday. This 30,000-square-foot complex, which is located at 100 Highway 8, recently opened Urgent & Primary Care at the Pointe and will eventually play home to a restaurant and retail store. Visit www.UCarePointe.com for more information.
"I am excited to open Freshly's so that the good people of Aberdeen can enjoy grocery shopping in a convenient and aesthetically pleasing environment," says Miss Holliday, who adds that the store's motto is "Happy, Healthy, Fresh -- Serving the Community With Freshness. "We have enough space to offer a wide range of familiar brands that the people of Aberdeen know and love as well as some that may not hold the same name recognition but are quality products."
Miss Holliday recently opened Urgent & Primary Care at The Pointe designed to treat non-life threatening conditions ranging from broken bones, sprains, minor burns and lacerations to the common cold, flu and digestive issues. Whereas hospital emergency rooms are typically reserved for those with catastrophic injuries or life-threatening conditions like heart attacks and strokes, Urgent & Primary Care at The Pointe is ideal for those experiencing urgent care situations and who are unable to see their primary care provider in a timely manner. In addition, it will offer a number of wellness programs including weight control, IV hydration, various forms of therapy and Botox and is equipped with the latest diagnostic and treatment technology typically found only in hospital settings. The cost of treatment at Urgent & Primary Care at The Pointe is typically lower than by traditional means.
Miss Holliday, a former nurse herself, founded her 200-employee strong, eponymous company, Holliday's Helping Hands, in 2018. The Los Angeles nonprofit assists both homeless and young expectant mothers being released from penal institutions by housing and preparing them for lives of independence. The number of these often maligned individuals has been increasing exponentially in recent years and her unique, award-winning approach to serving them has become a beacon for other such programs. Part of her strategy is helping them develop "roadmaps" for their futures — detailed, comprehensive plans that help them hone their lifestyle skills, plan monthly budgets, job train, prepare for job interviews and become good neighbors and citizens. For more information about Holliday's Helping Hands visit www.hollidayshh.org.
####