20 Photos That Accidentally Looked Like Renaissance Paintings
Ever wandered into a museum or seen photos on the internet about renaissance paintings? They are paintings from the 14th to 17th century where artists like Michelangelo, Botticelli, Da Vinci, and many more tried and developed art techniques.
Take a look at these popular renaissance art for instance to get a feel: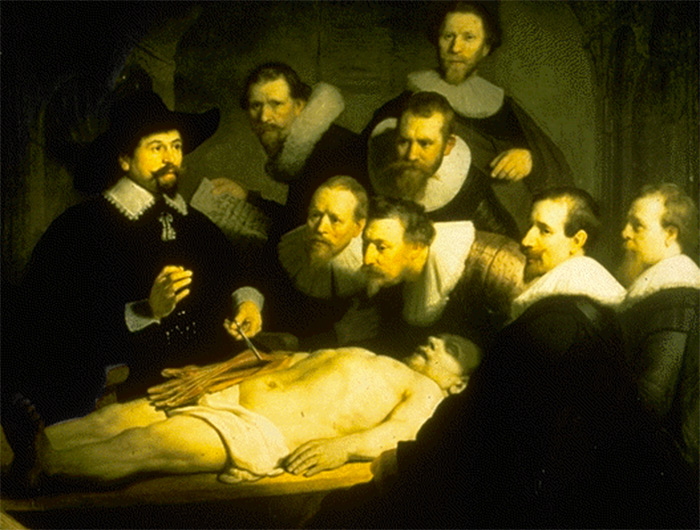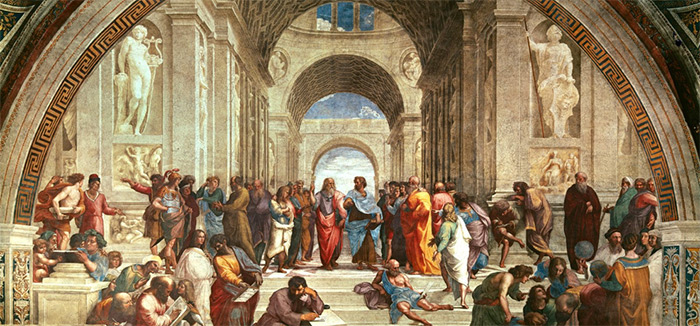 Now take a look at these photos that look like they were paintings from the renaissance era. An accidental renaissance, so to speak!
1. This woman preparing to do her laundry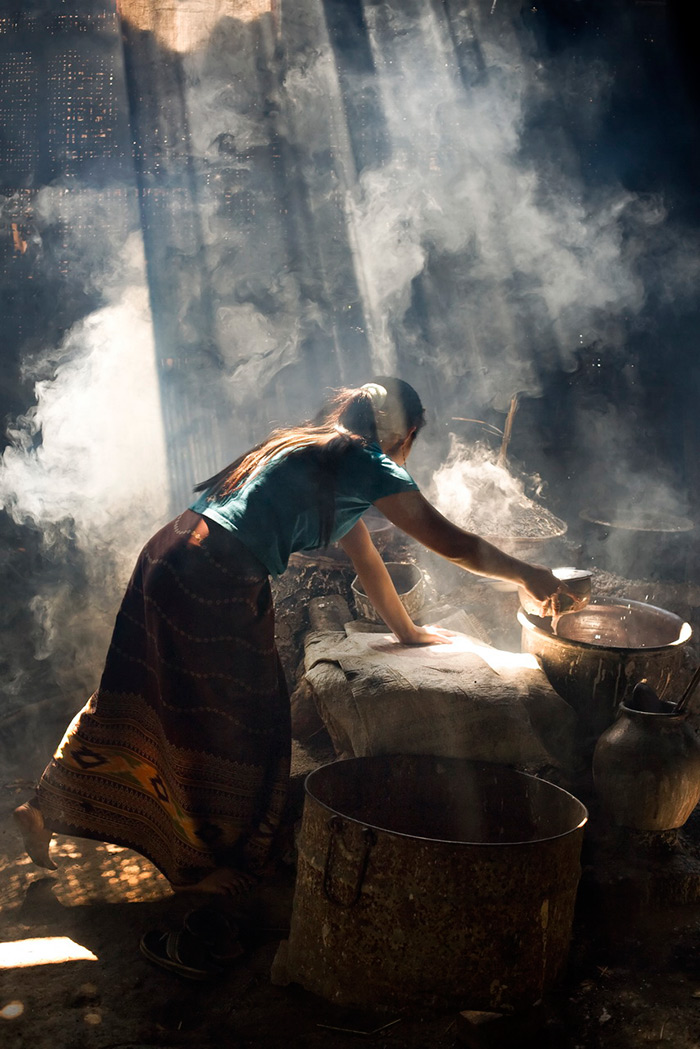 2. And these people who are demonstrating for liberty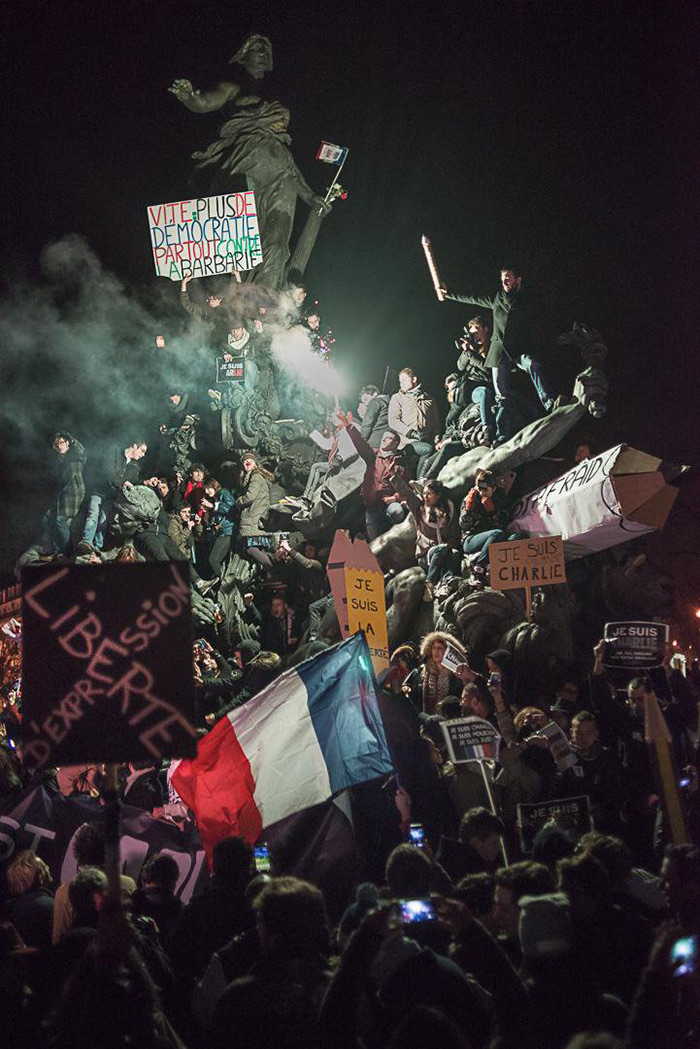 3. The more you look at this the more it seems like a painting made in the 14th century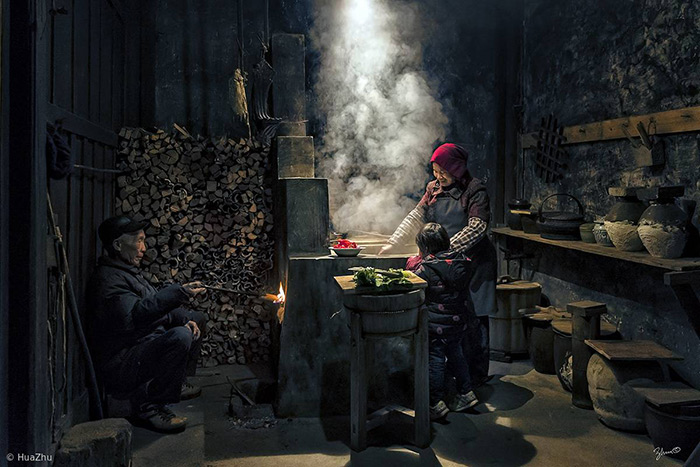 4. And remember those old paintings with people partying hard?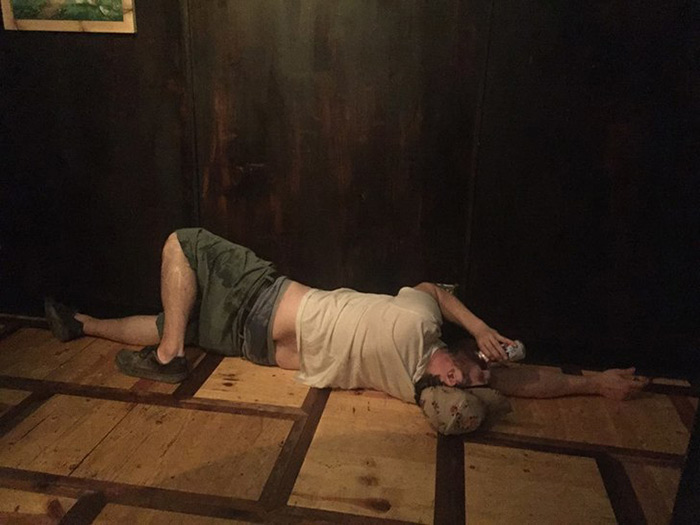 5. This one looks more like an ancient roman mural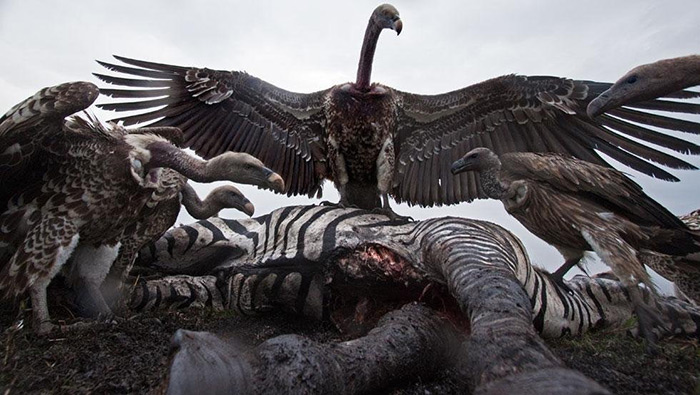 6. Maybe it has something to do with the steam?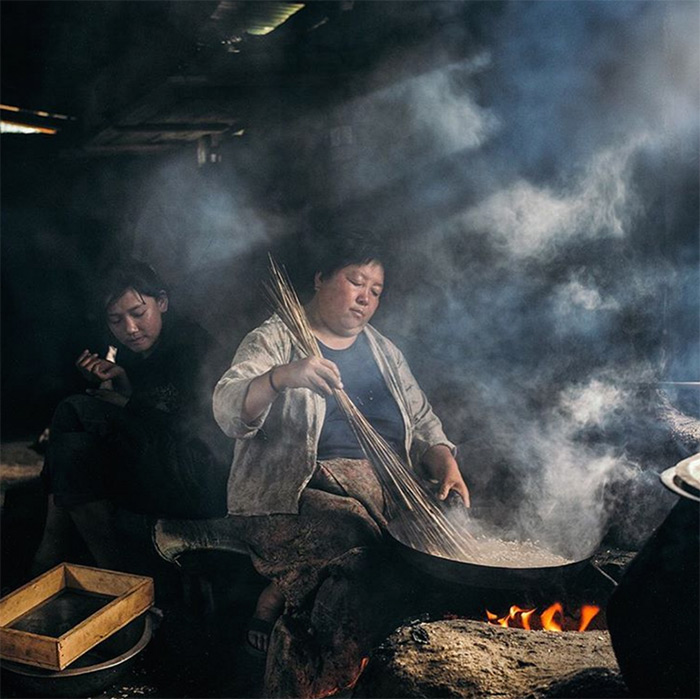 7. A group of people sitting full with expressions of their own, detached from the world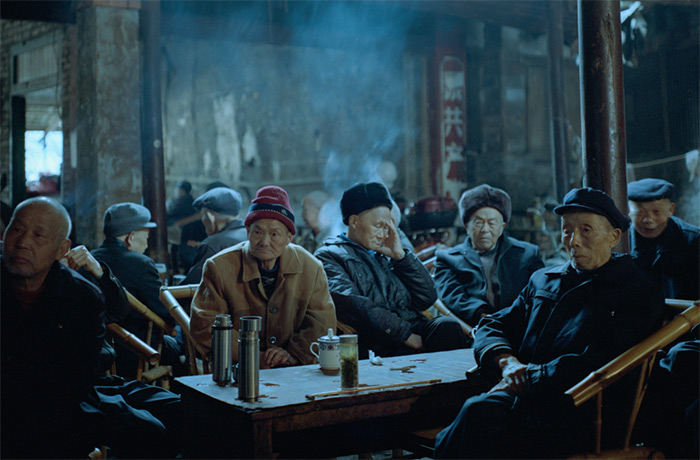 8. This beautifuly composed photo too has its charm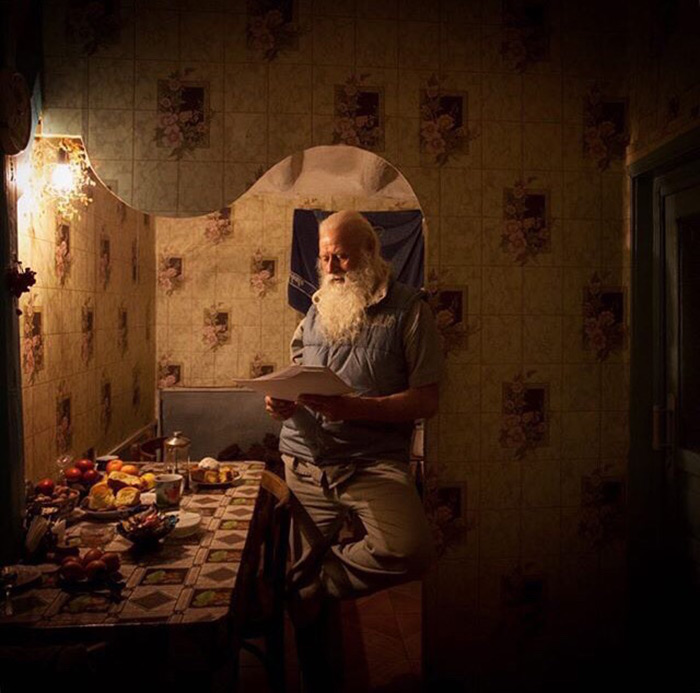 9. Adding to the illusion is his majestic beard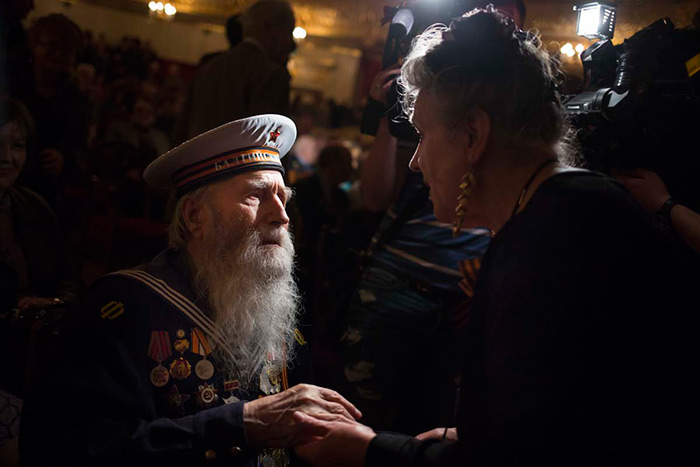 10. Naked people are always on renaissance paintings too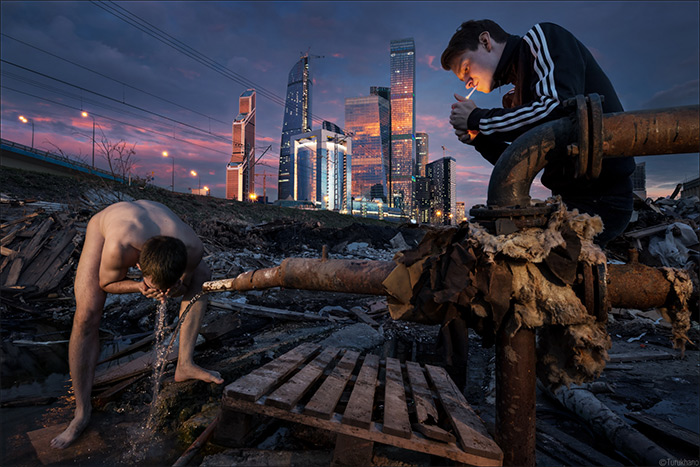 11. A divide between class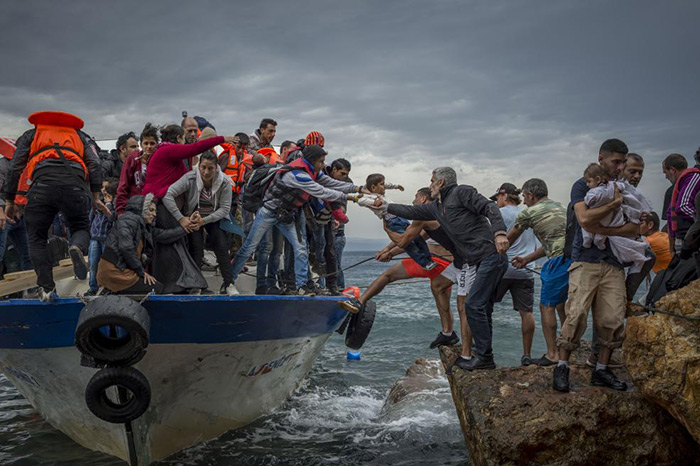 12. The earth tones on this photo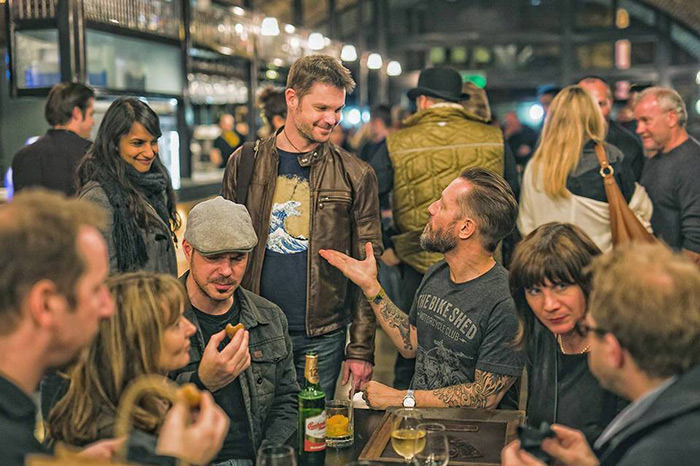 13. The defiant attitude of people like revolutionary paintings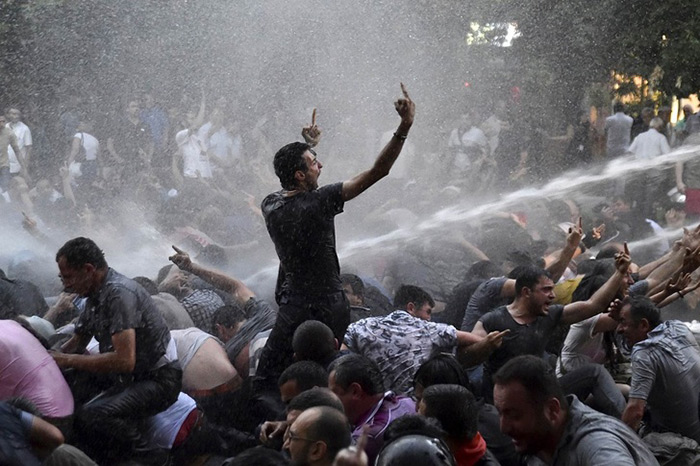 14. Gatherings of people in deep thought is also a common theme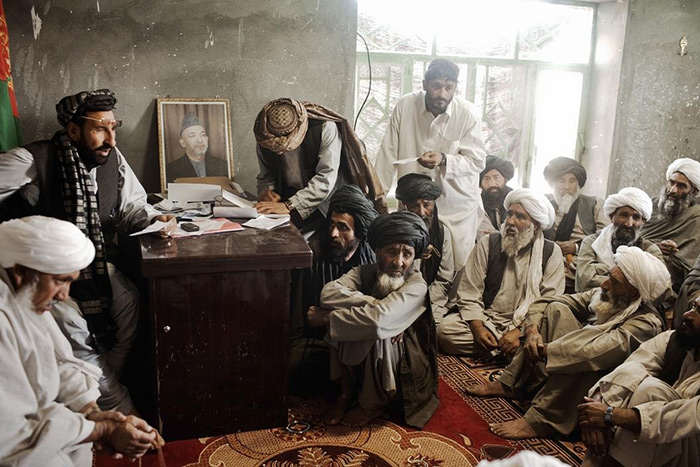 15. This horse in the middle of a crowd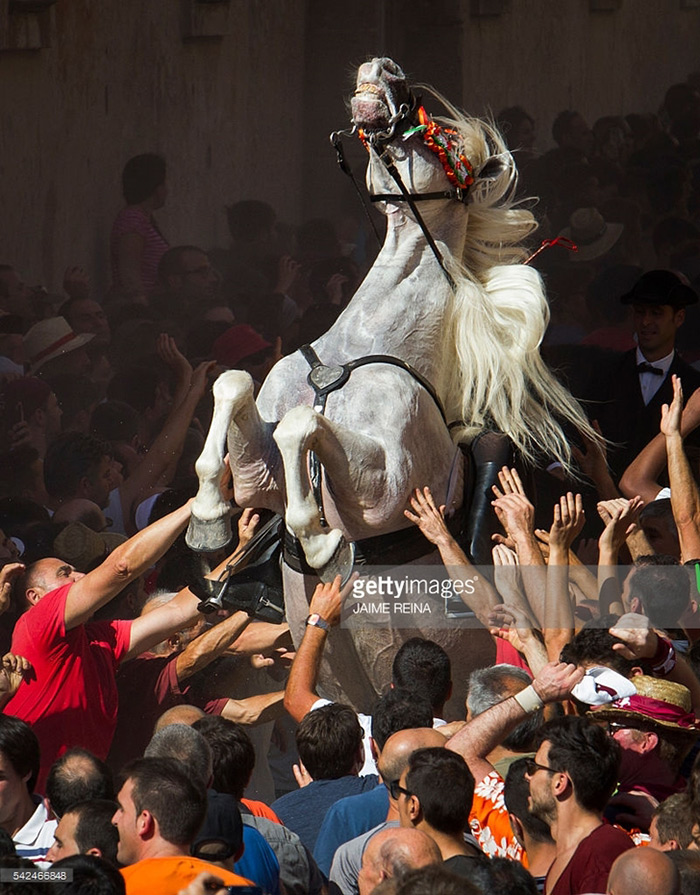 16. And if you squint enough you'd mistake this as an oil painting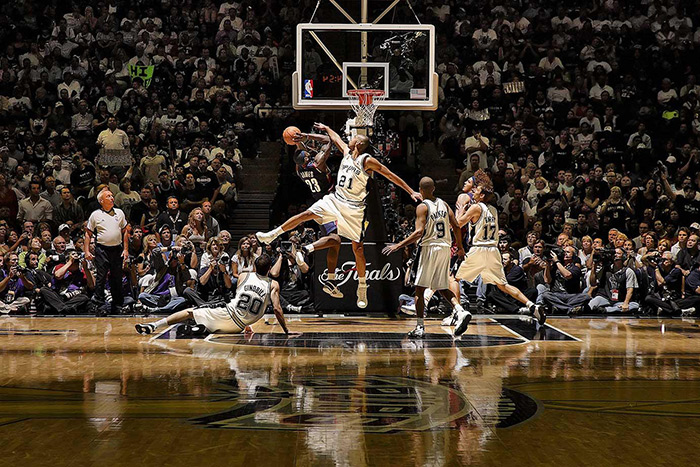 17. And this one using natural colors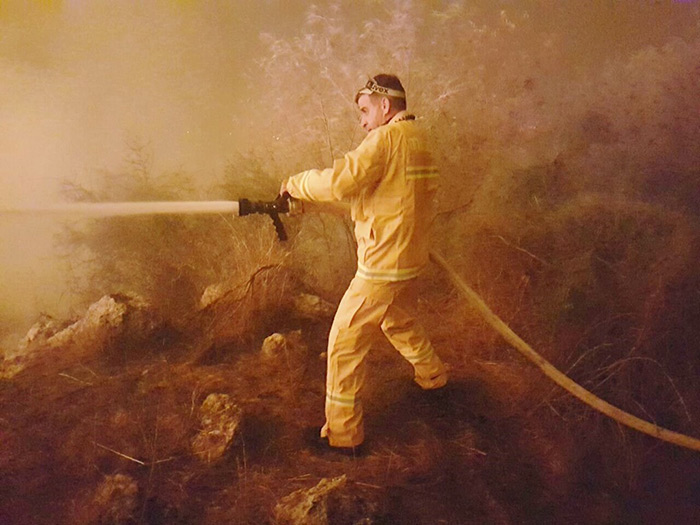 18. A beautiful portrait of a woman reading in the train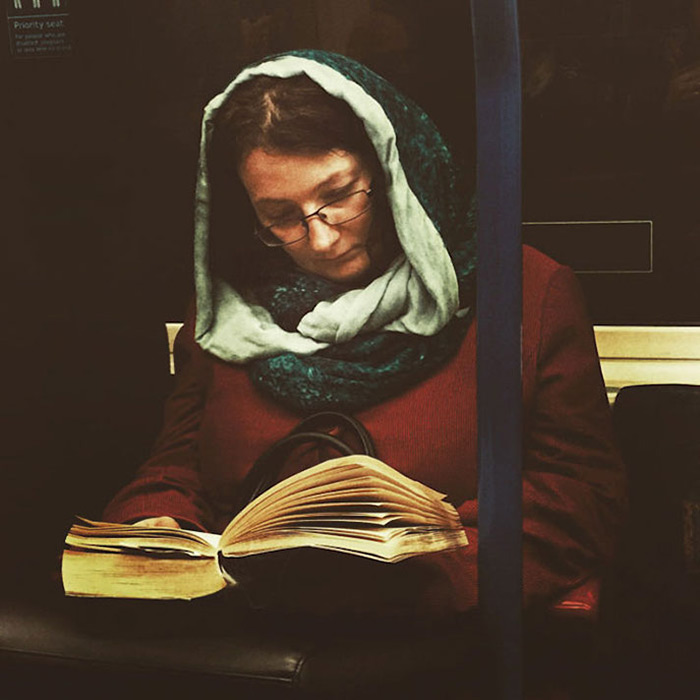 19. Warrior of old meets modern army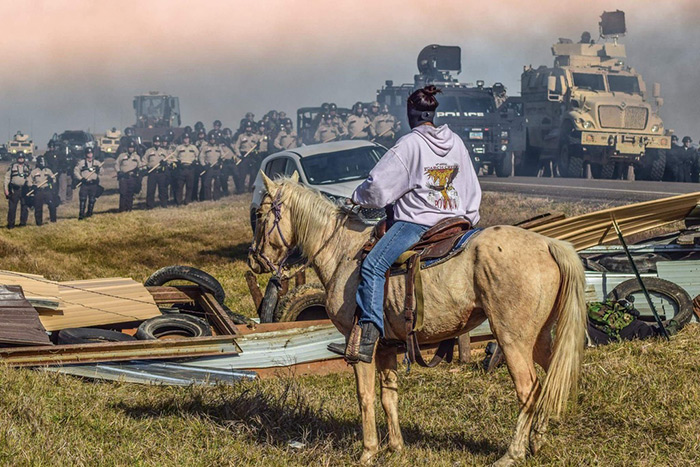 20. A happy person in a cart filled with emotionless people