20 Memes That Will Help Spread Positivity On Earth
Do you want to be happy? This is how you become happy, by taking a look at these wholesome memes and spreading positivity throughout the world!
1. When was the last time you went out of your comfort zone? 🙂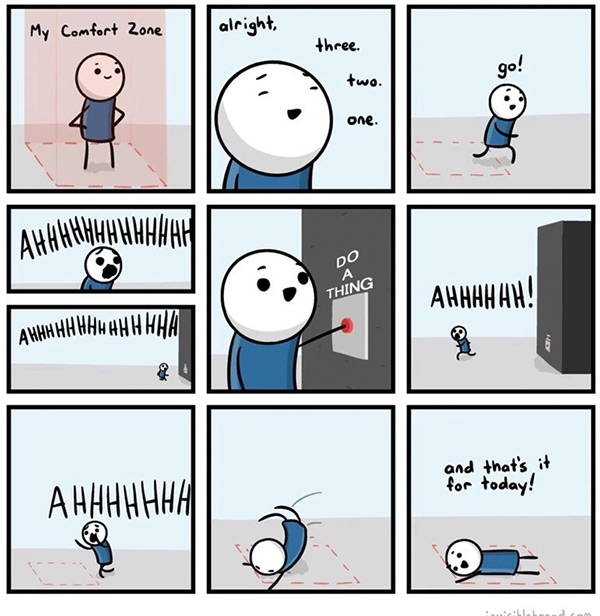 2. Well, it's a cat and it deserves all the happy things

3. That's right, that's what you get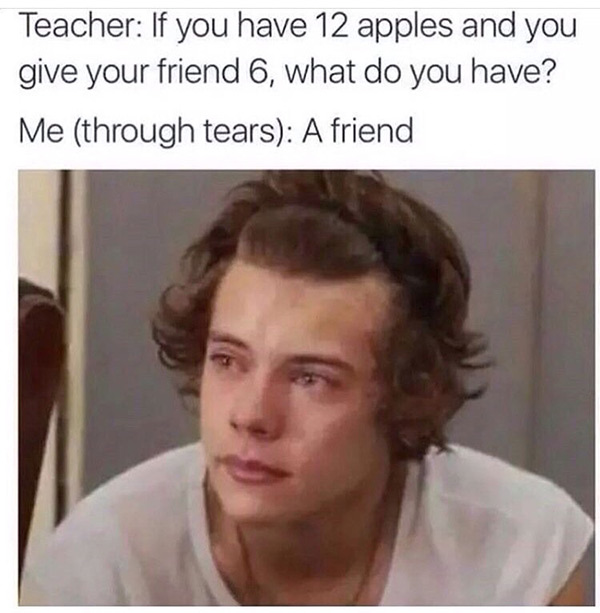 4. Gotta respect his professionality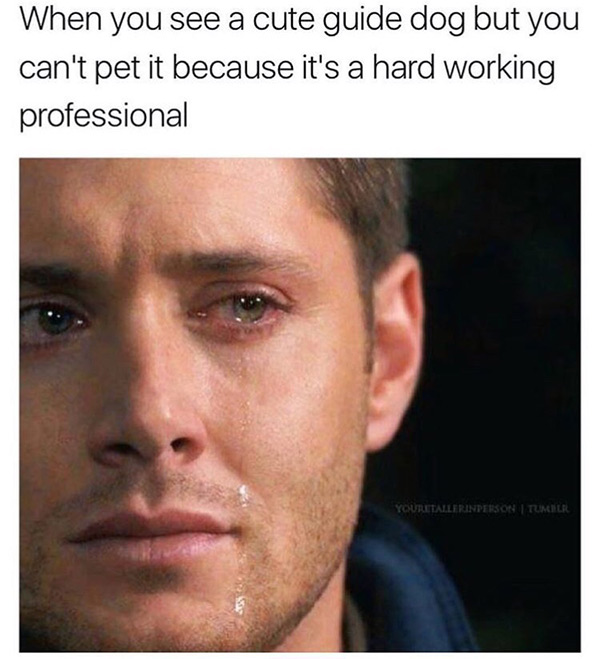 5. It's a very nice selfie, tbh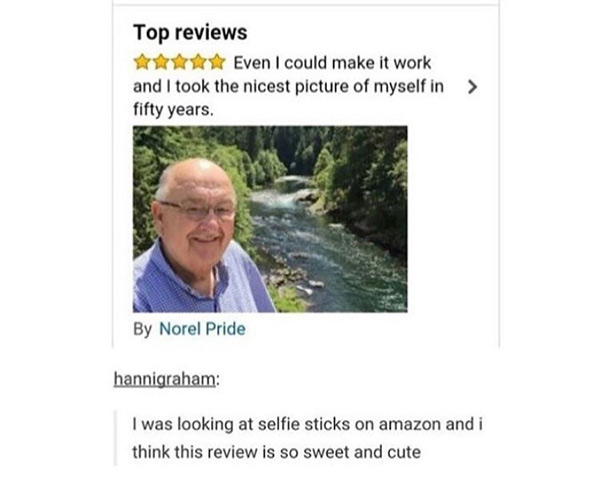 6. Awww what a cute husband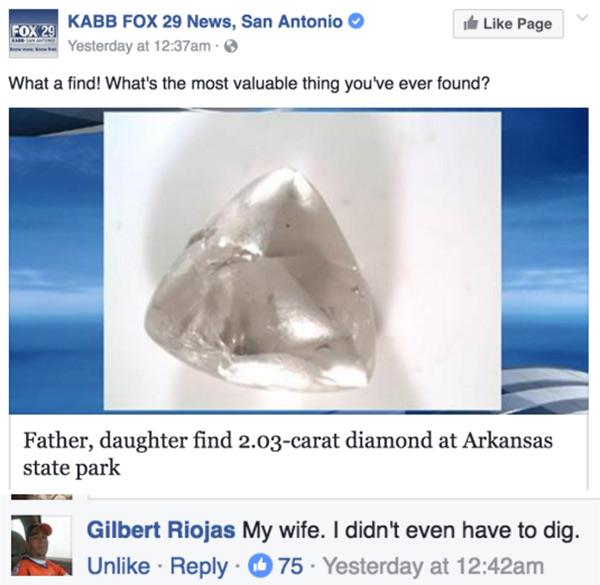 7. Okay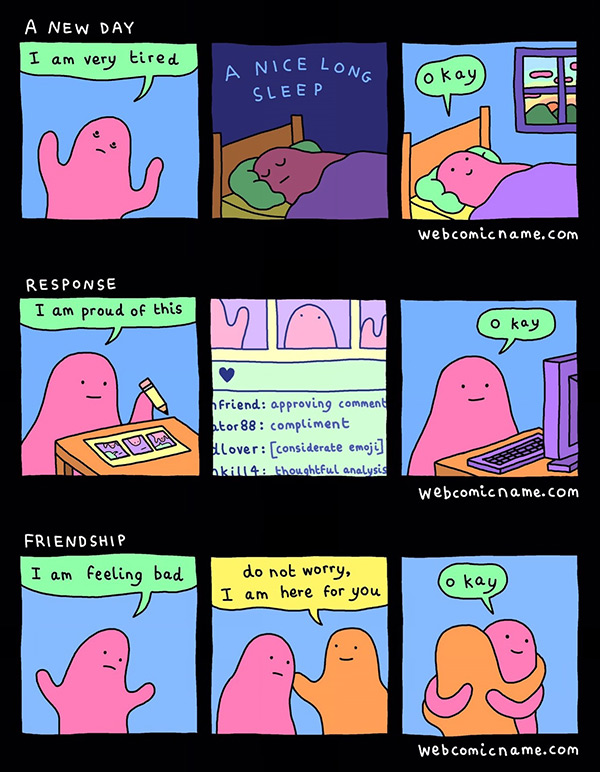 8. Don't forget to stay hydrated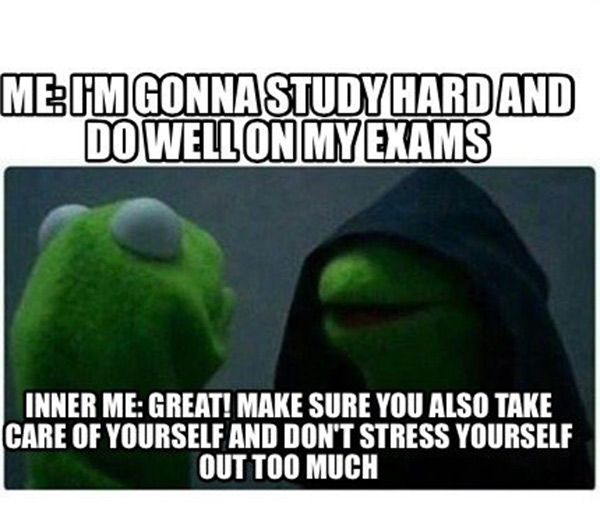 9. That smile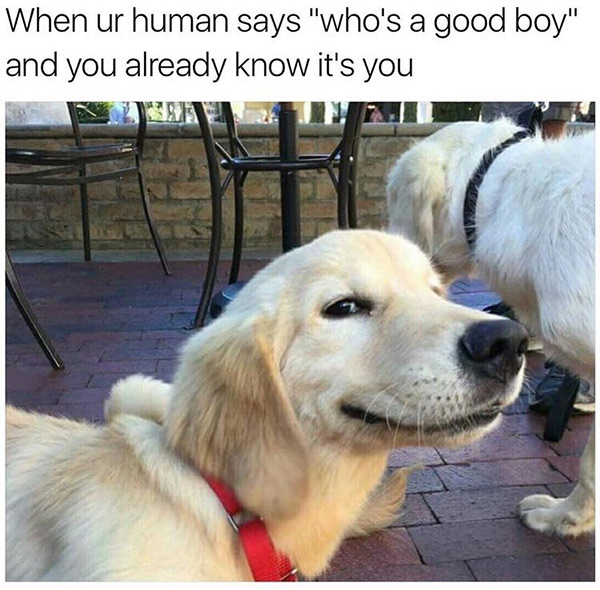 10. Aww very cute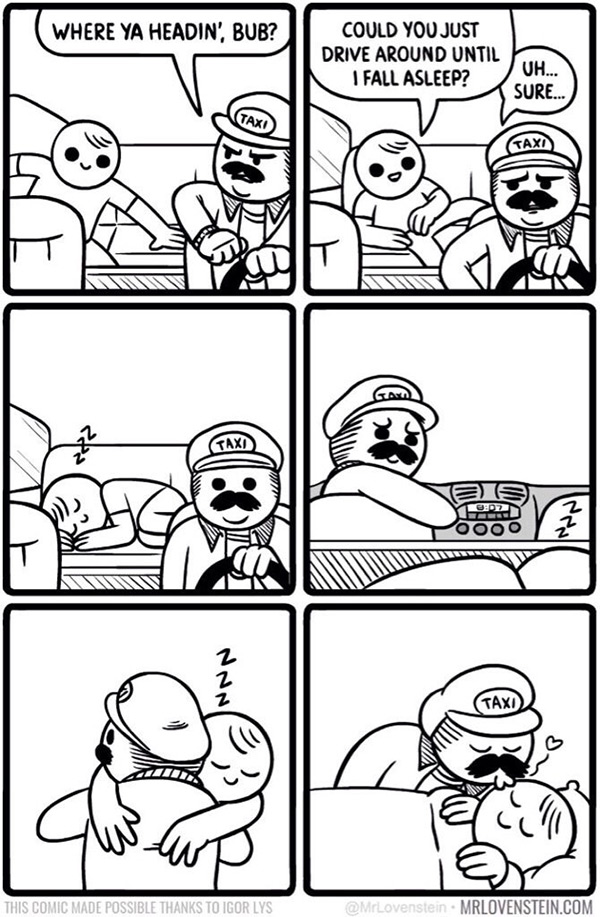 11. And don't forget: You are awesome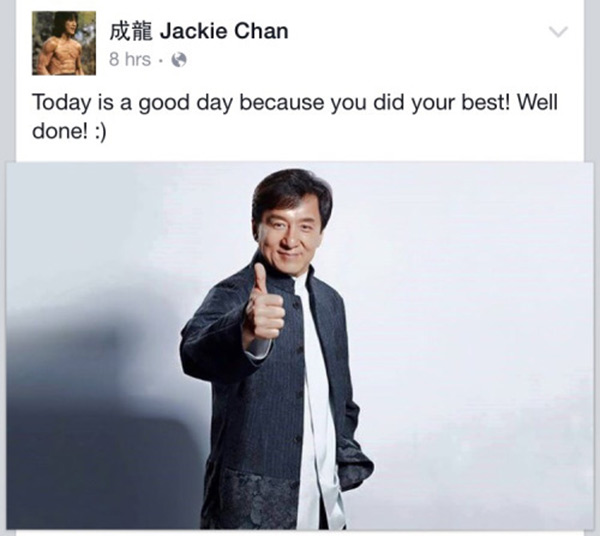 12. Supporting each other this way is lit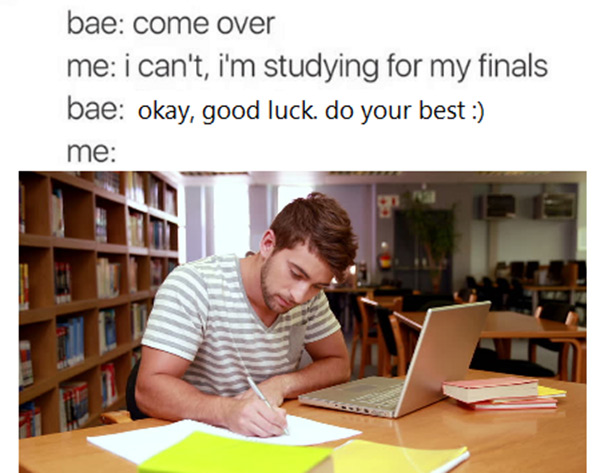 13. Smoking is dangerous to your health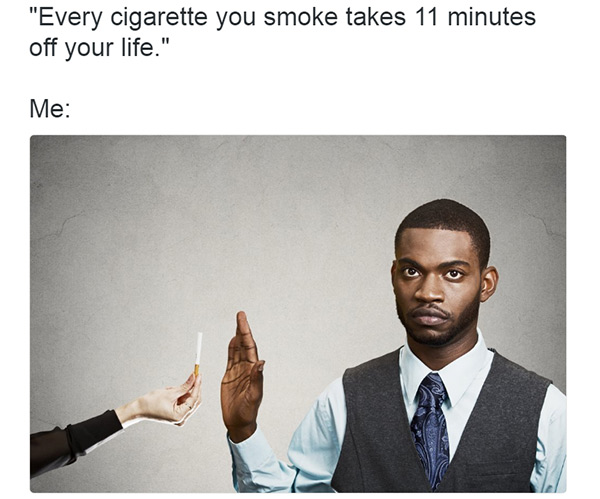 14. Very classy

15. Who's a good boy? I am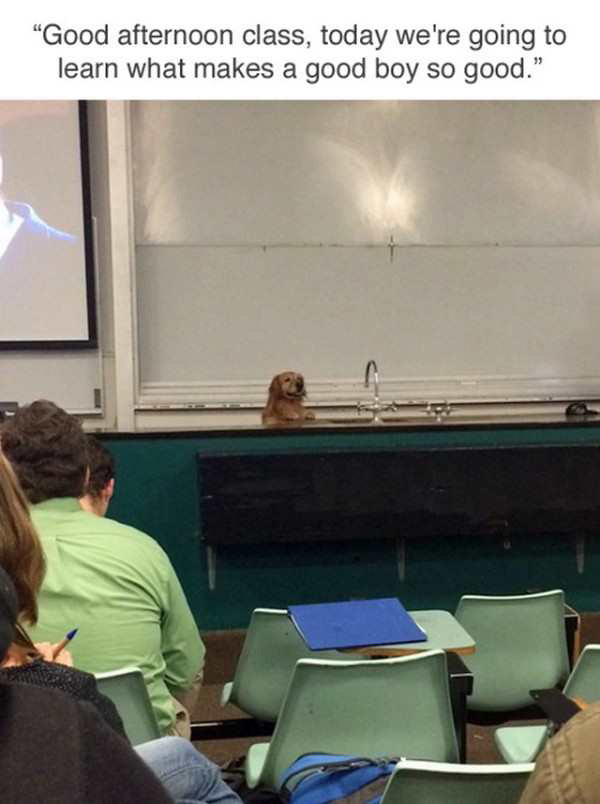 16. The feeling is nice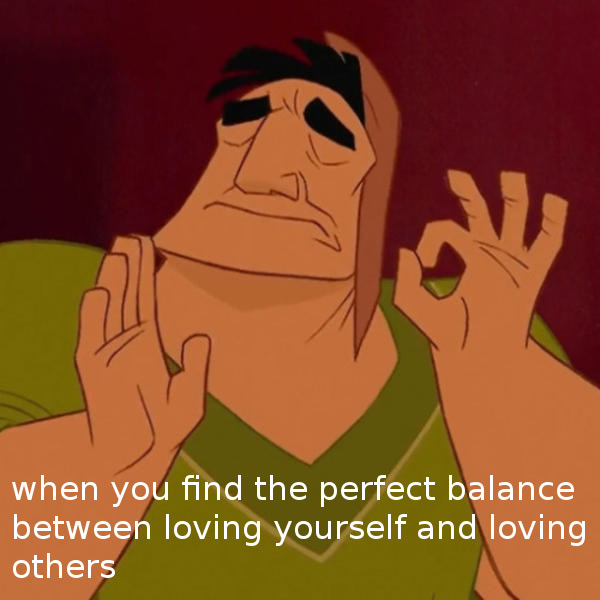 17. All dogs deserve this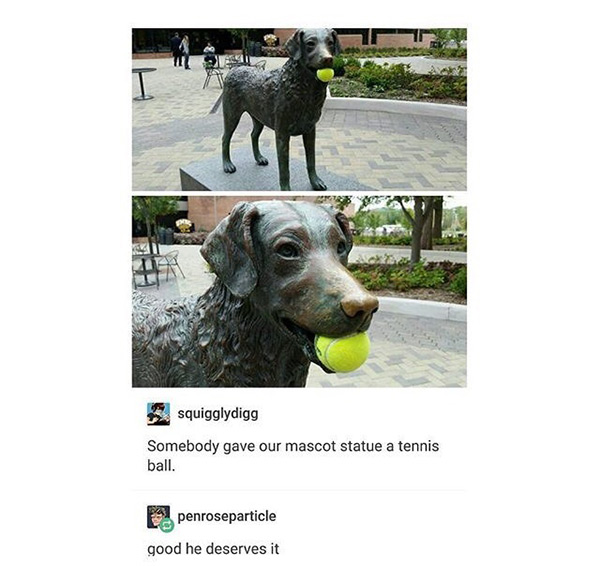 18. A very nice friend we all need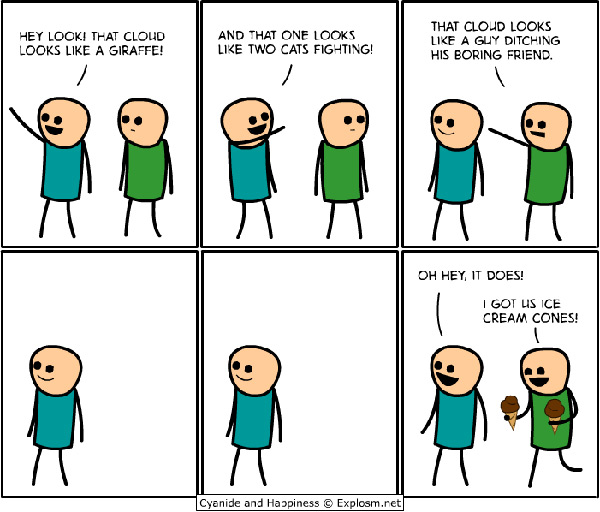 19. Do dogs dream of being good dogs?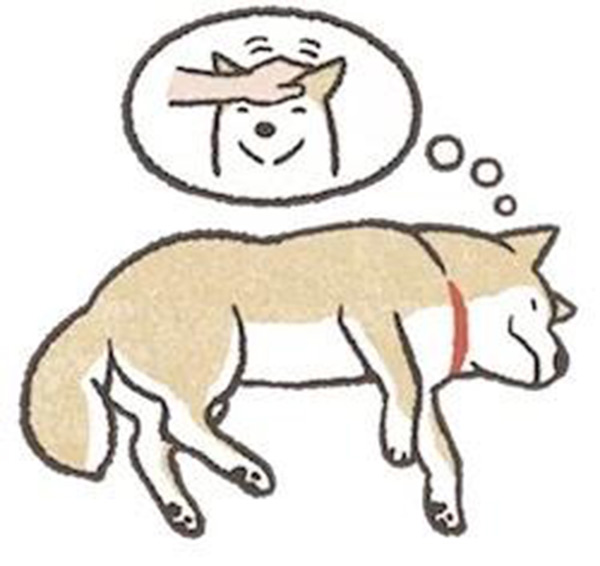 20. This resonated with me well