20 Beautiful, Uplifting & Inspiring Quotes That Will Change Your Life
Everyone is doing their best to be happy and live their life to the fullest. Or are they?
There are times when the entire world just tests you to no end, bringing you challenge after challenge, obstacle after another…
In which case, you seek support, encouragement and motivation from family, colleagues and friends.
Nevertheless, sometimes motivation and inspiration also hide from us and we need to dig deeper to find the wisdom and inspiration we are looking for and need so badly.
The wisdom from people who have gone through a great deal in life is precious.
Ready to be inspired? Don't forget to share this post to brighten someone else's day with this short yet really beautiful and encouraging quotes about life!
What are your favorite inspirational quotes about life?
1. "Life is a tragedy when seen in close-up, but a comedy in long-shot." – Charlie Chaplin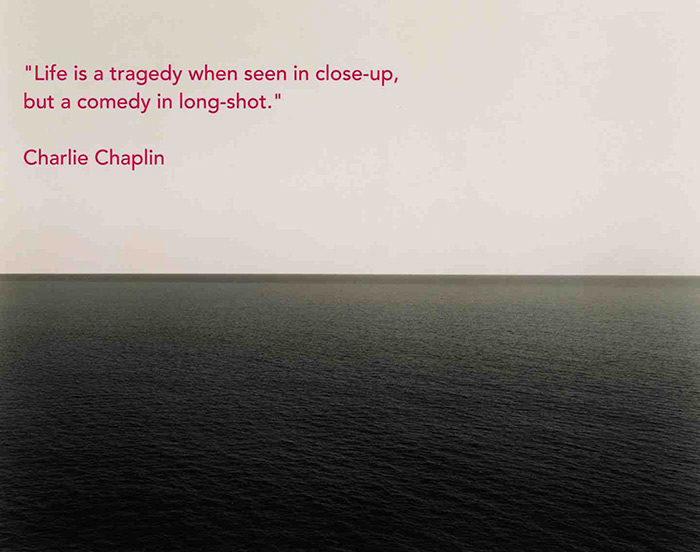 2. "Our prime purpose in this life is to help others. And if you can't help them, at least don't hurt them." – Dalai Lama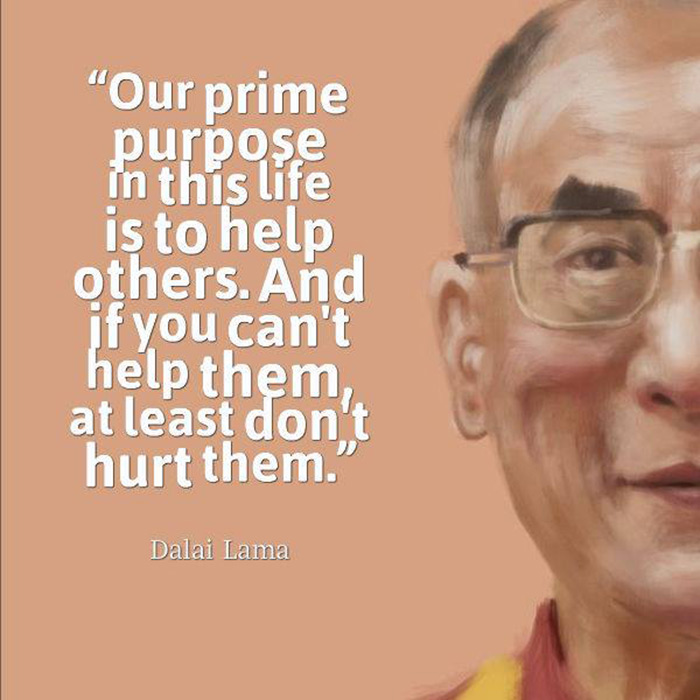 3. "If you are lucky enough to find a way of life you love, you have to find the courage to live it." – John Irving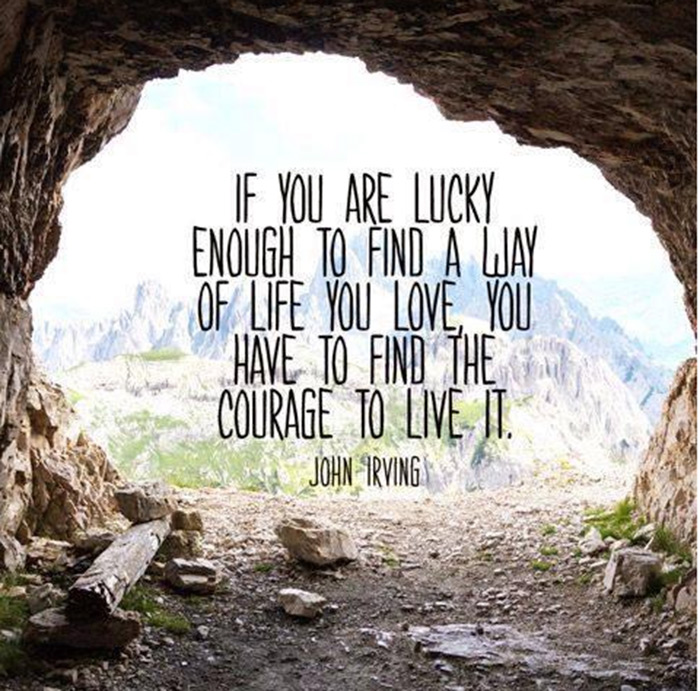 4. "A life is like a garden. Perfect moments can be had, but not preserved, except in memory. Live long and prosper." – Leonard Nimoy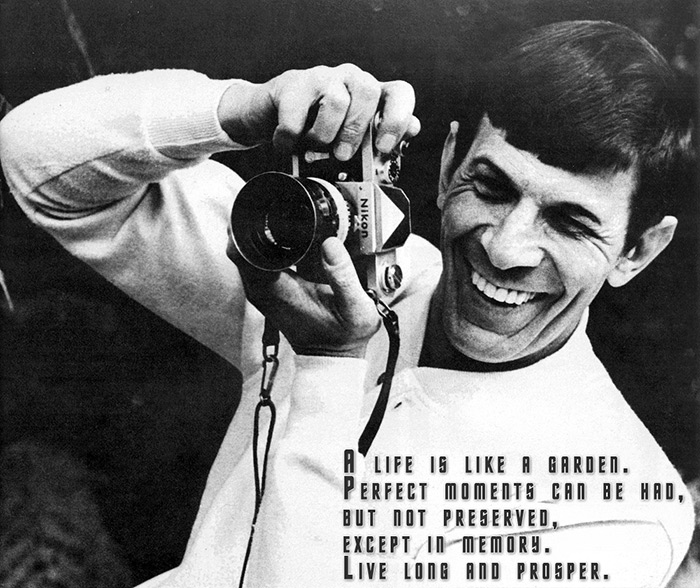 5. "It's not your life, it's life. Life is bigger than you. Life isn't something that you possess, it's something that you take part in and you witness." – Louis C.K.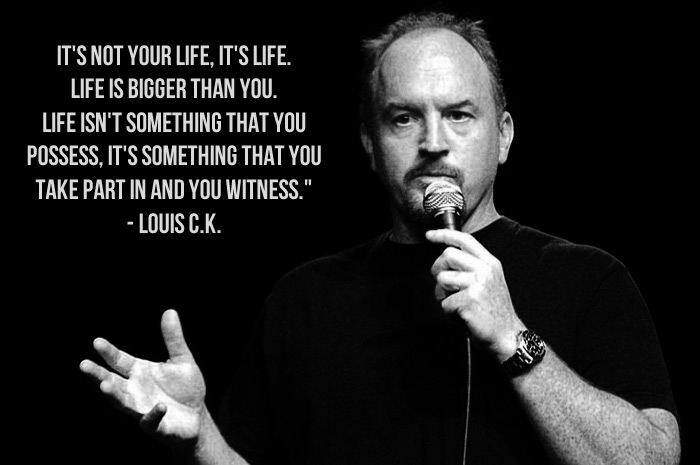 6. "Life has a way of testing a person's will, either by having nothing happen at all or by having everything happen at once." – Paulo Coelho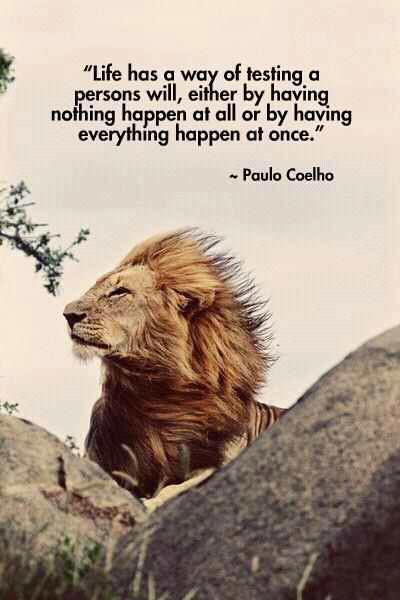 7. "In the book of life, the answers aren't in the back." – Charles M. Schulz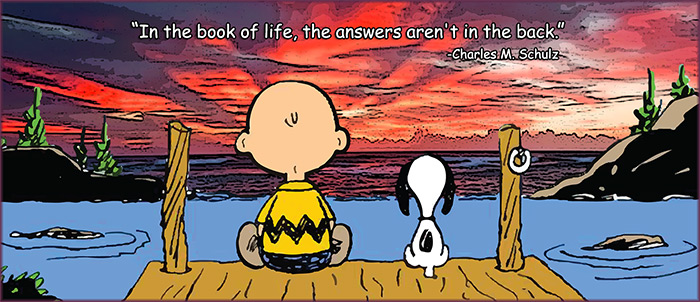 8. "Life shrinks or expands in proportion to one's courage." – Anais Nin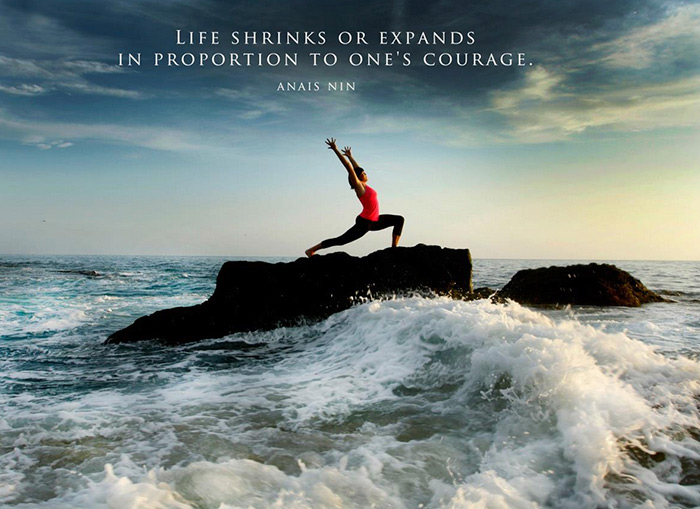 9. "The meaning of life is to find your gift. The purpose of life is to give it away." – Pablo Picasso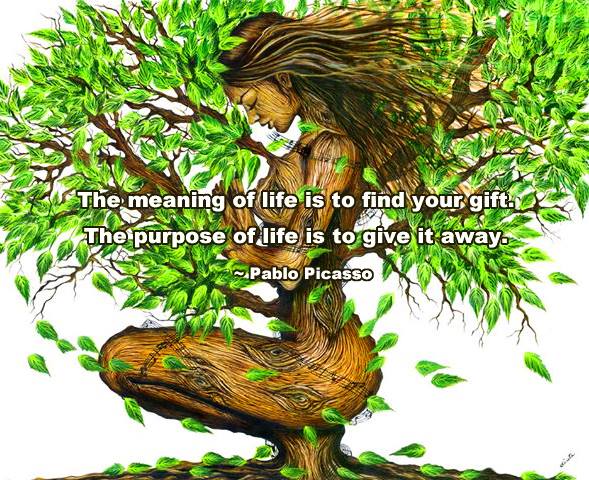 10. "If life is like a puzzle, there are people who believe someone else has their missing piece and there are people who create their own." – Saul Mathers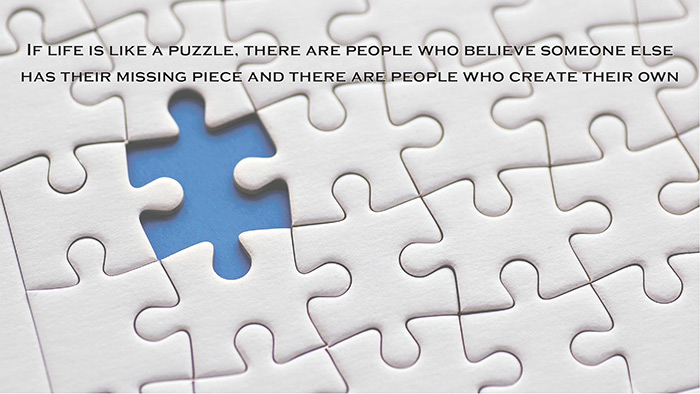 11. "The price of anything is  the amount of life you exchange for it." – Henry David Thoreau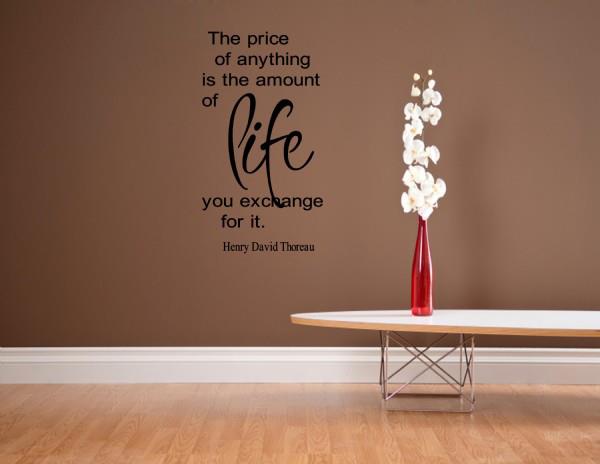 12. "I am driven by two main philosophies: know more about the world than I knew yesterday and lessen the suffering of others. You'd be surprised how far that gets you." – Neil deGrasse Tyson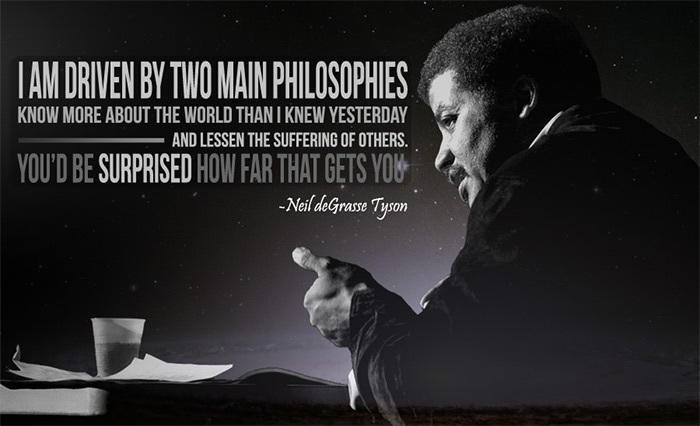 13. "Life should not be a journey to the grave with the intention of arriving safely in a pretty and well preserved body, but rather to skid in broadside in a cloud of smoke, thoroughly used up, totally worn out, and loudly proclaiming 'Wow! What a ride!'" – Hunter S. Thompson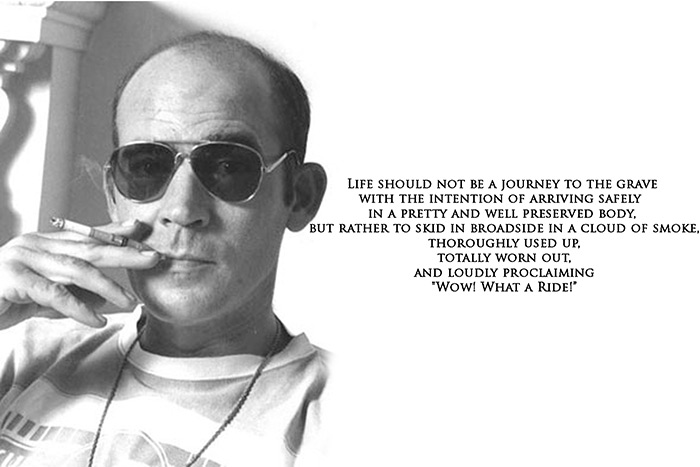 14. "The mystery of life isn't a problem to solve, but a reality to experience." – Frank Herbert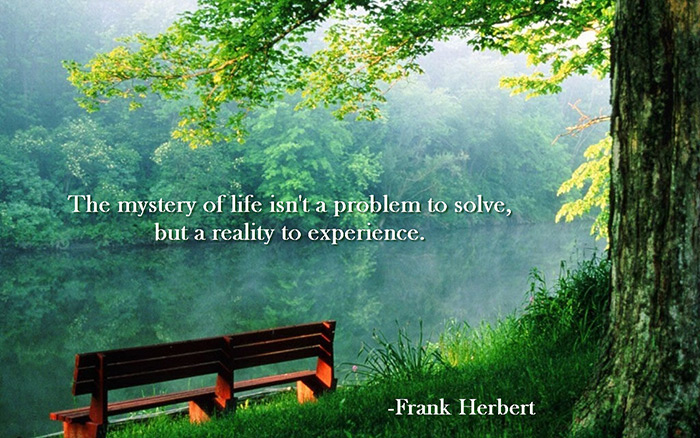 15. "Life is a shipwreck but we must not forget to sing in the lifeboats." – Voltaire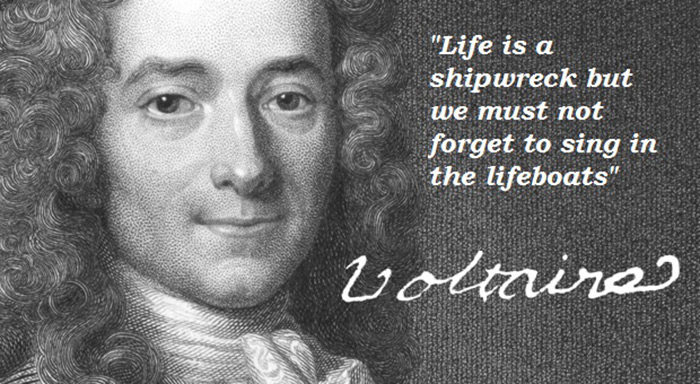 16. "Life is not always a matter of holding good cards, but sometimes, playing a poor hand as well." – Jack London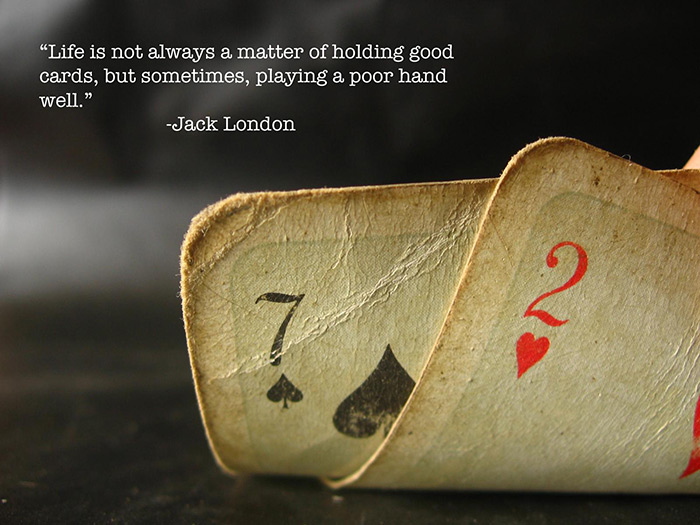 17. "To invent your own life's meaning is not easy, but it's still allowed and I think you'll be happier for the trouble." – Bill Watterson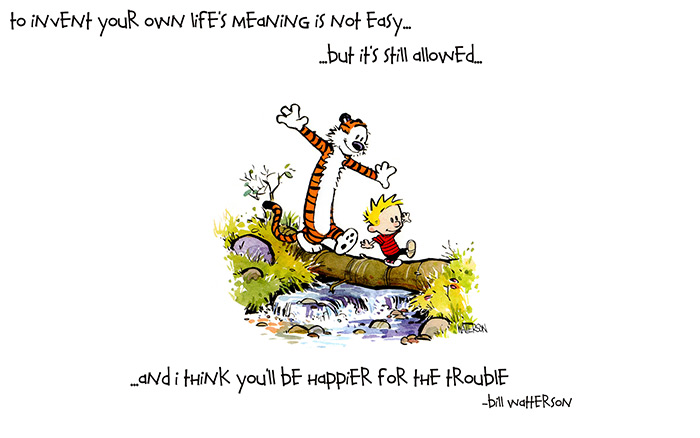 18. "In life as in dance: Grace glides on blistered feet." – Alice Abrams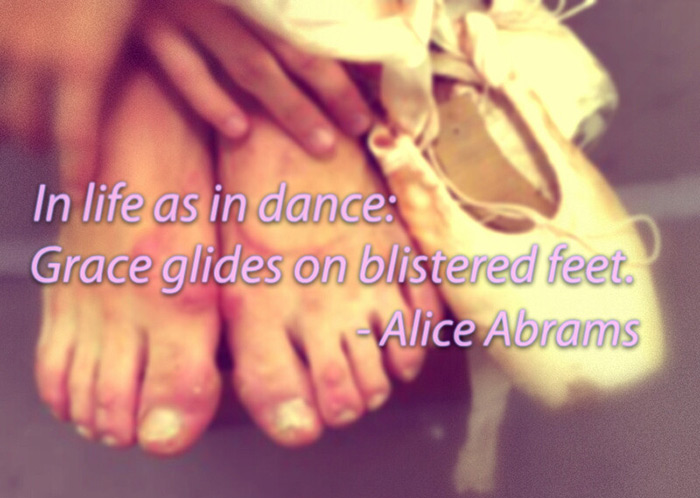 19. "Life is a balance of holding on and letting go." – Rumi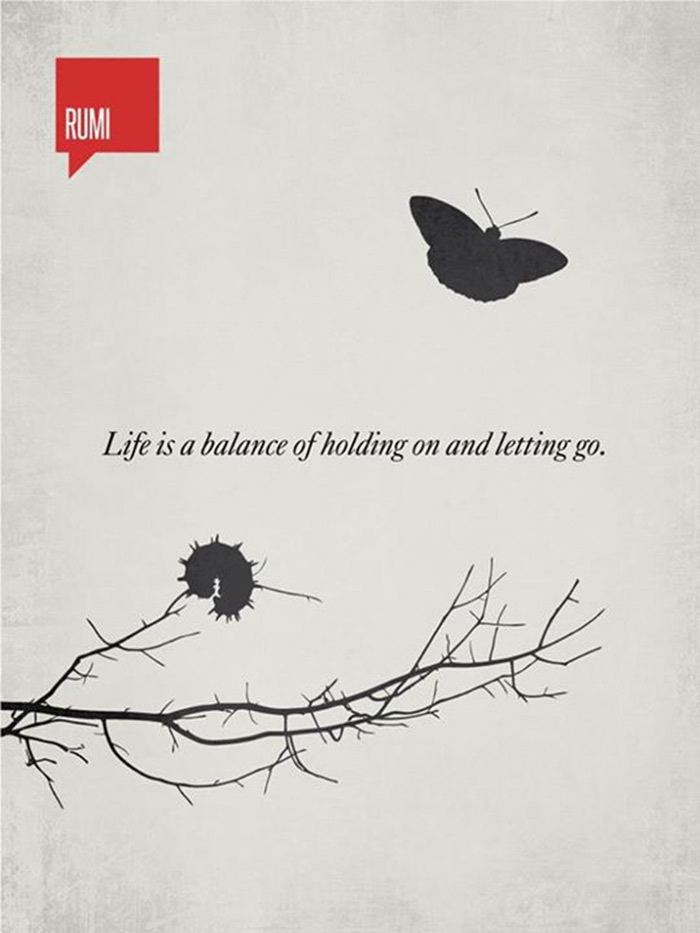 20. "Life is about decisions. Make the wrong ones, and you'll wind up face down in a pool of your own urine." – Bender