19 Indian Photoshop Masters: Joke Experts For Hire
There are many talented Indians among us and we are proud of them, left and right they make the news about something wonderful they discovered, invented, and even in the celebrity scene they are making noise. But what about those who work behind their computers to make people look better using their mastery of Photoshop? Here we honor them.
1. The best greeting card ever one could ask for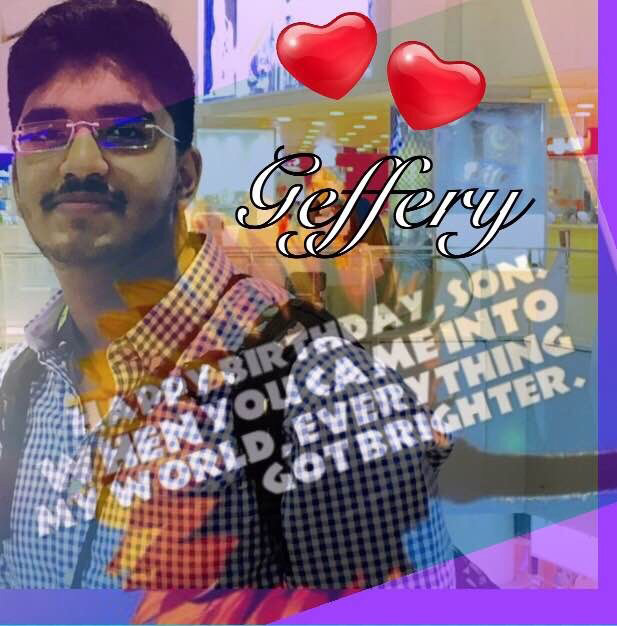 2. Is that Ghost Rider? Nope, it's definitely Storm Rider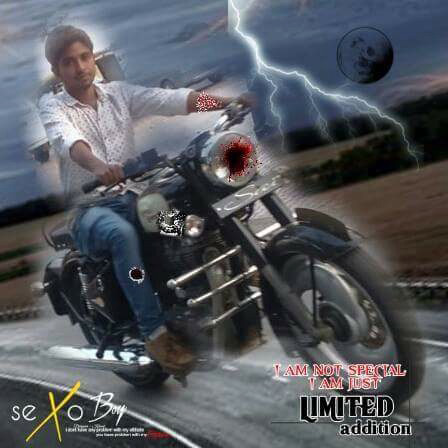 3. Hey…that's not the sun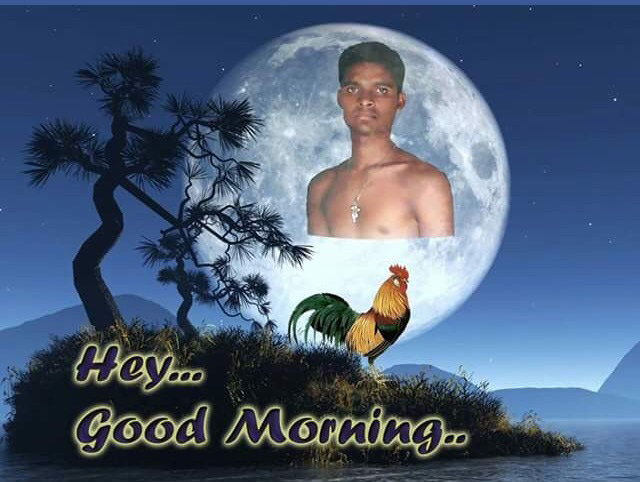 4. Looking cool on his bike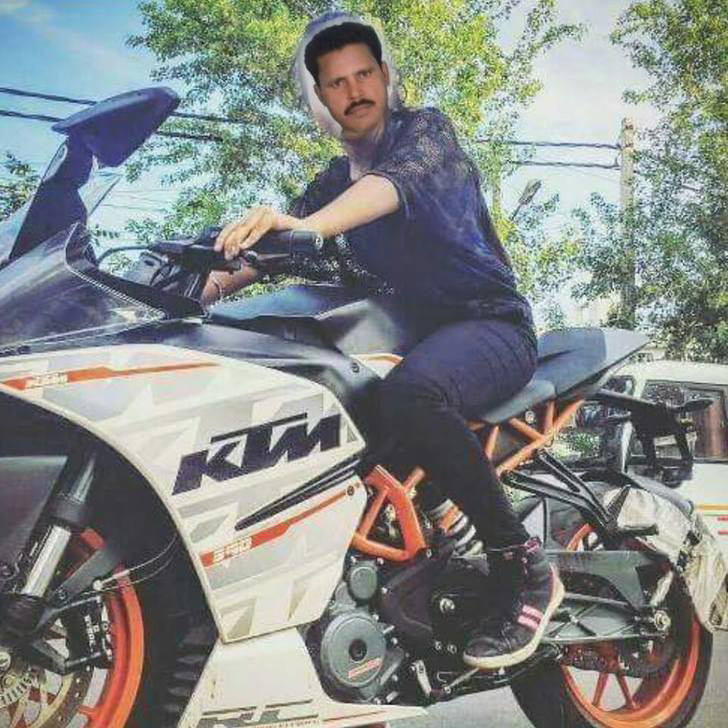 5. How cool can he get?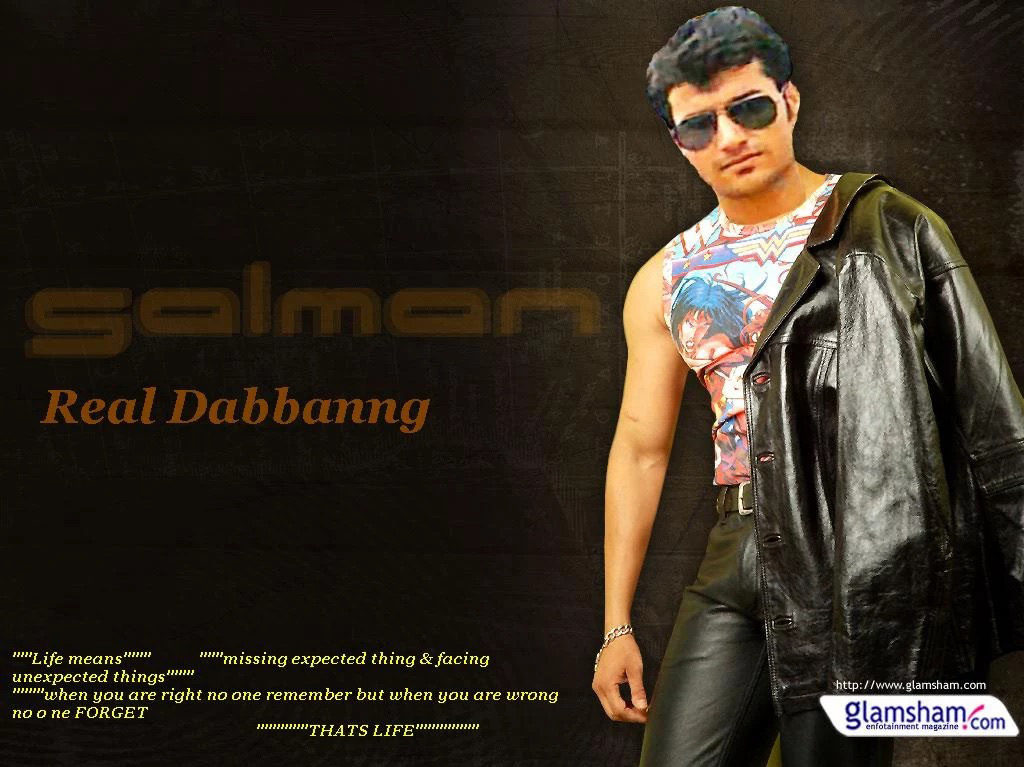 6. Definitely not as cool as this guy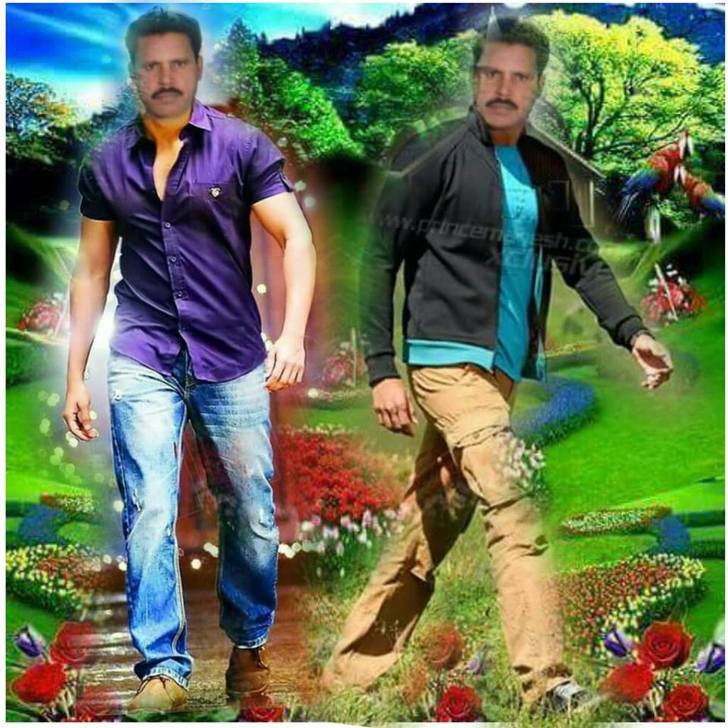 7. He is someone you should not mess with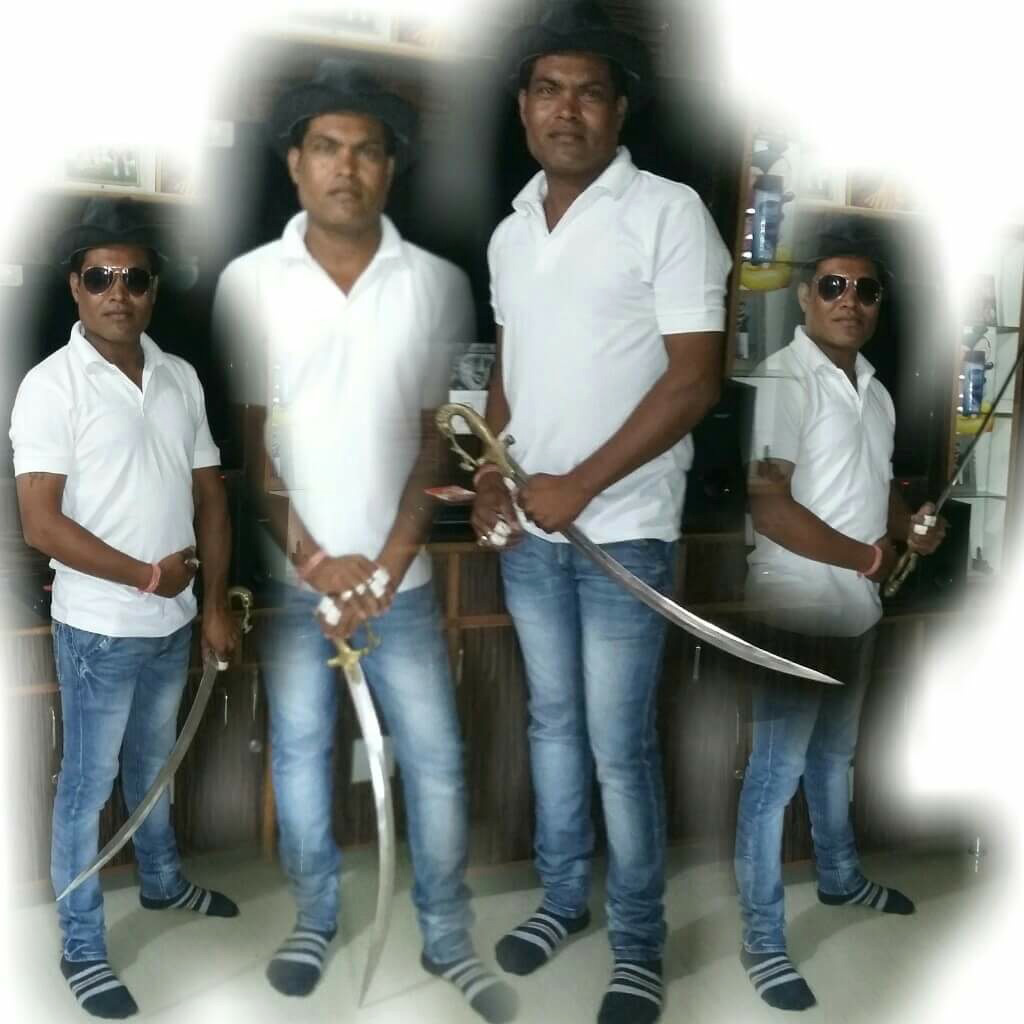 8. This photo keeps on giving, the more you look at it the more you discover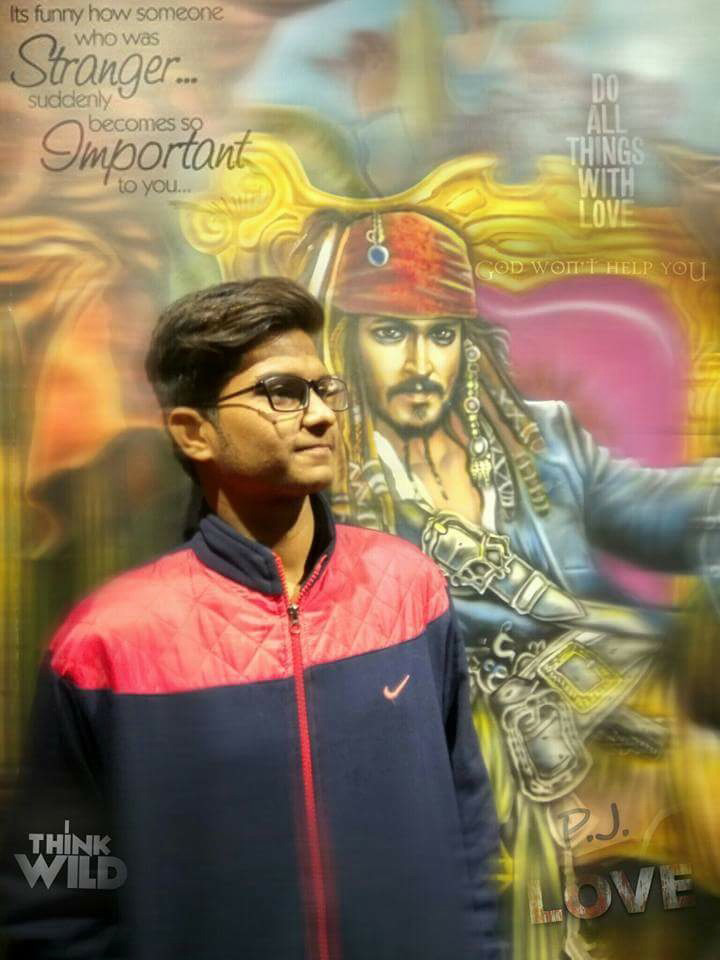 9. To be honest he's definitely a sunshine 🙂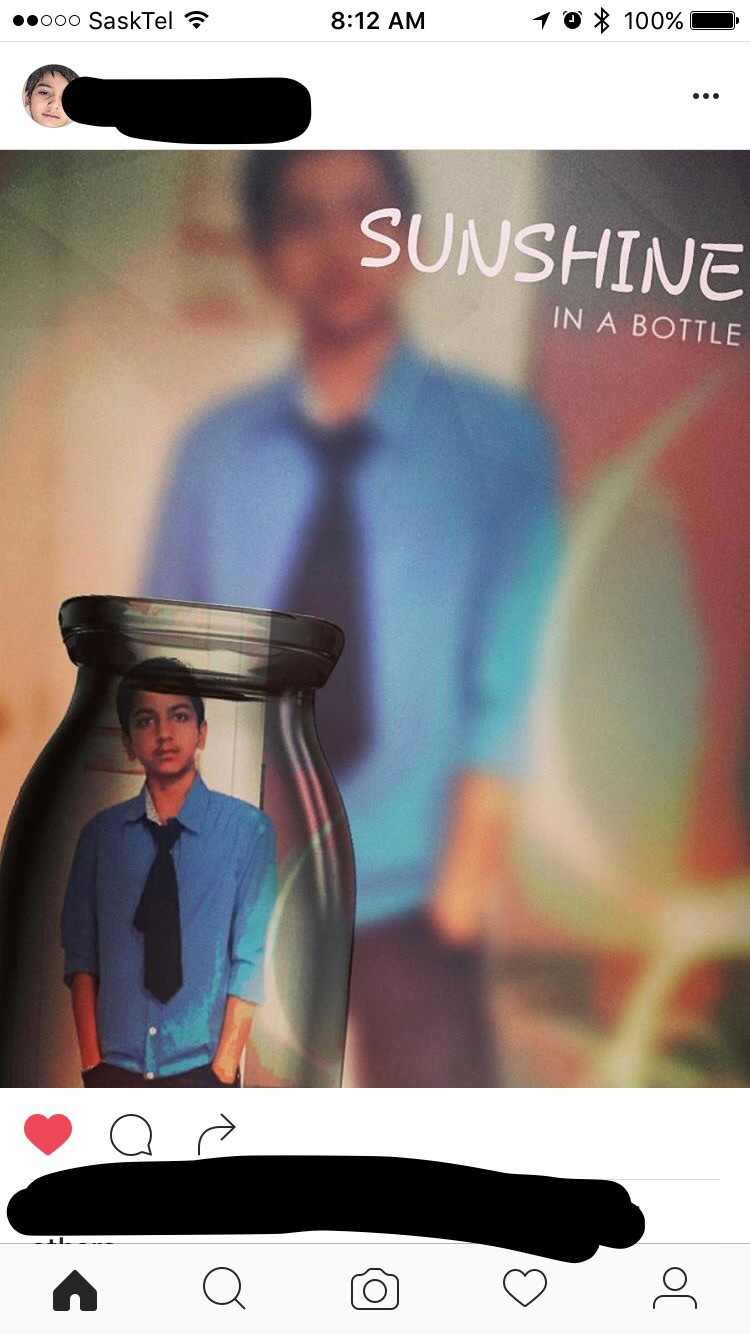 10. Edited by "obviously me bro"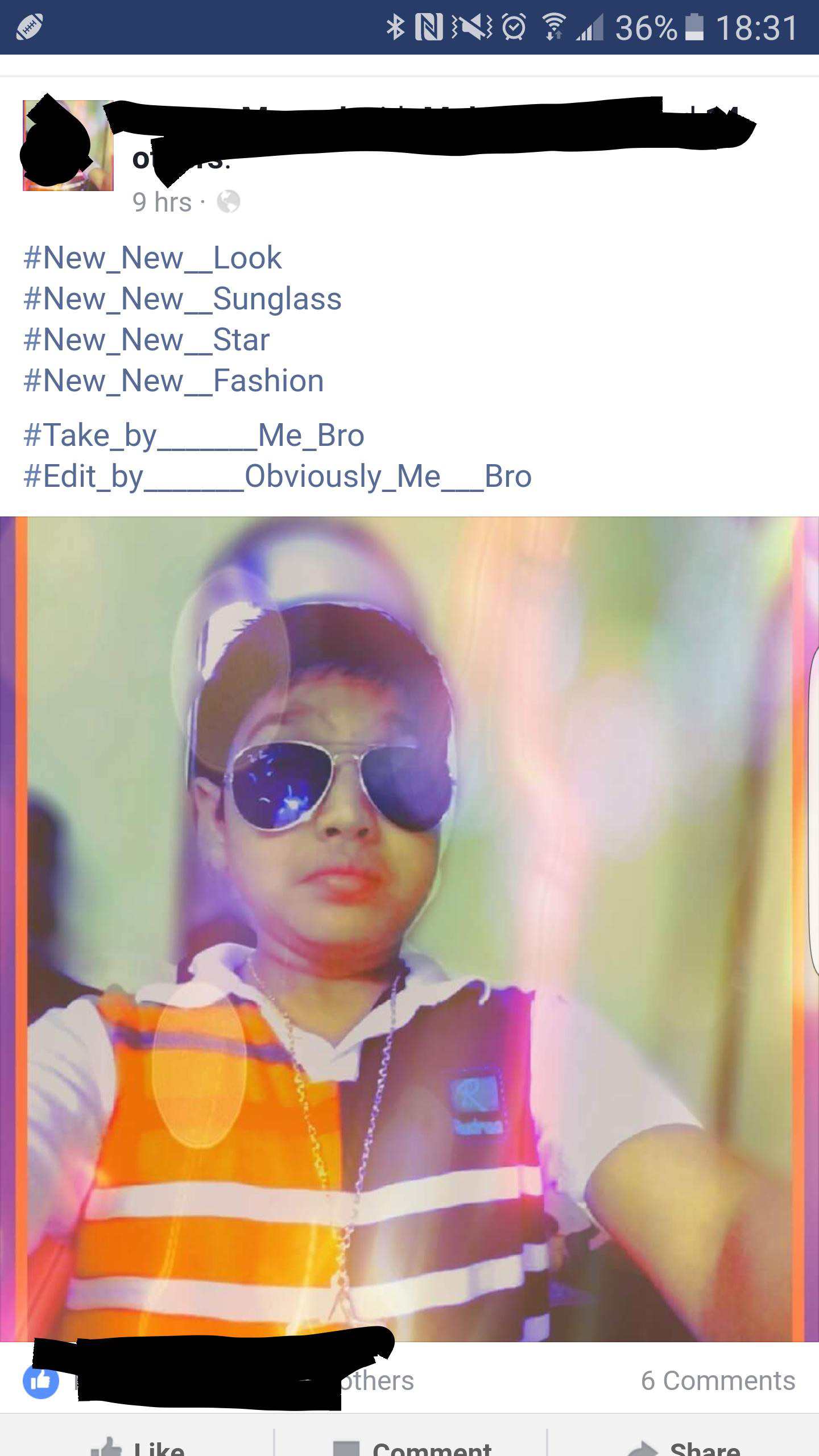 11. Now this one is actually impressive!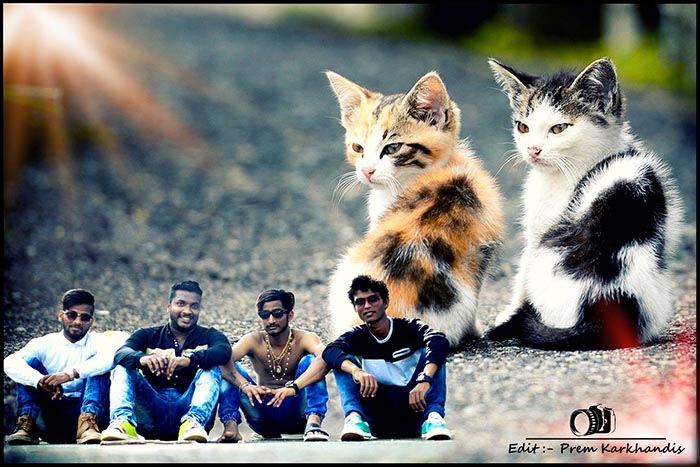 12. Impact Studio is definitely killing it in the Photoshop department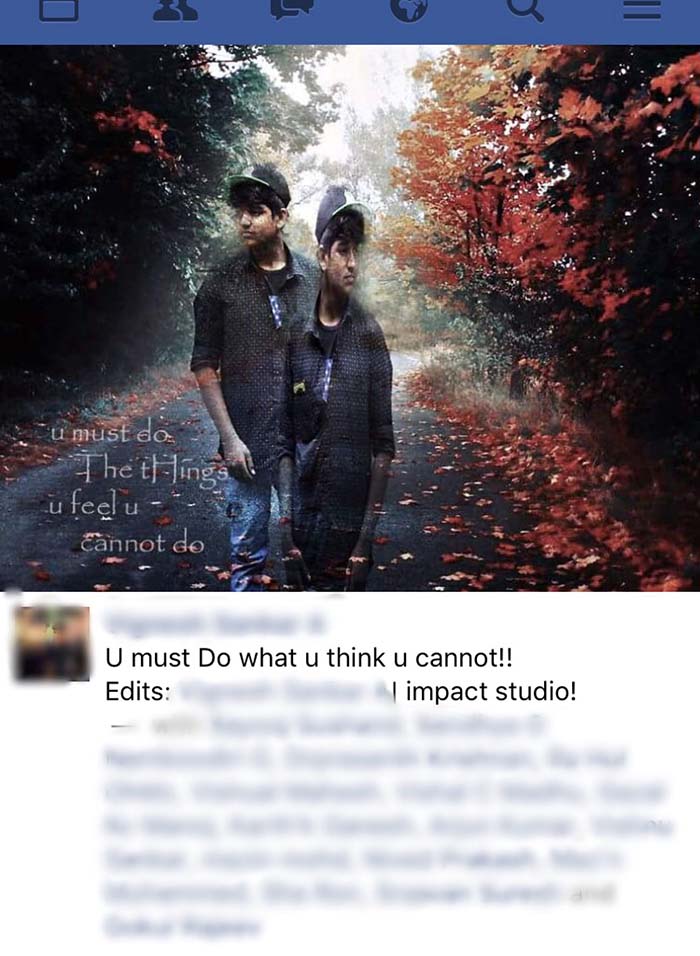 13. That's a nice wing, he's a space angel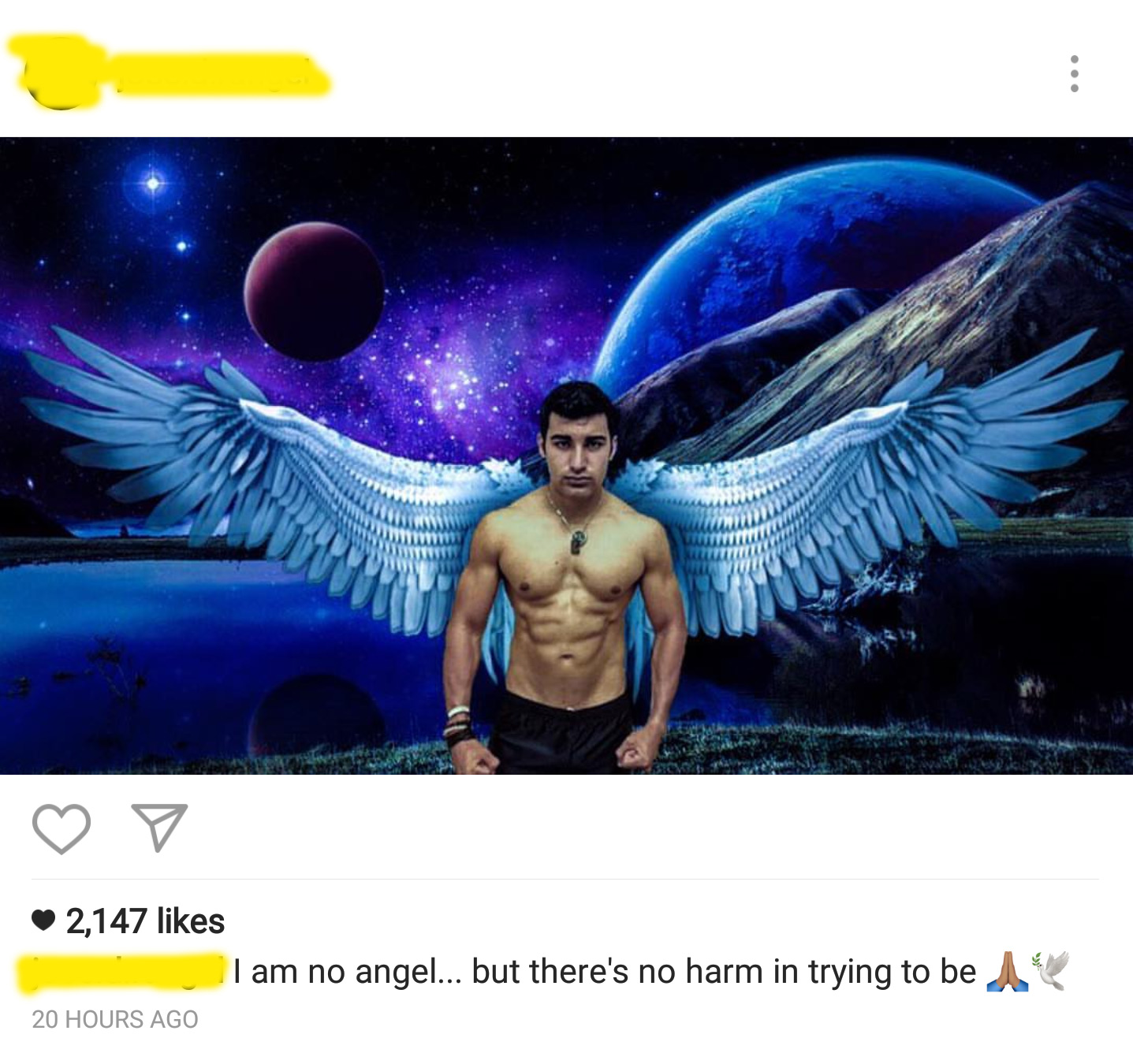 14. Friendship ended with fighting, now love is my best friend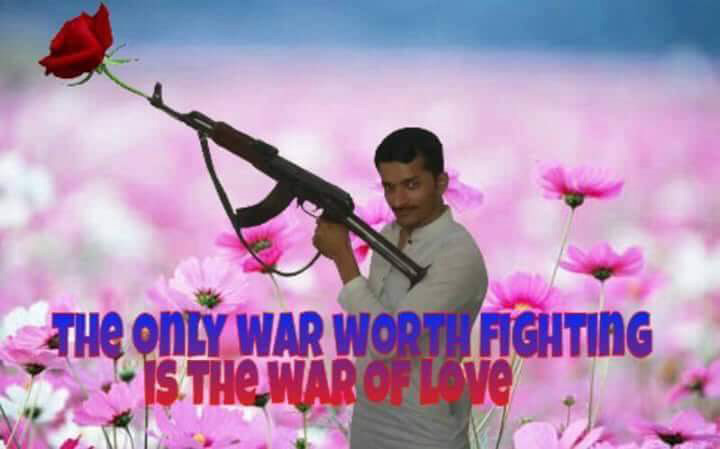 15. I remember my 10-year-old cousin doing something similar for his photos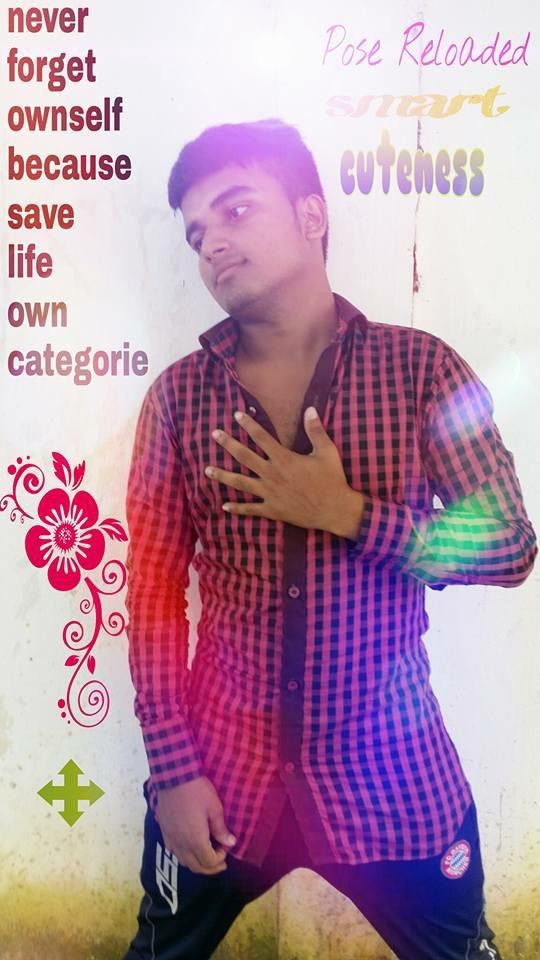 16. This is totally London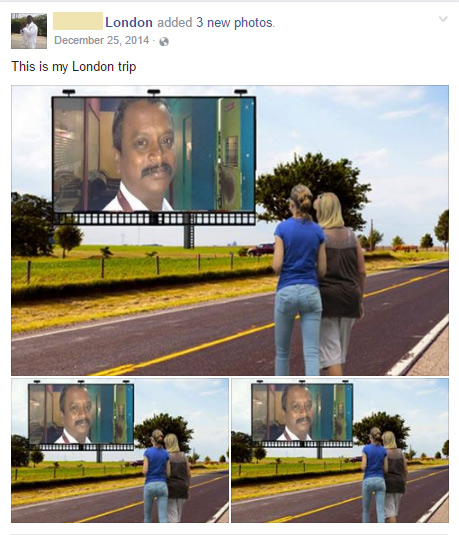 17. Nice photography there, man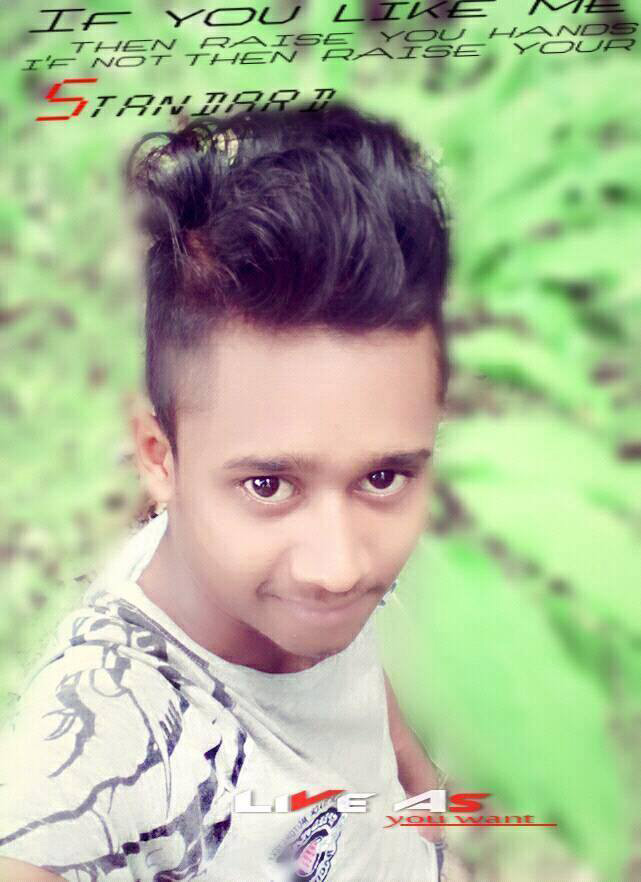 18. He's totally walking on that garden and this is totally not photoshopped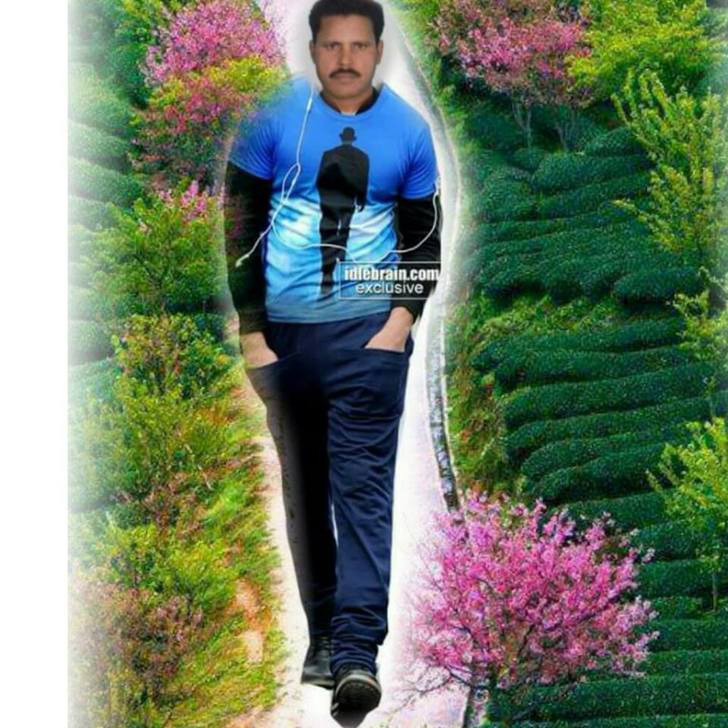 19. Mr. Ghouri is a cool lad