18 Funny Memes That Will Help You Relax, Indulge & Enjoy Yourself
Are you looking for a magic portal that can take you away from your duties and tasks just for a while?
Do you want to forget about all assignments, worries and responsibilities.. and enjoy yourself.
Then have a look at these funny memes… don't worry and be happy.
1. Let's face it.. your day might seem to be too mainstream and ordinary.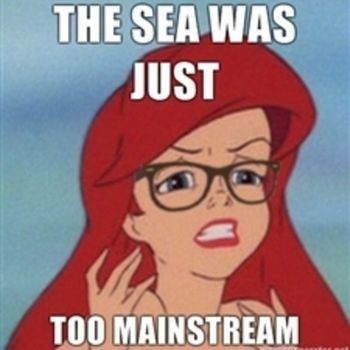 2. Sometimes it sucks and doesn't go according to your plan. But you have a solution.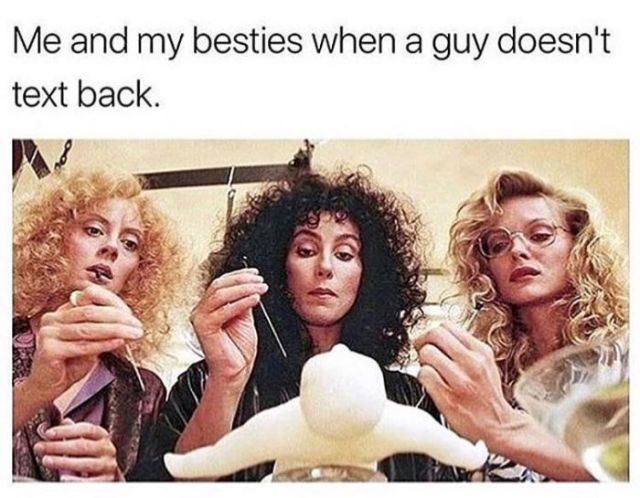 3. And when you get excited about the possibilities of changes and movement… this happens.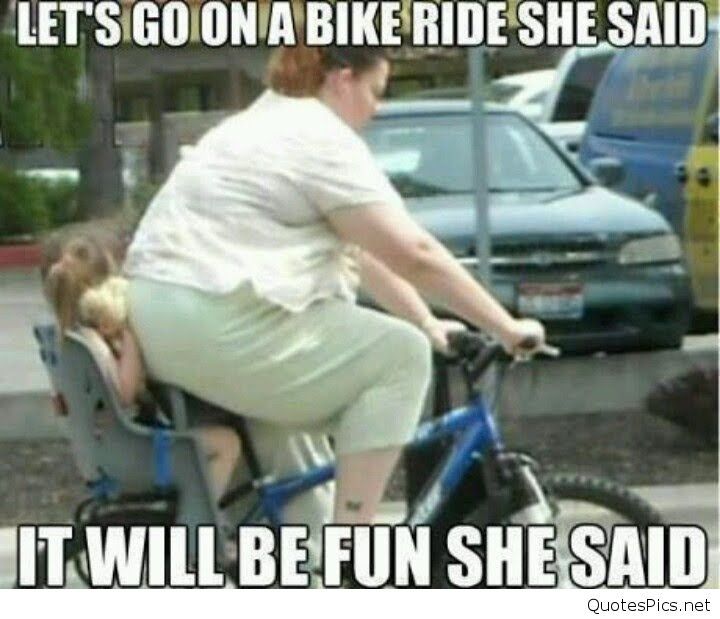 4. You might try to change your mindset and look …  and then this happens.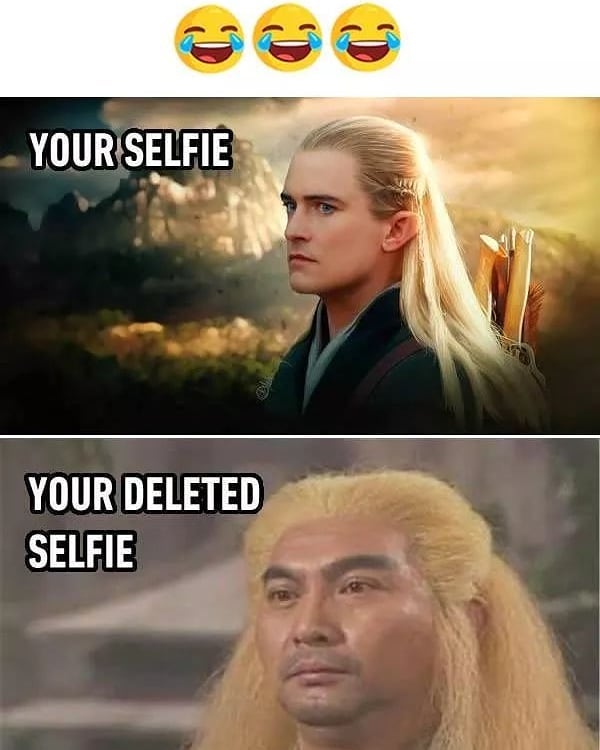 5. You try to enjoy a good snack.. and this happens.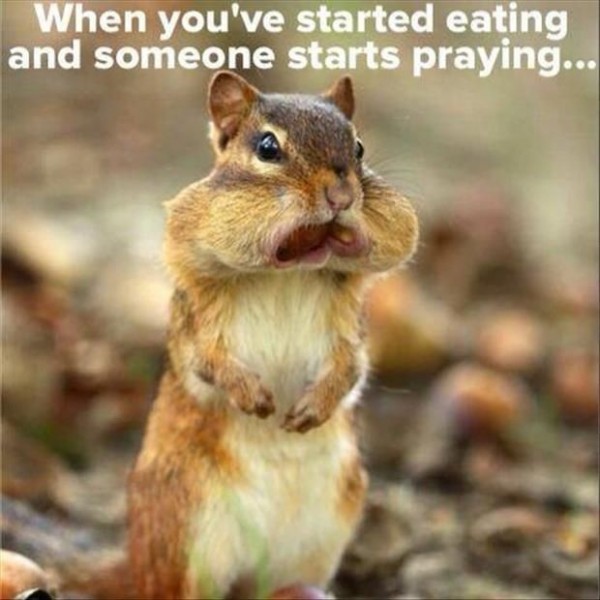 6. Do you have to deal on regular basis with angry relatives, demanding bosses, or envious competitors? We feel you.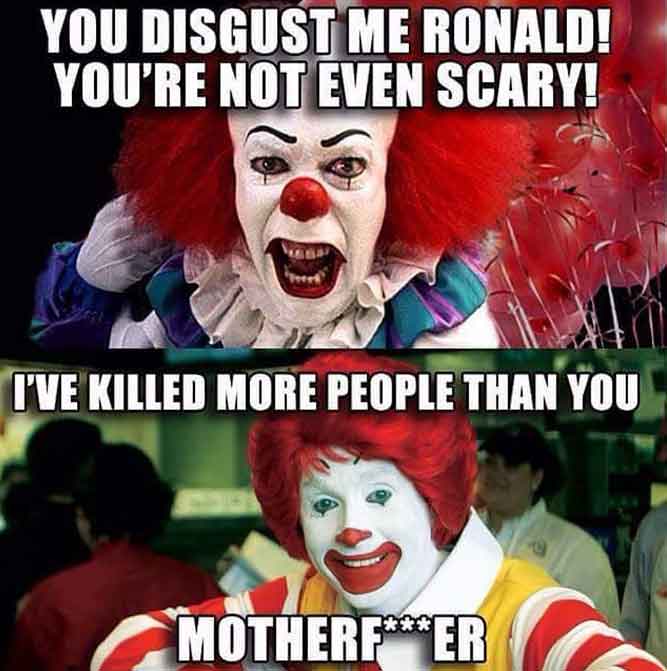 7. Is age bothering you?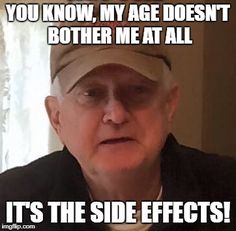 8. Are you concern that you know too little or too much?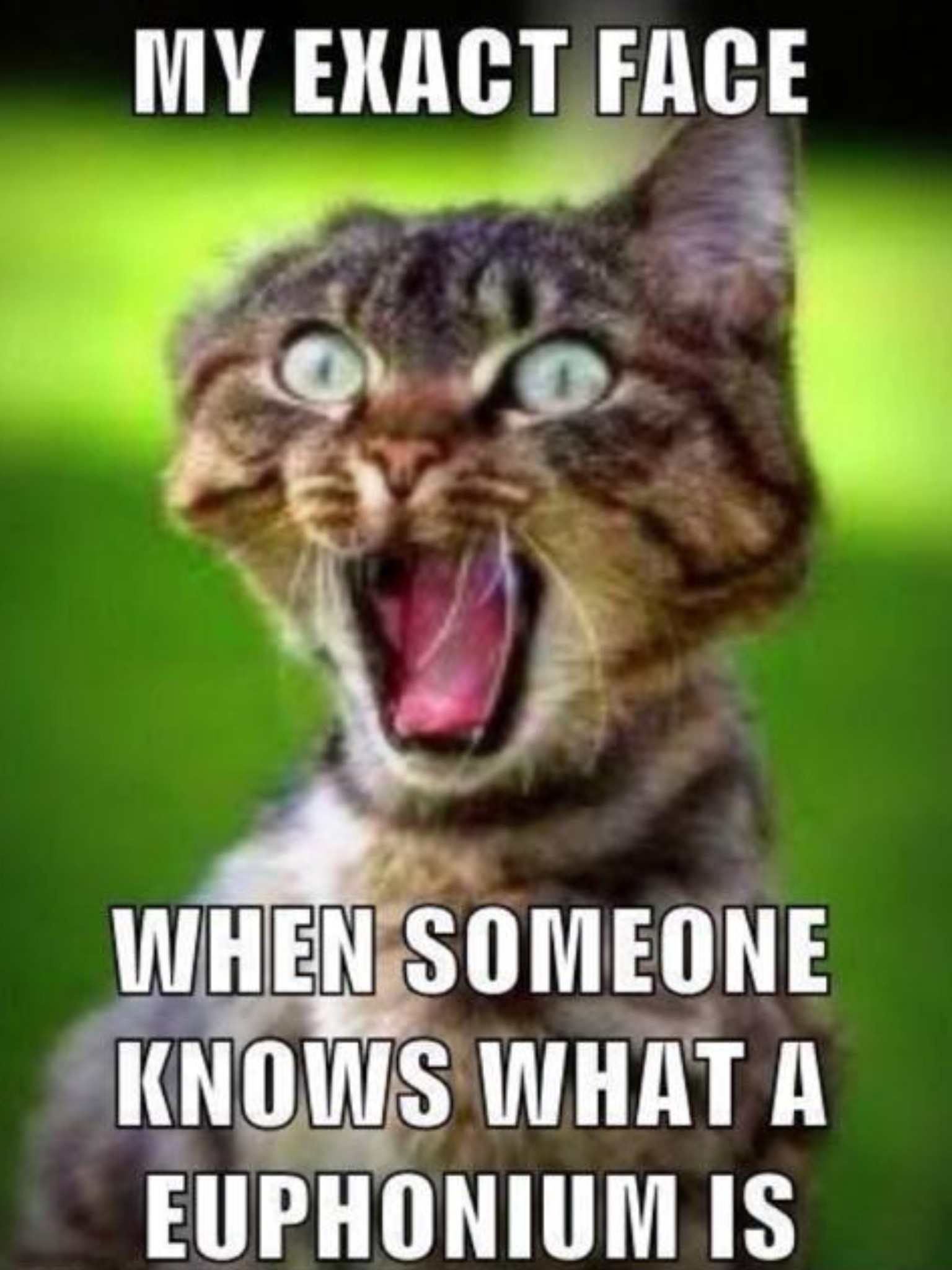 9. Having problems trying to enjoy the little things in life?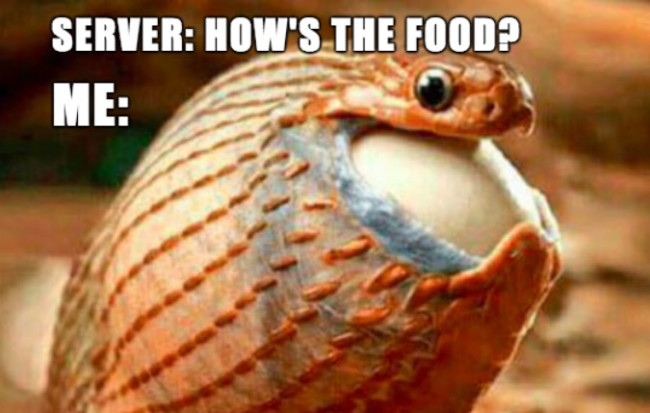 10. Put your best smile …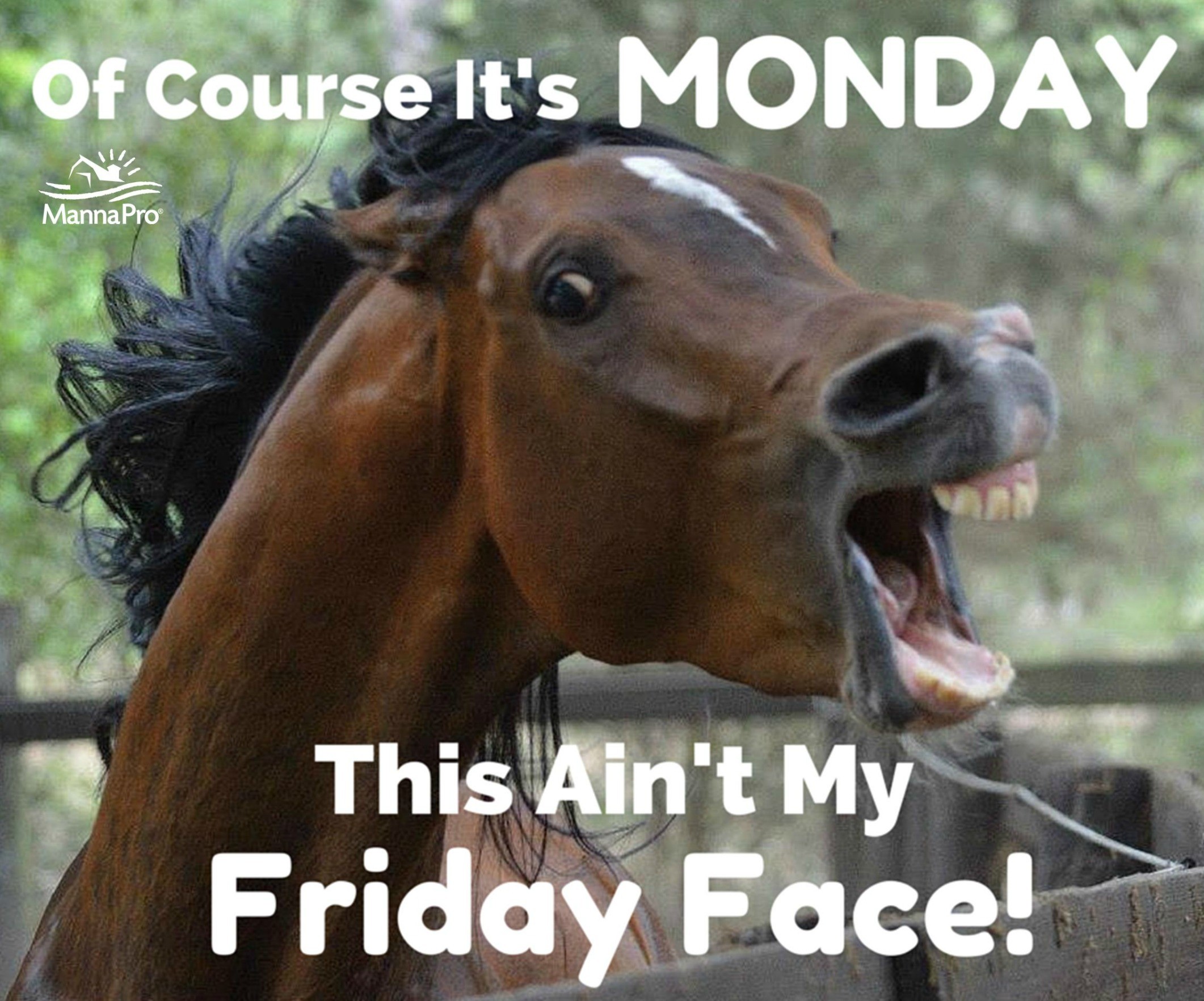 11. Have fun and don't give up to obstacles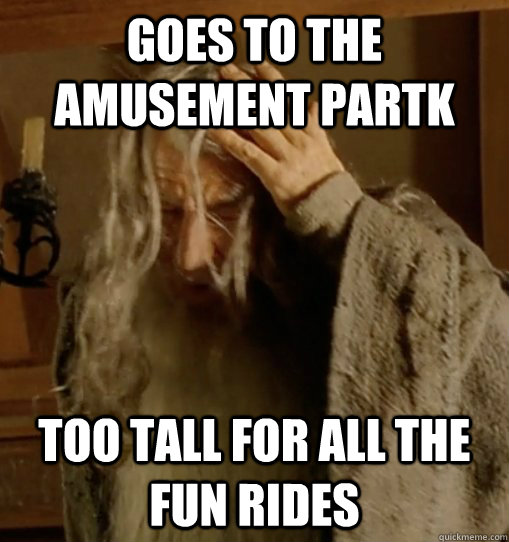 12. Forget all weird remarks and comments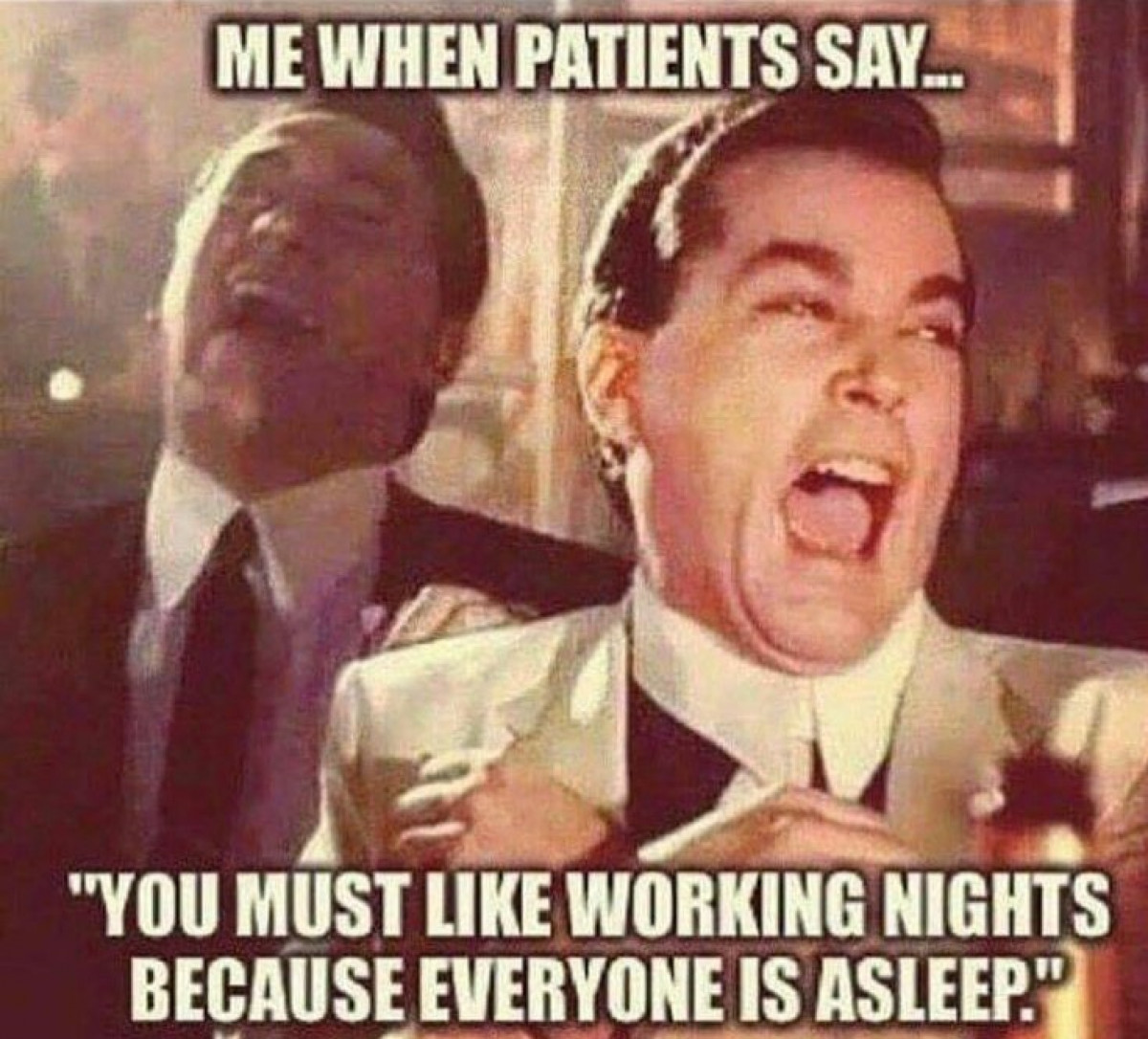 13. Try to wake up in your best mood and give the best you can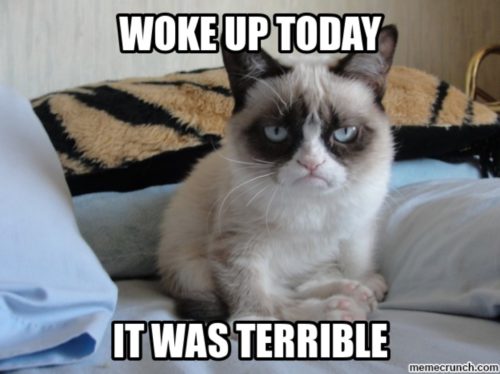 14. Cause there are people with way bigger problems than all of us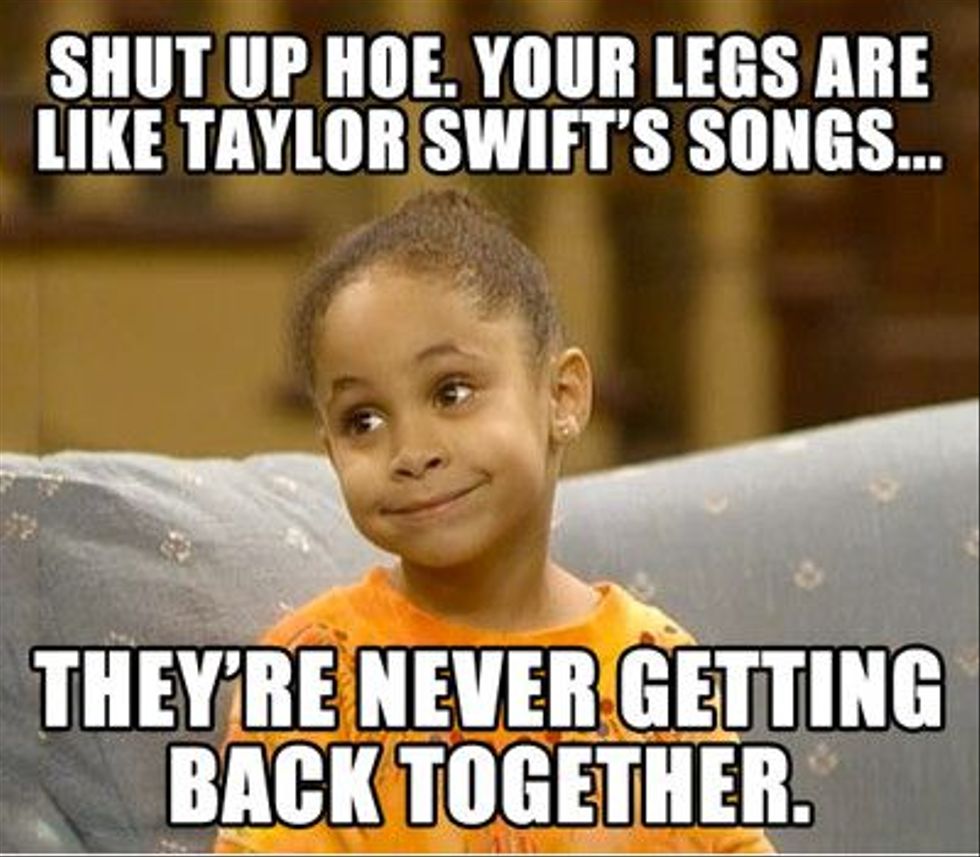 15. Much bigger problems..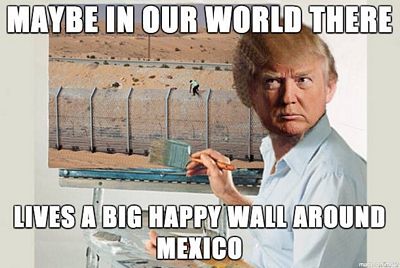 16. Way bigger problems … and eyes…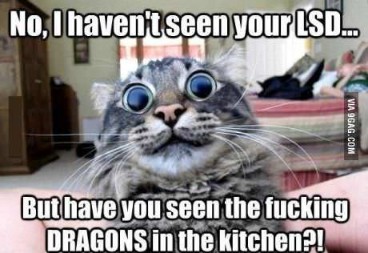 17. They have a solution…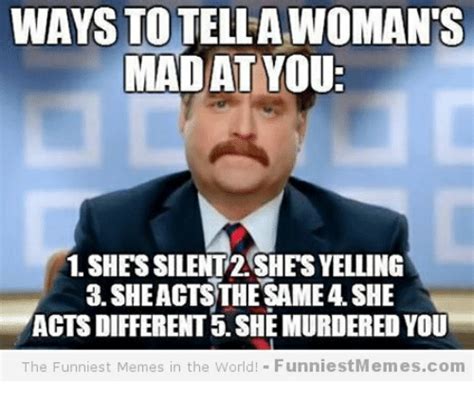 18. But so do you