15 On-Target PickUp & Flirting Lines for Adults Guaranteed To Get You Laid
As social creatures people crave to feel wanted, needed, important, and valued.
But how can you communicate effectively your affection to your special one?
How can you catch the attention of the ONE and only? How do you make sure that you do not look just like another fish in the sea?
We give you a profound and very delightful read that gives some answers. The following pickup & flirting lines shed light on some interesting (but surprisingly human) approaches to love and lust.
1.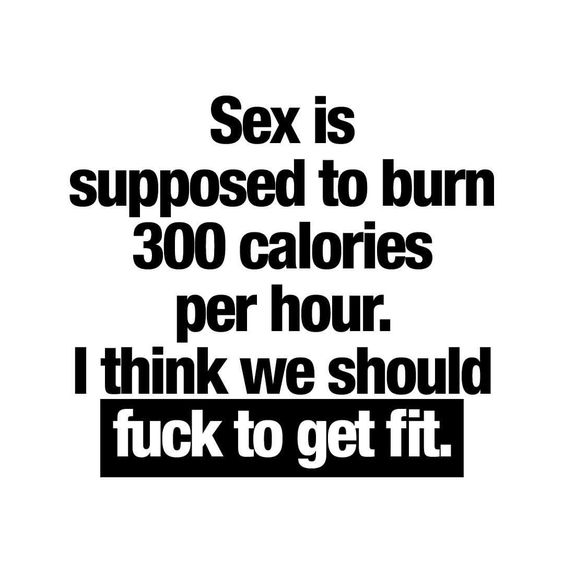 2.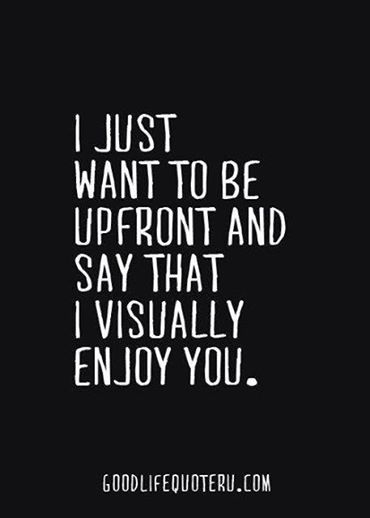 3.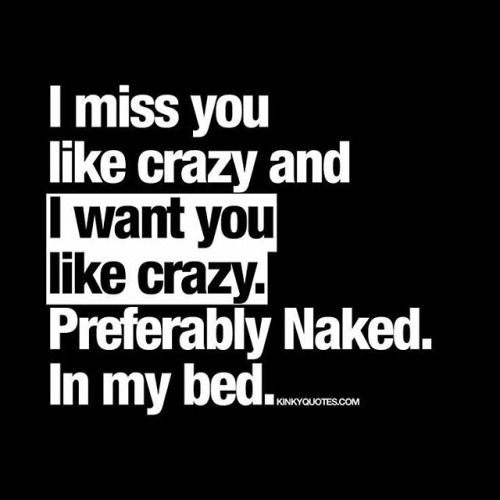 4.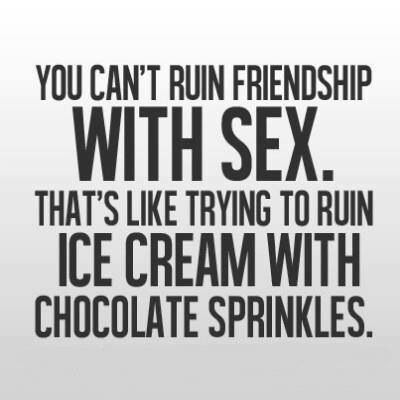 5.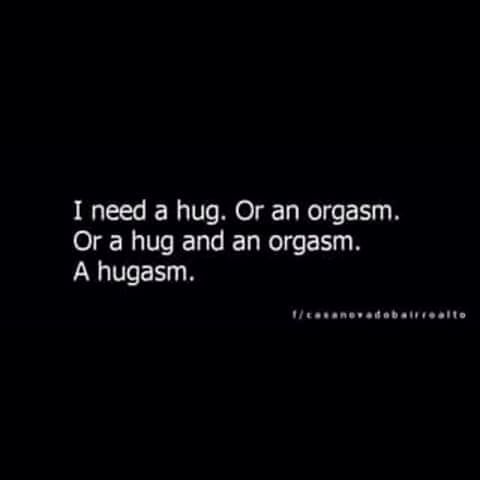 6.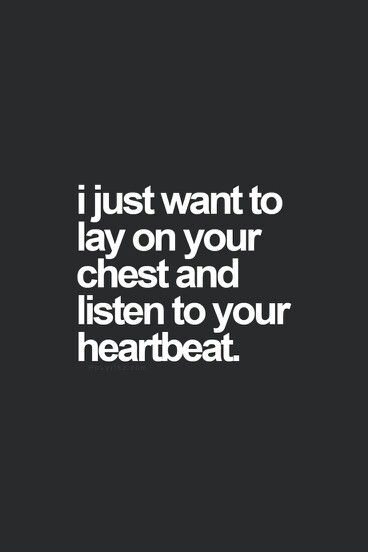 7.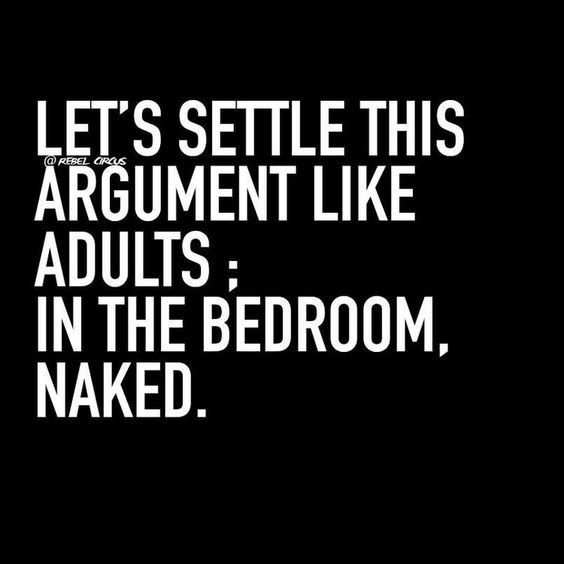 8.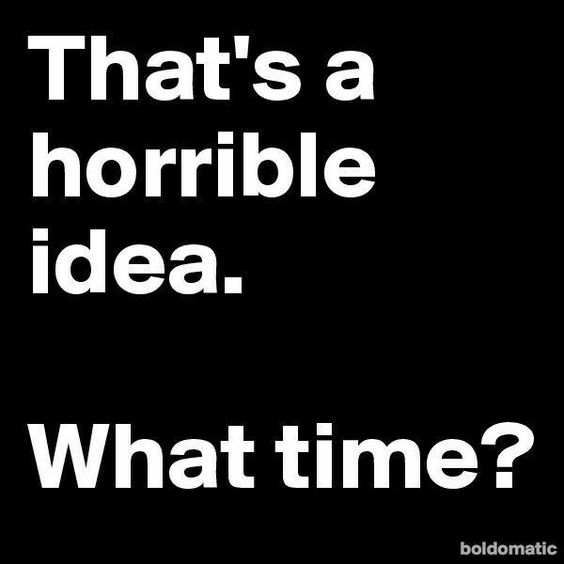 9.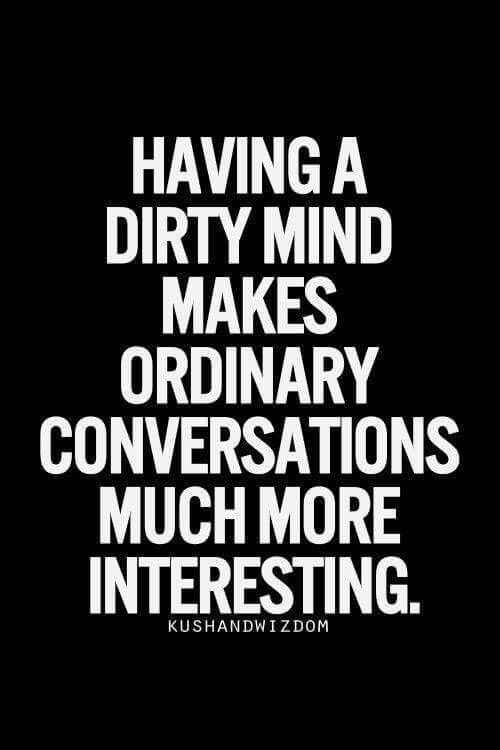 10.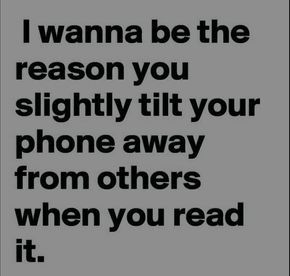 11.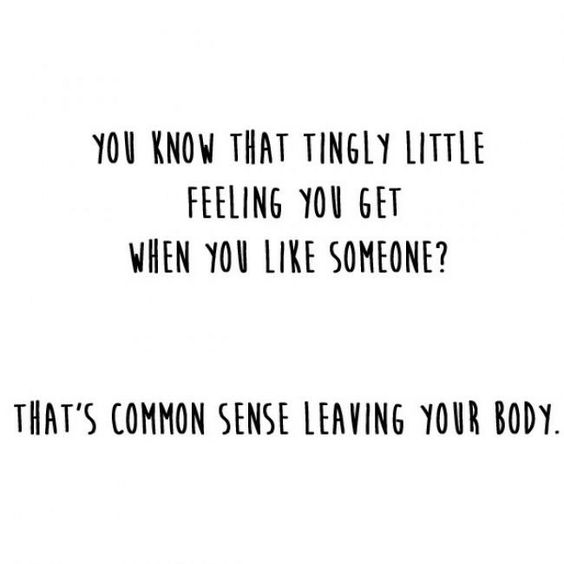 12.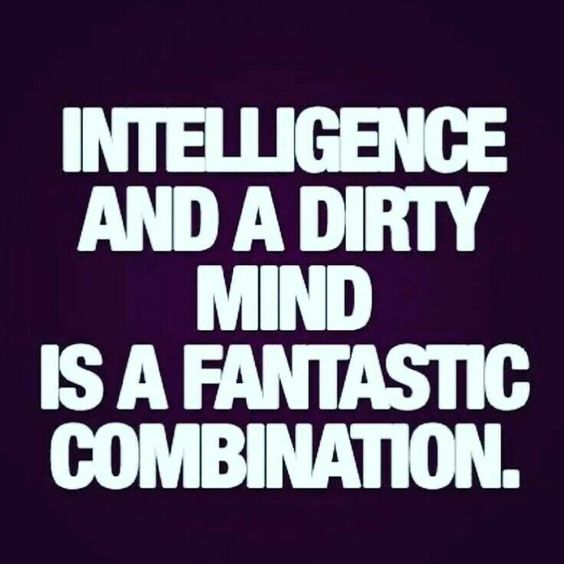 13.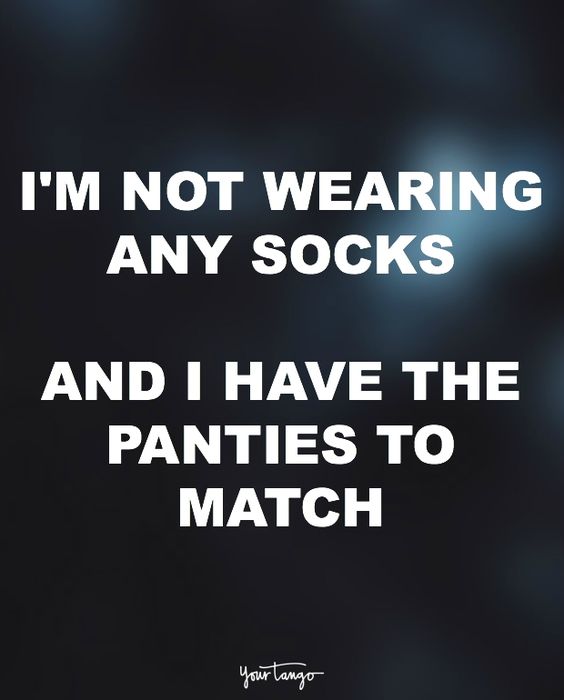 14.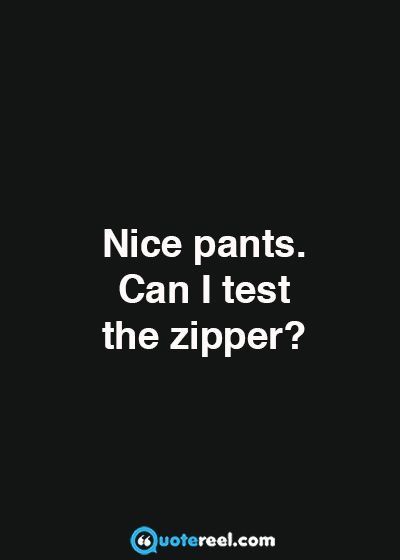 15.