13 Funny 911 Calls That You Wouldn't Believe Really Happened
We wouldn't like to be put in the shoes of the dispatchers who have received the following calls.
In such situations it's difficult to judge if this is a prank, a real emergency situation, fiction, just a test… should you cry, should you laugh…
Here's what 911 hears when they pick up the phone.
1. Not that he has a choice?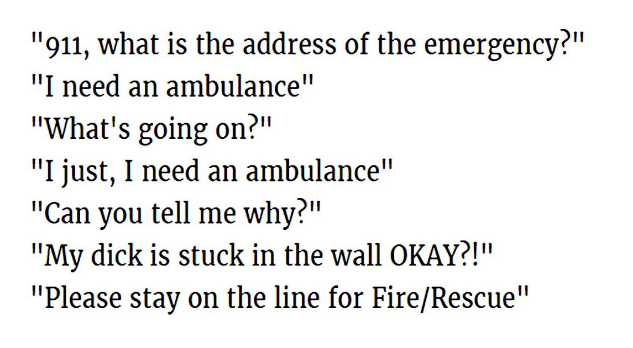 2. You have to be more precise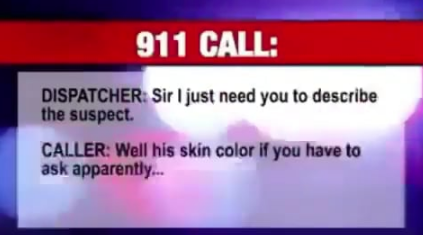 3. Ongoing sex noises? Why bother?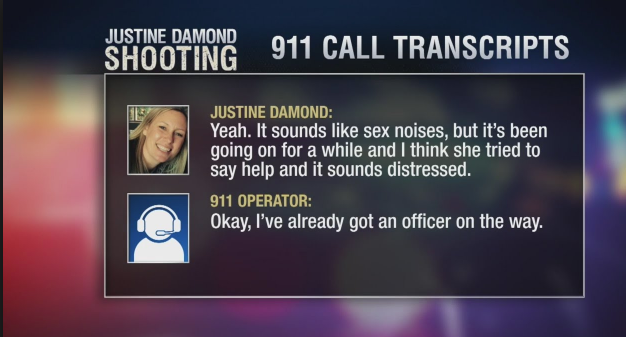 4. The brownie effect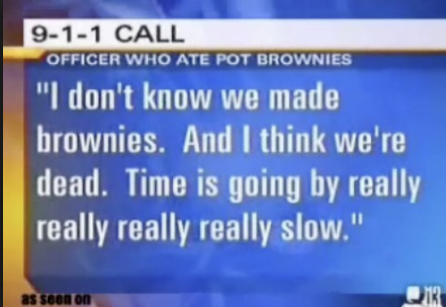 5. She was so pregnant, you couldn't tell?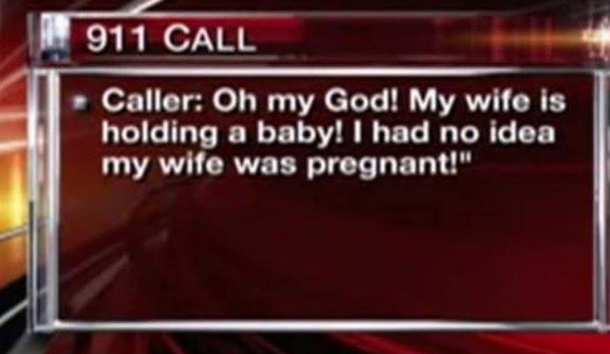 6. Cat attack? Meow.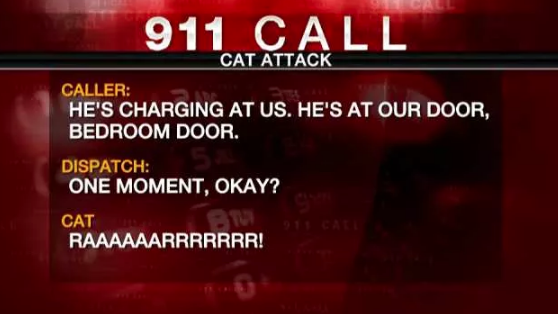 7. Calling for a special delivery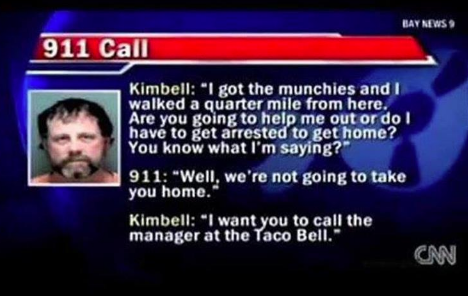 8. See what's happening at the corner?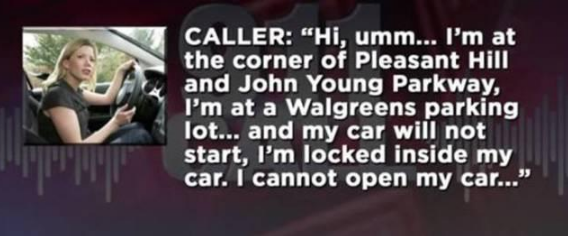 9. Names? Phone numbers? Is any of them single?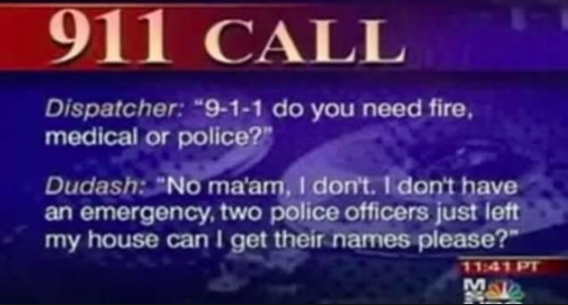 10. Playstation outage
/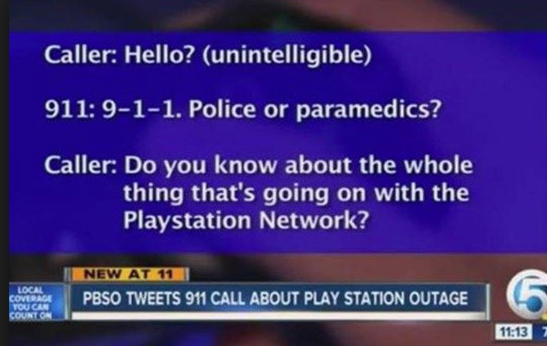 11. Pizza with ham, please!? What if I tip you?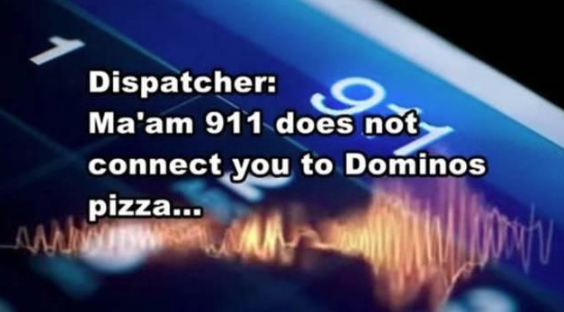 12. Why did the chicken cross the street?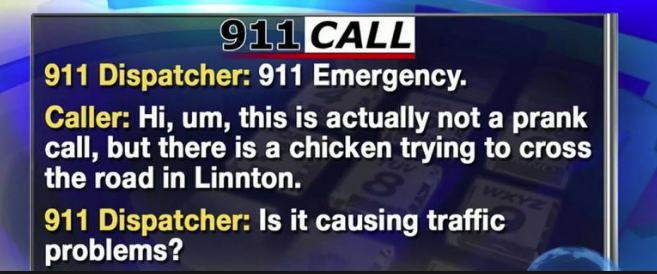 13. Emergency prayers!