13 Dirty Adult Quotes That Will Chase Your Wildest (Naughty) Dreams & Tease Your Imagination
The dirty humor is again quite trending online and we thought it deserves our attention and a special post on our DailyMoss site. Dirty humor and more specifically the dirty adult quotes are a serious thing- we tend to think of them as one of our greatest natural resources which we should preserve and share.
So here is our daily portion of dirty and quite naughty adult quotes.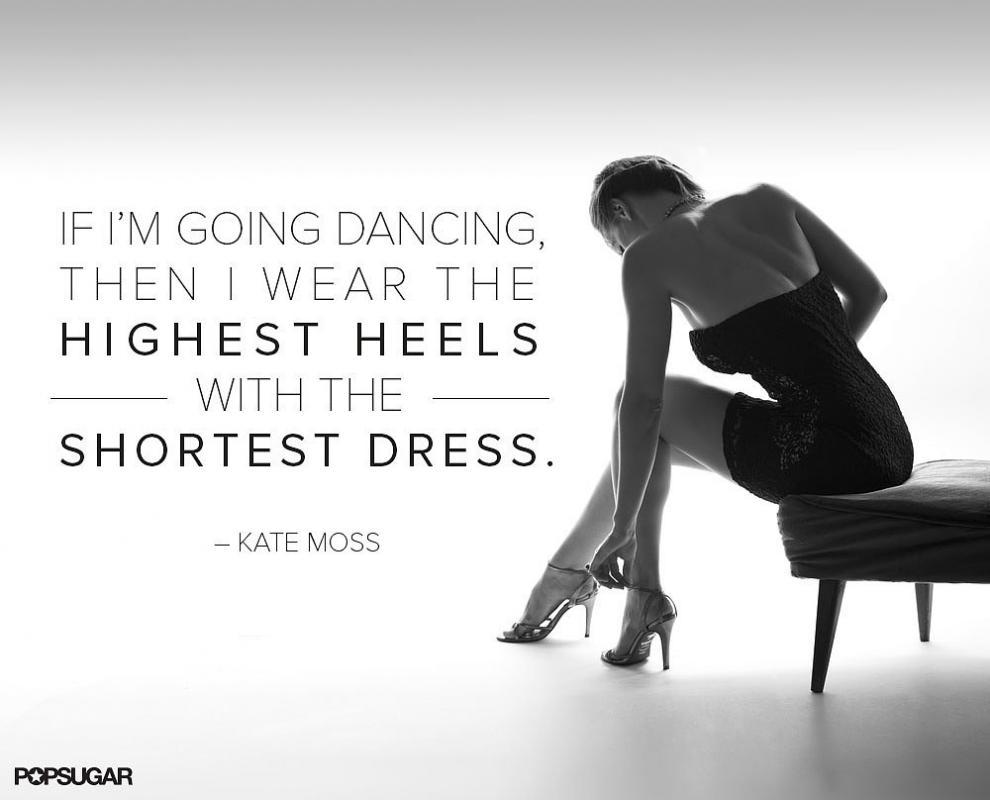 1.
"Man may have discovered fire, but women discovered how to play with it."
― Candace Bushnell, Sex and the City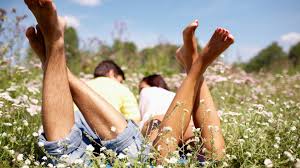 2.
"There is more to sex appeal than just measurements. I don't need a bedroom to prove my womanliness. I can convey just as much sex appeal, picking apples off a tree or standing in the rain."
― Audrey Hepburn

3.
"If you want to get laid, go to college. If you want an education, go to the library."
― Frank Zappa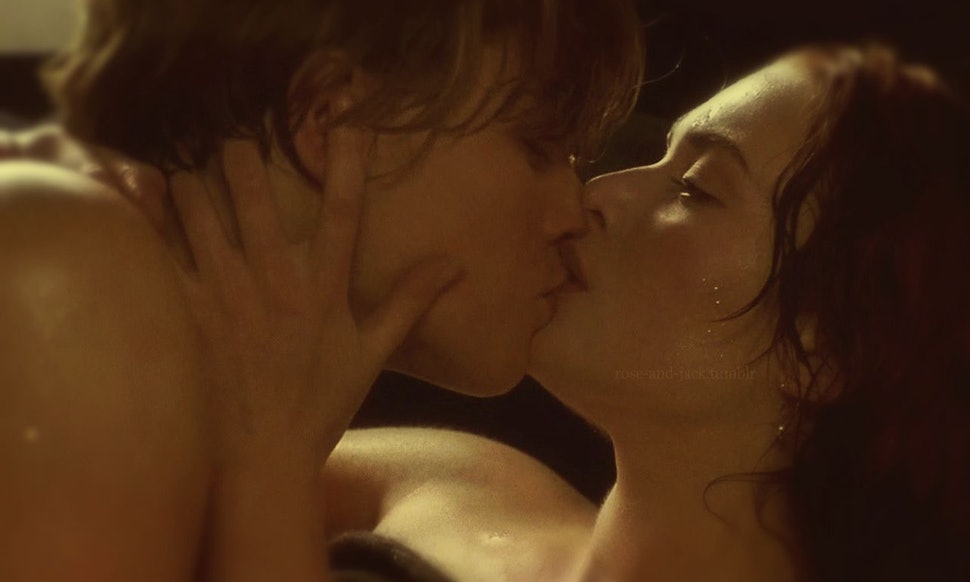 4.
"We are all born sexual creatures, thank God, but it's a pity so many people despise and crush this natural gift."
― Marilyn Monroe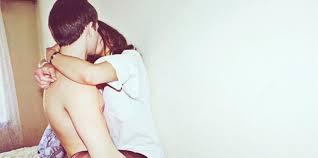 5.
"The main reason Santa is so jolly is because he knows where all the bad girls live."
― George Carlin

6.
"No woman gets an orgasm from shining the kitchen floor. "
― Betty Friedan
7.
"In a perfect world, you could fuck people without giving them a piece of your heart. And every glittering kiss and every touch of flesh is another shard of heart you'll never see again."
― Neil Gaiman, Fragile Things: Short Fictions and Wonders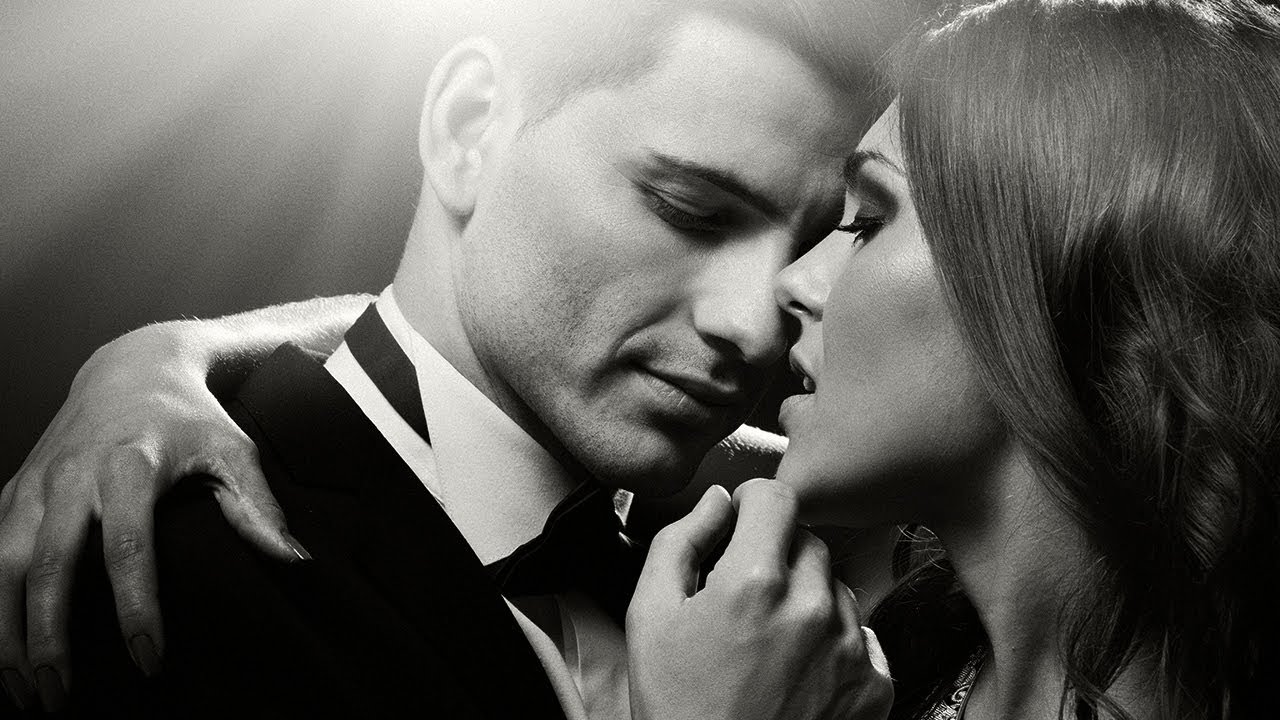 9.
"Sex is kicking death in the ass while singing."
― Charles Bukowski

10.
"Those sweet lips. My, oh my, I could kiss those lips all night long.
Good things come to those who wait."
― Jess C. Scott, The Intern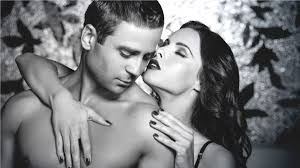 11.
"Everything in the world is about sex except sex. Sex is about power."
― Oscar Wilde

12.
"I don't know the question, but sex is definitely the answer."
― Woody Allen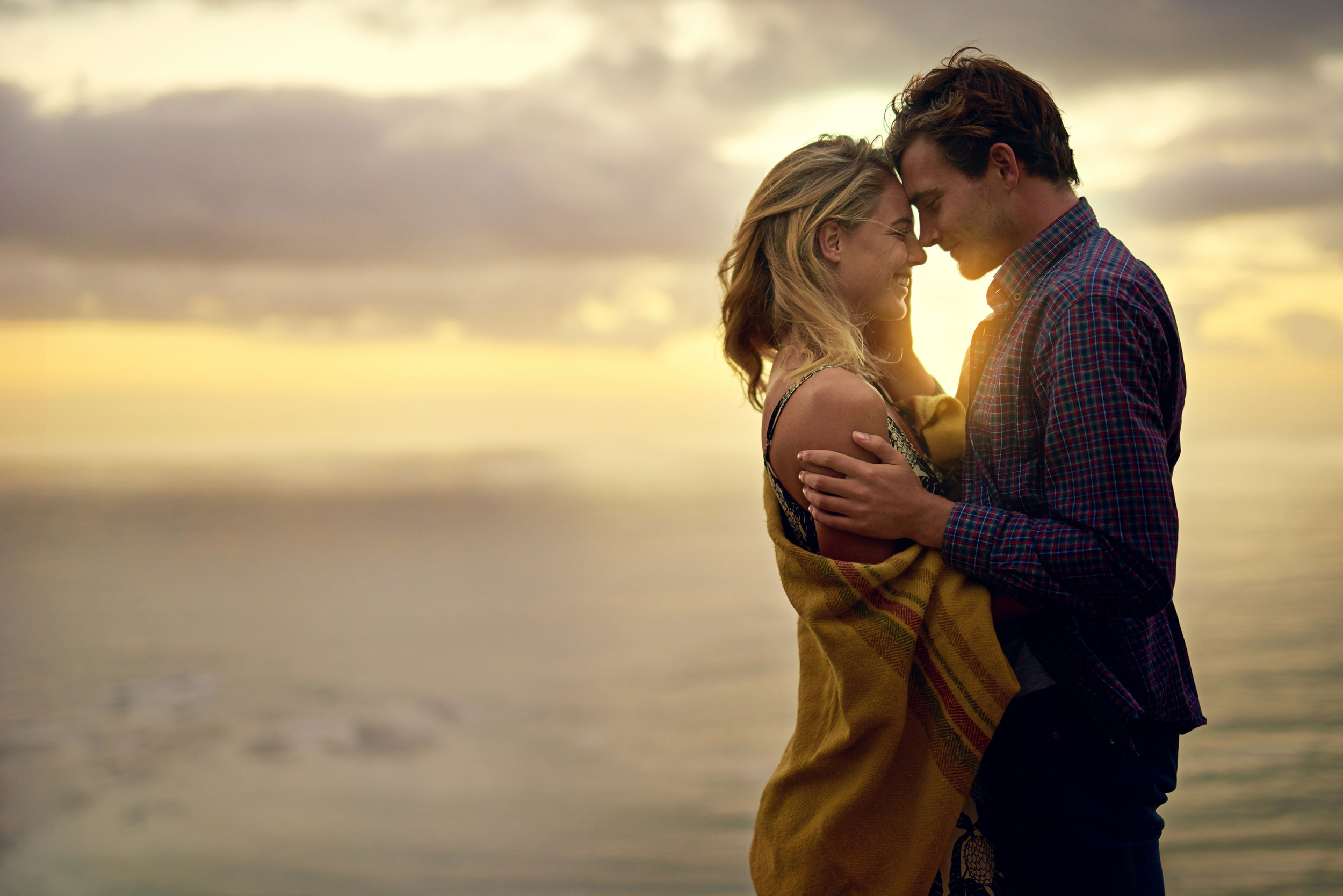 13.
"It's not true that I had nothing on. I had the radio on."
― Marilyn Monroe