11 Reasons Why We're Still In Love With Preity Zinta
With all the controversies surrounding Preity Zinta, and she being a brave woman fighting a molestation case all alone, against her powerful and filthy rich ex-boyfriend Ness Wadia, there is something we all should learn from her. Every Indian woman must fight violence and aggression against women.
Preity's acting career is not so smooth as before but with her previous movies and acting in Bollywood, she left a few memories in our heart. Here are a few facts and reasons why we are still in love with Preity Zinta.
1.  Her journey from a small town Rohru, Himachal Pradesh to Silver screen of Bollywood industry- She created a niche for herself and made a mark in the industry without any Godfather.

2. She had lost her father when she was just 13 and her mother bedridden. But, life didn't stop there for Preity. She didn't lose her hope to touch the sky and started her career as a model.
Inspiring!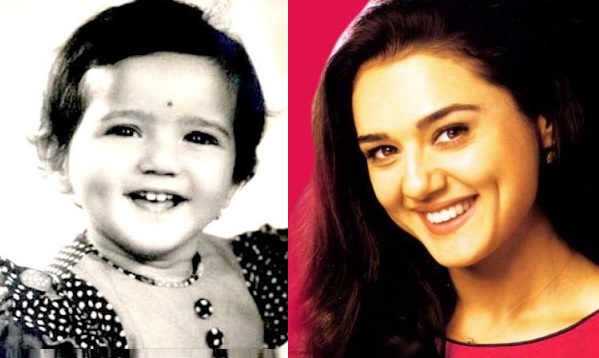 3. Remember this old Liril ad? It is now 17 years old and we all were in love with it. She was so adorable.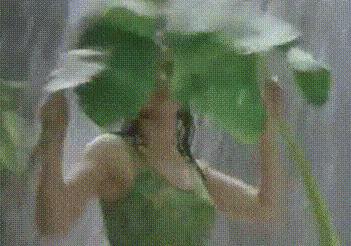 4. She has done several humanitarian work and was involved in many charitable organisations and has protested against female infanticide.
She has also been an Ambassador for many good causes like the welfare of widows and their children, and  awareness on HIV/AIDS.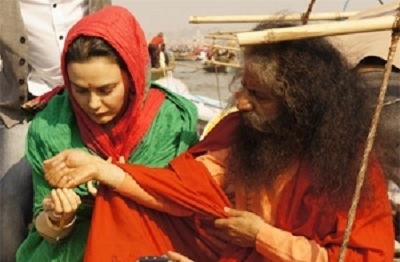 5. Preity Zinta has a big heart. She was the one  who had adopted 34 girls from an orphanage in Rishikesh and had taken care of their education, food and clothing.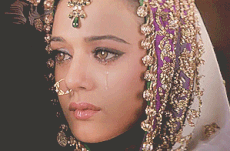 6. Her charming dimple face had won the millions of heart. We all know her as a dimple queen.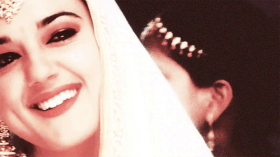 7. She had given her best in Bollywood and we love almost all her movies.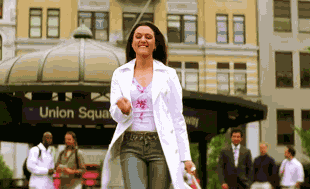 8. She didn't do films too often, but when she did, she never disappointed us.
Dil Se, Kya Kehna,  Kal Ho Na Ho, Veer Zara, Dil Chahta Hai, Salaam Namaste are some of the movies we enjoyed.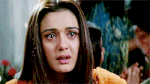 9. And she is sexy too.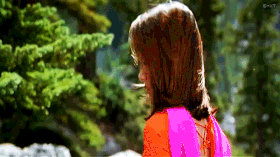 10. She is a woman who is honest, brave, straightforward and doesn't fear to speak her mind.
Preity had shown her bravery act earlier when she was the only witness who gave her statements in court against the mafia, during Bharat Shah controversy in 2003 where some Bollywood celebs were dragged into it. Later, she was awarded the Godfrey Phillips National Bravery Award.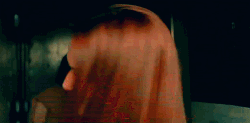 11. At last, the 'bold and the beautiful' goes perfectly with her.
Dear Preity! don't worry, we all are with you.