11 Funny Senior Yearbook Quotes That Explain Why This Generation Might Have A Terrible Economy
Graduation is an important moment in one's life.
The new graduates get our utmost respect for their accomplishments in school.
We're happy to celebrate their success, seeing that they're ready to progress and make steps further.
But often there are some students that shock us with their hilarious yearbook quotes and make us wonder how did they make it through the school years and how will they survive later on.
1. Remember the past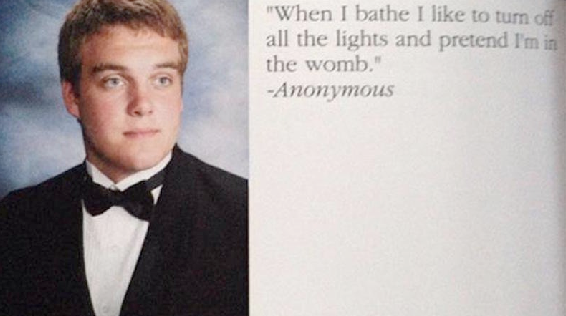 2. Missed opportunities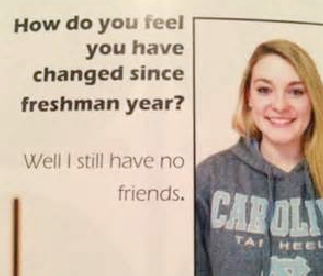 3. Master is generous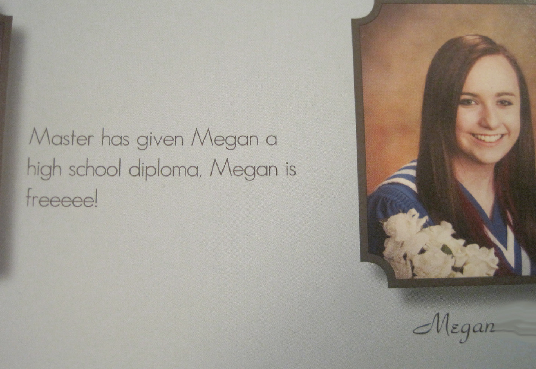 4. Give up, I'm not that McDonald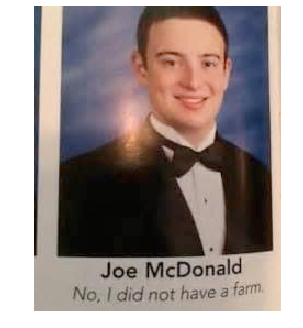 5. Beauty is in the attitude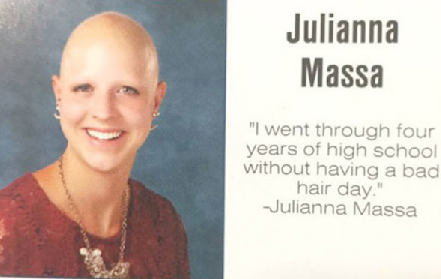 6. I need to admit…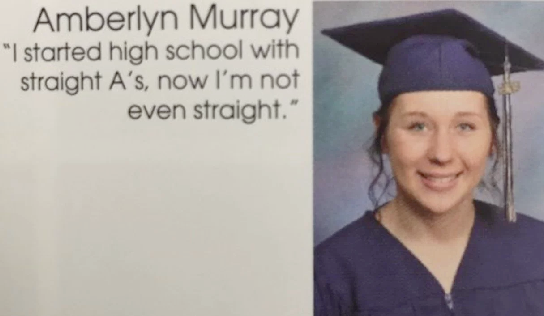 7. So there is no Superhero course, really?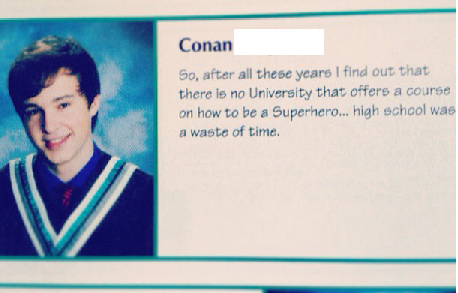 8. This is so deep, Eric!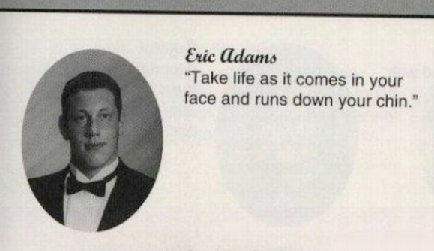 9. I will remember you.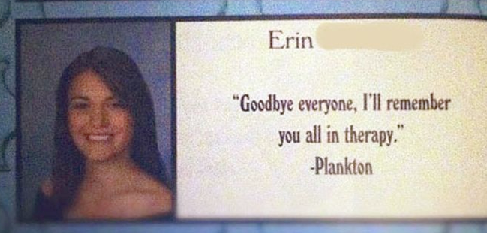 10. Hi, my name is James Martin.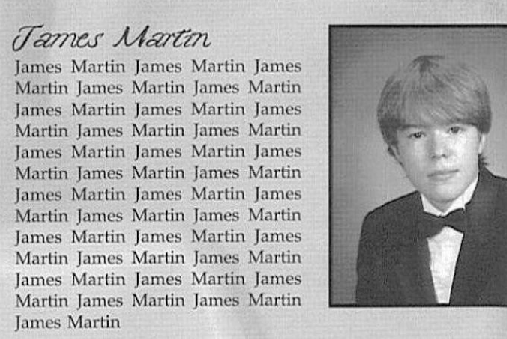 11. I am thankful.