10 Terrifying Ghost Towns & Structures That Will Make You Shiver
Abandoned? Haunted? Forgotten?
Many of the places depicted in the following pictures still exist on the map.
Even though some people try to totally erase them… and not only from their memories but from the map of the world.
These structures are creepy … The places are cold, dirty, silent, terrifying…
They create worrisome thoughts in some visitors and give goosebumps to others.
Is that how the world would look like without humans? If and after we leave it? How would these places have looked like if we hadn't ever visited them and lived there in the first place?
1. Abandoned Bridge in Chester VT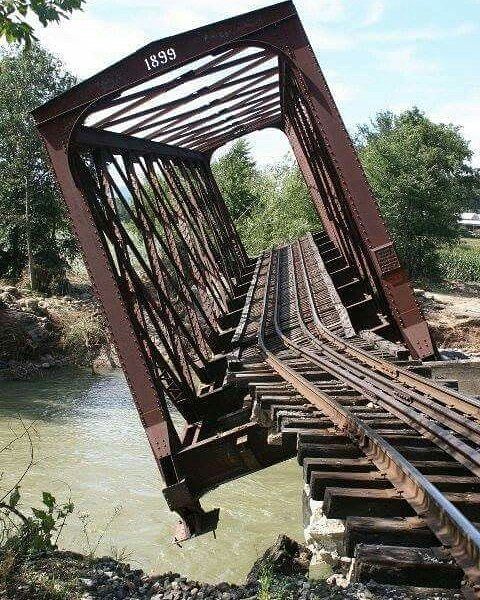 2. The Six Flags… abandoned theme park in New Orleans, Louisiana.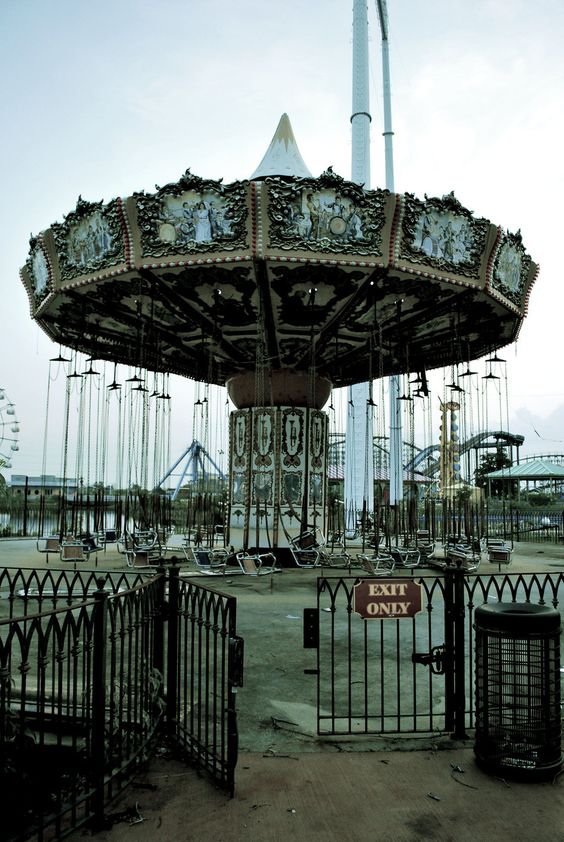 3. Church of Transfiguration in Buffalo, NY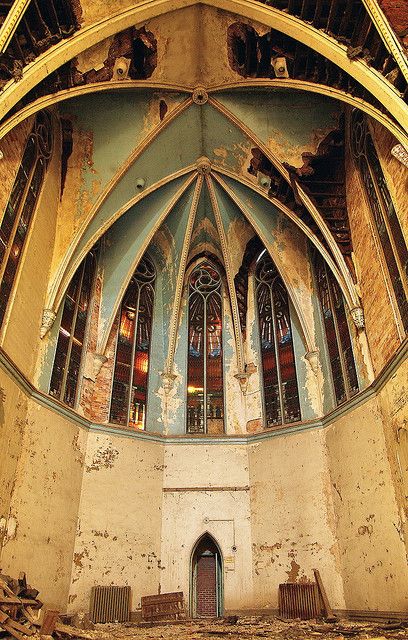 4. The abandoned Sir John-Maxwell School in Glasgow
5. The Ruins of New Slains Castle on the Cliffs of Cruden Bay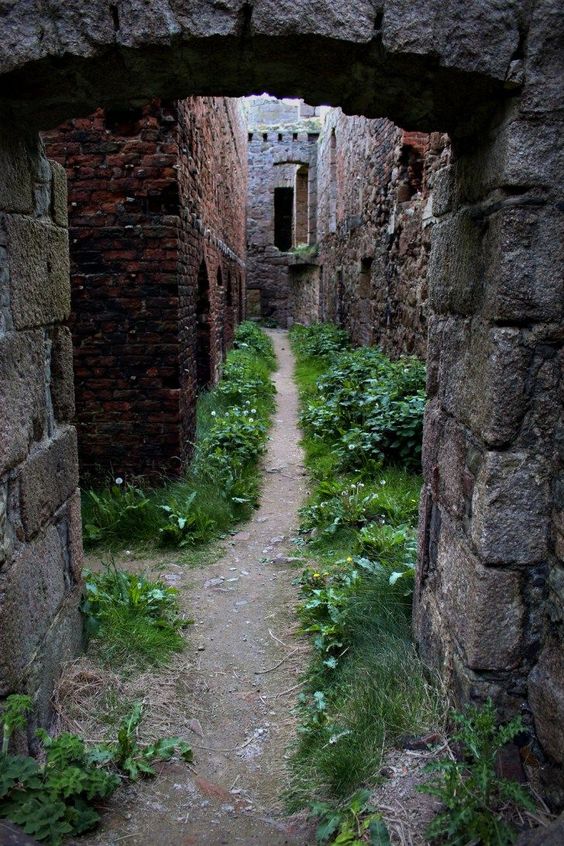 6. A greenhouse hallway in the abandoned Boyce Thompson Agricultural Museum in Yonkers, NY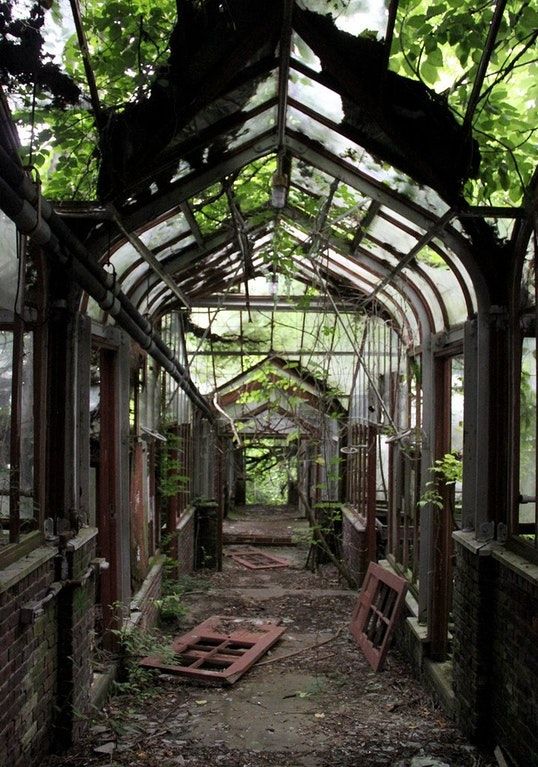 7. Kopice Castle is a ruin in Gmina Grodków, within Brzeg County, Opole Voivodeship, Poland.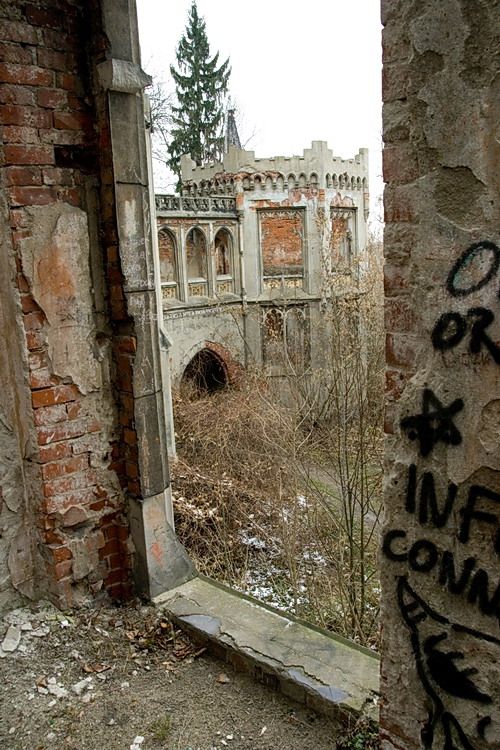 8. Kinderkrankenhaus Weißensee, an abandoned children's hospital in Berlin, Germany.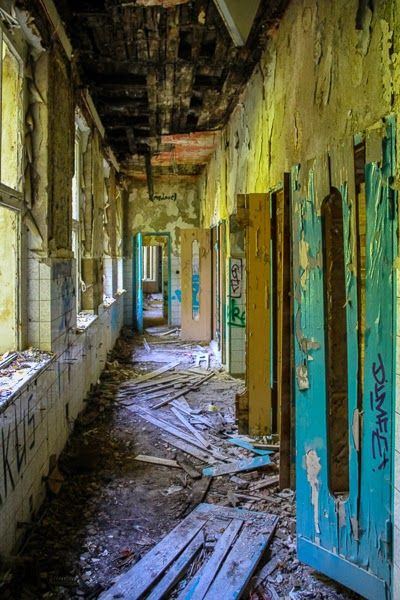 9. Ellis Island, New York Harbor, New York.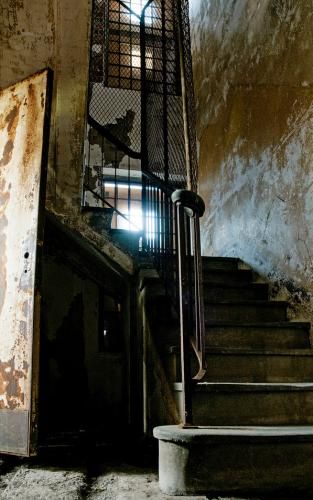 10. Palace of Prince Smetsky, Georgian Republic of Russia.