10 Skeleton Memes So True They May Have Actually Killed People
Patience is a virtue, but some things may take so long you'll basically die before they happen: hence the skeleton meme. And if you don't really want to wait till you turn into bones for a good laugh, we've selected the best skeleton memes just for you.
There's something about these that's subtly creepy and funny at the same time – almost irresistible. Enjoy!
1. Those replies never seem to come.
2. Ha – someone better ?!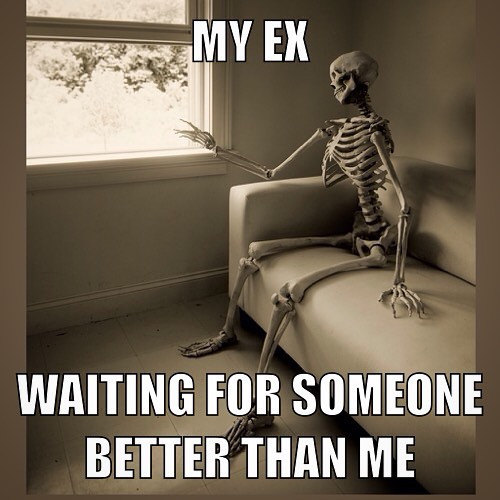 3. Just about right.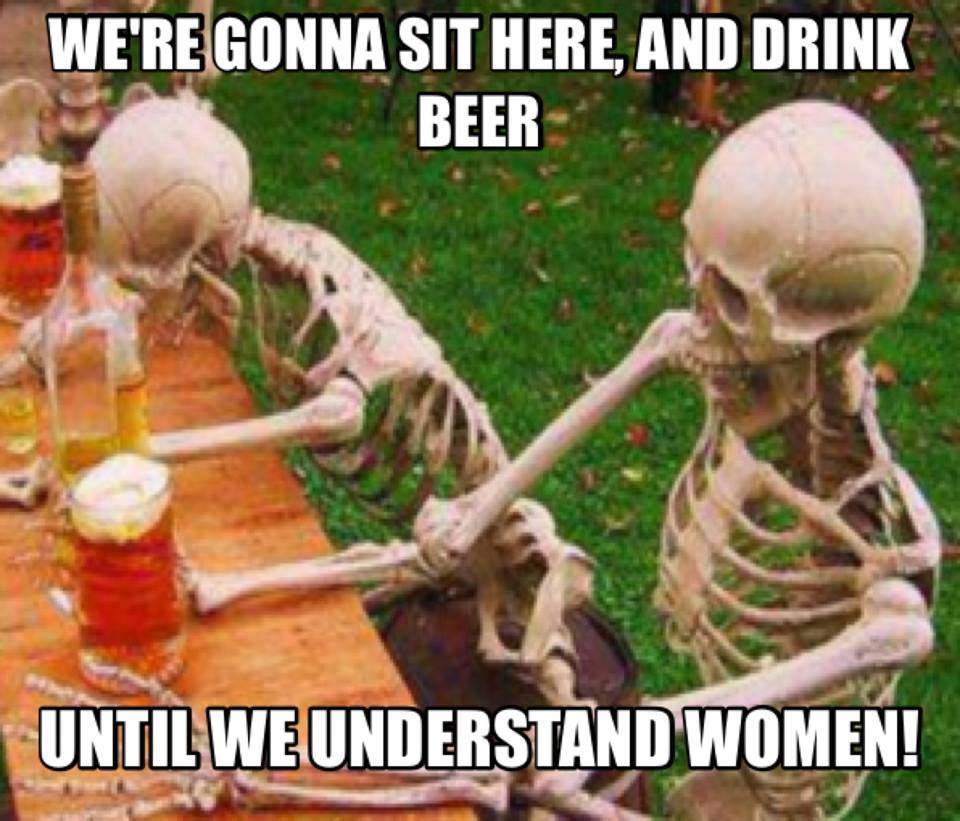 4. Was that an 0.01% drop?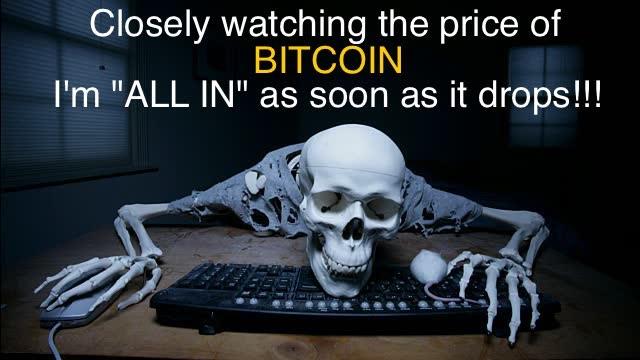 5. What is he doing on the bench then?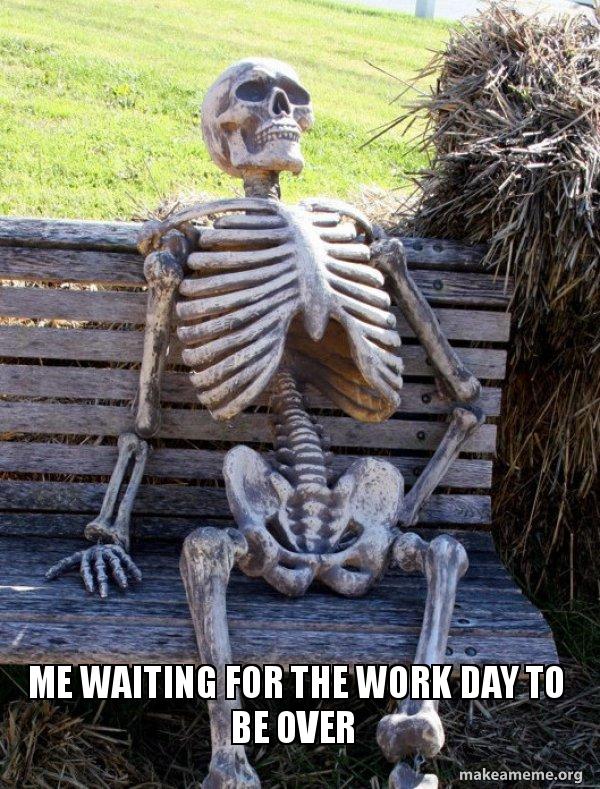 6. Good luck with that.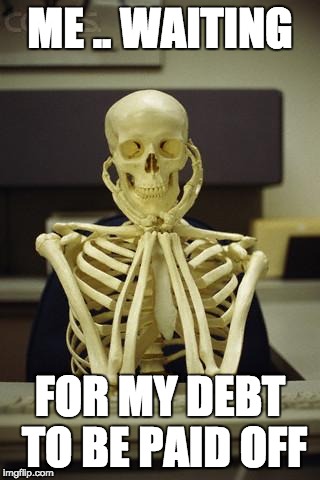 7. Another response that won't come.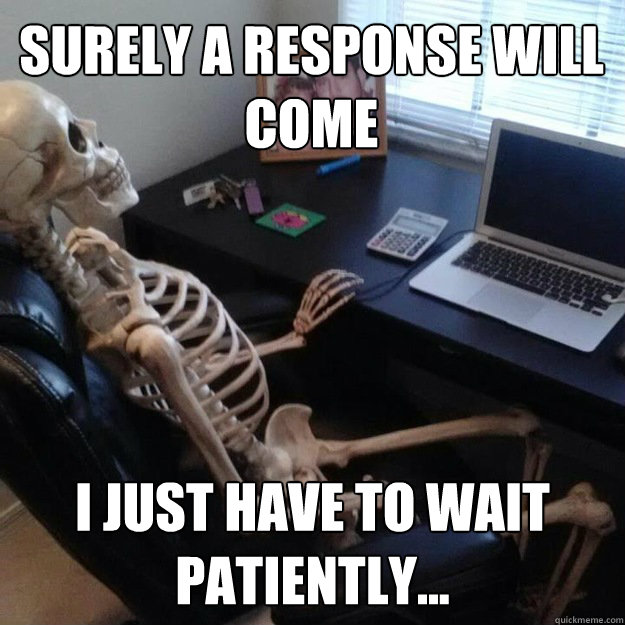 8. Who needs clean rooms anyway?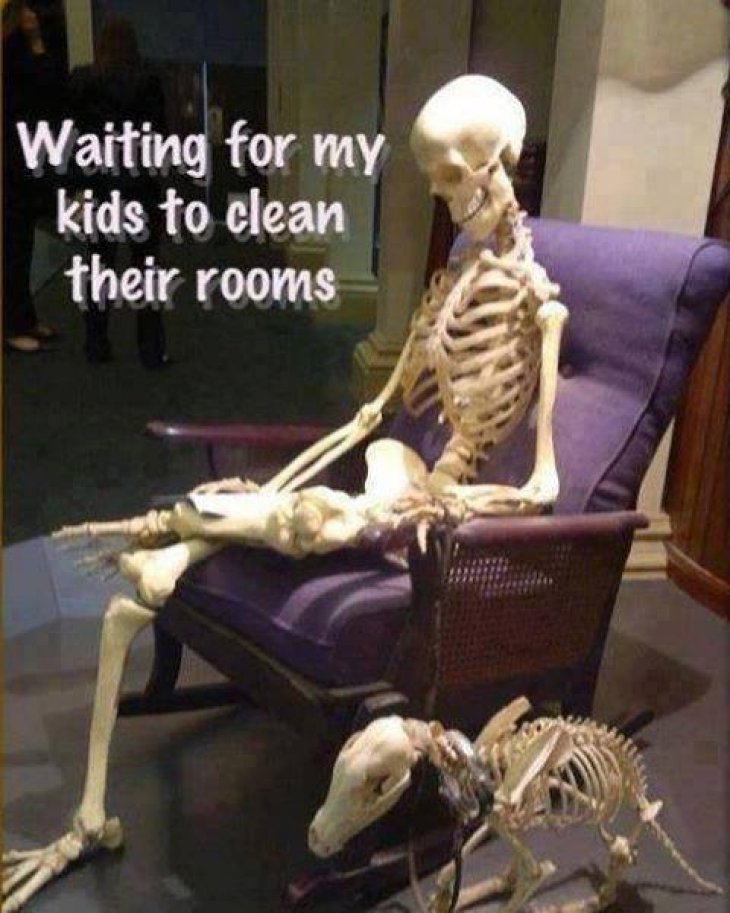 9. Only 90 years and 10 minutes left.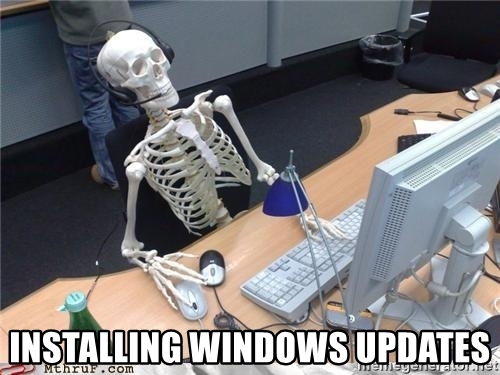 10. That's what she said…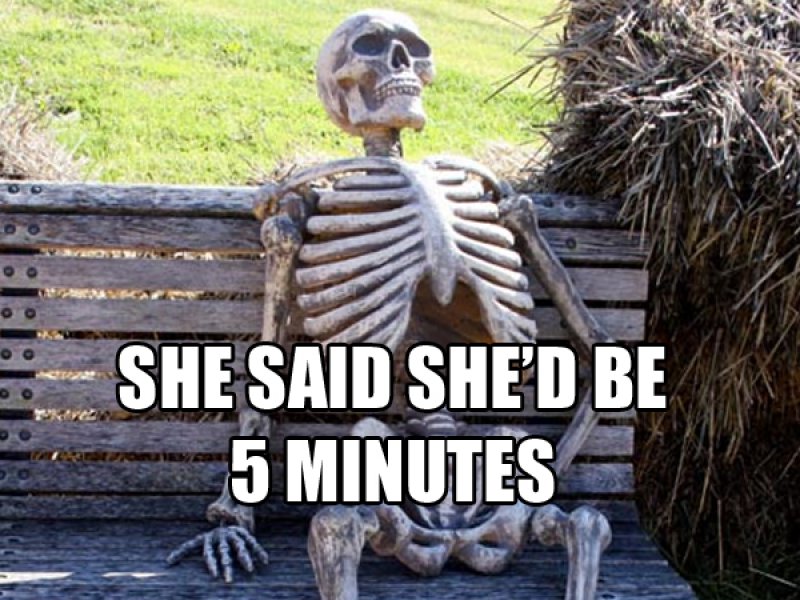 Liked these? Share them with your friends!