10 Quotes About Young Love To Remind You Of Your First Heartbreak
Some say the first love feels the best but hurts the worst – and that's something you just can't deny. Generation after generation goes through the exhilaratingly beautiful experience of the first love and the nearly inevitable heartbreaks that come with it; no wonder this life-changing experience has been captured in some of the internet's most beautiful, nostalgic, bittersweet quotes.
We've picked some of the world's best 10 quotes about young love to remind you of what it feels like to love for the first time. Enjoy!
1. "Young love is a flame; very pretty, often very hot and fierce, but still only light and flickering. The love of the older and disciplined heart is as coals, deep-burning, unquenchable." – Henry Ward Beecher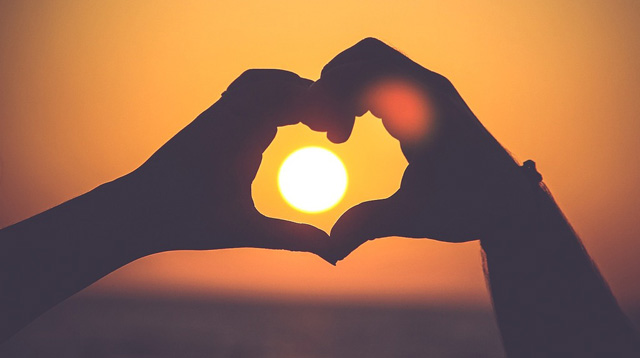 2. "How on earth are you ever going to explain in terms of chemistry and physics so important a biological phenomenon as first love?" – Albert Einstein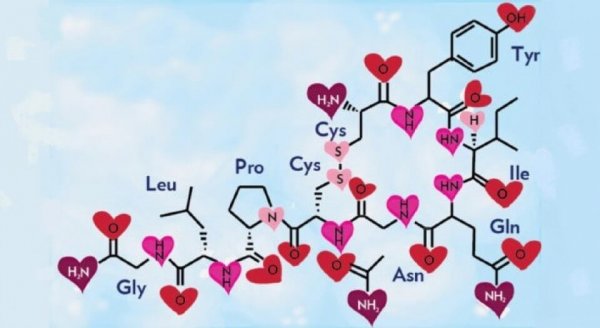 3. "You know you're in love when you can't fall asleep because reality is finally better than your dreams." – Dr. Seuss
4. "For it was not into my ear you whispered, but into my heart. It was not my lips you kissed, but my soul." – Judy Garland
5. "Men always want to be a woman's first love – women like to be a mans last romance." – Oscar Wilde
6. "My first love, I'll never forget, and it's such a big part of who I am, and in so many ways, we could never be together, but that doesn't mean that it's not forever. Because it is forever." – Rashida Jones
7. "The loss of young first love is so painful that it borders on the ludicrous." – Maya Angelou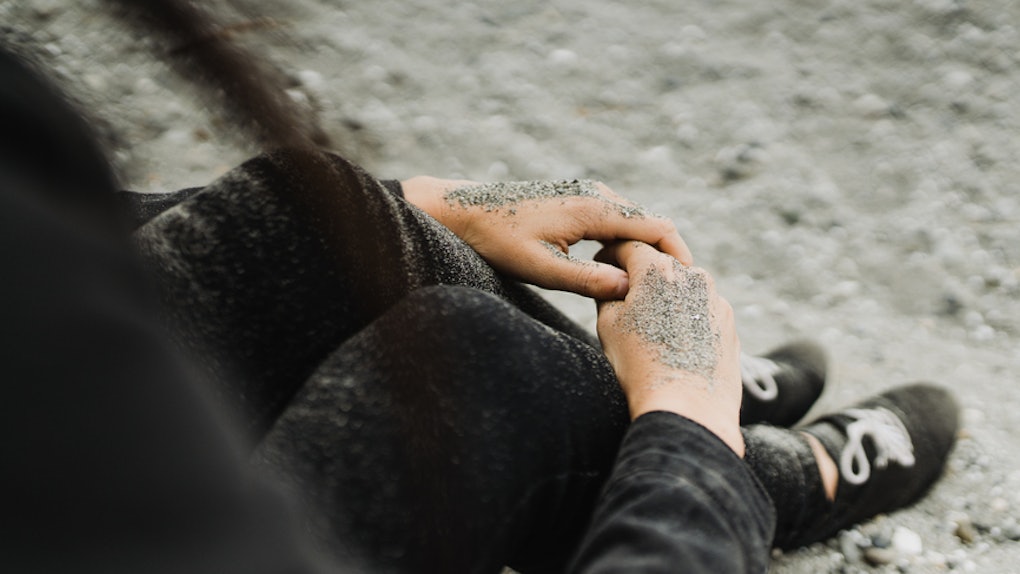 8. "The moment you have in your heart this extraordinary thing called love and feel the depth, the delight, the ecstasy of it, you will discover that for you the world is transformed." – J. Krishnamurti
9. "We are never so helplessly unhappy as when we lose love." – Sigmund Freud
10. "The magic of first love is our ignorance that it can ever end." – Benjamin Disraeli