10 Outrageous Cake Fails Almost Magically Stupid – But Probably Still Delicious
What's a good birthday cake? One with the individual letters of "Happy Birthday" where they're supposed to be? Or one with a decent-looking photo printed on it? Or, perhaps, it's all about the taste, and even the worst spelling can't ruin a tasty cake?
No matter what you consider most important about a cake, the way it looks must count for something; these 10 cake fails have got it epically wrong in the looks department, but we'd still vouch for their taste!
1. Stuffed Spiderman or what?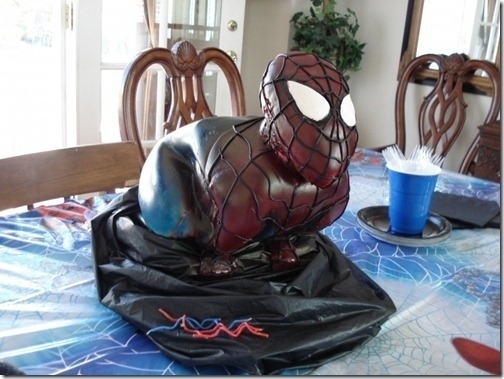 2. The resemblance is uncanny.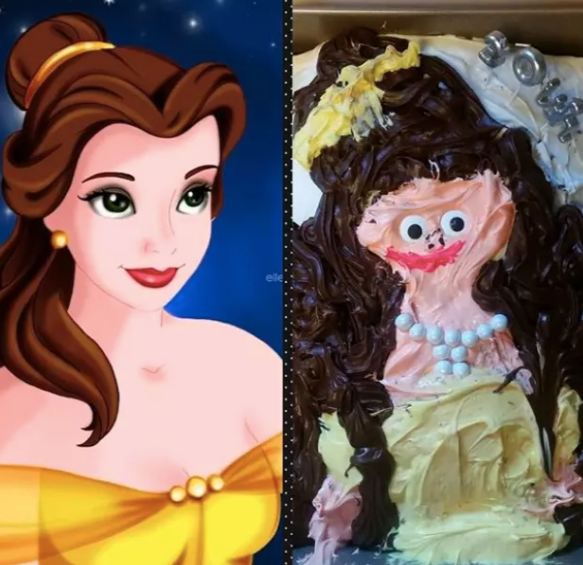 3. What are they celebrating? Ground beef construction day?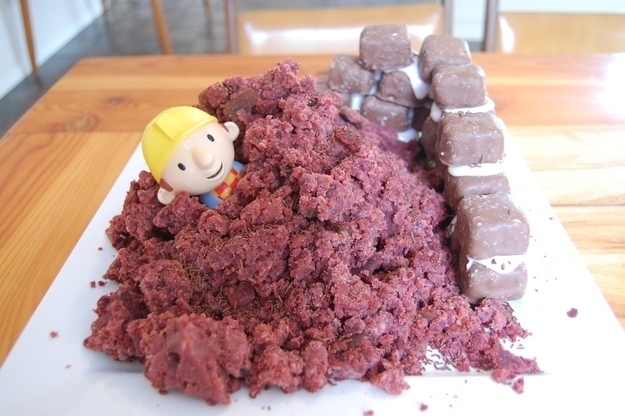 4. Is that a red headed chicken?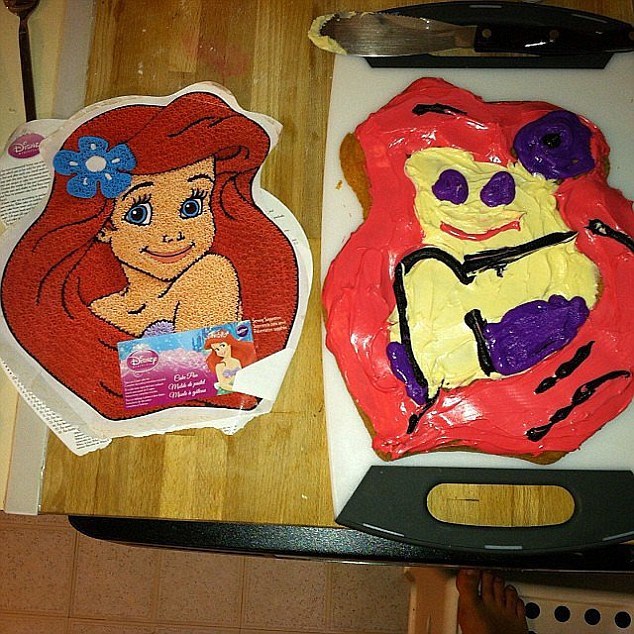 5. Botox fails 2019.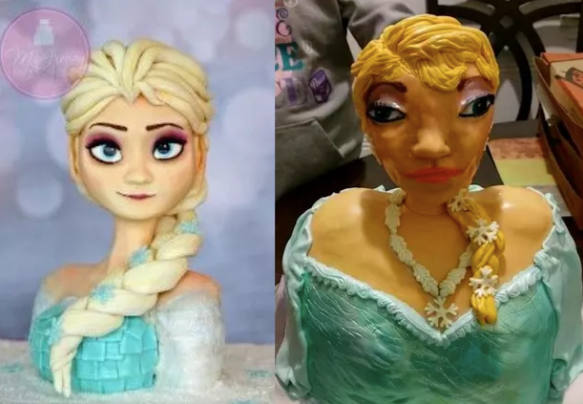 6. Mom's special cake.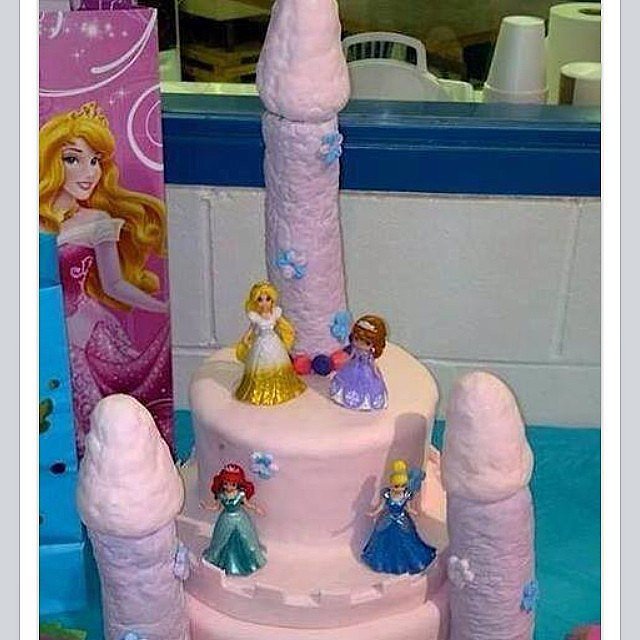 7. Is the body huge or the head too small?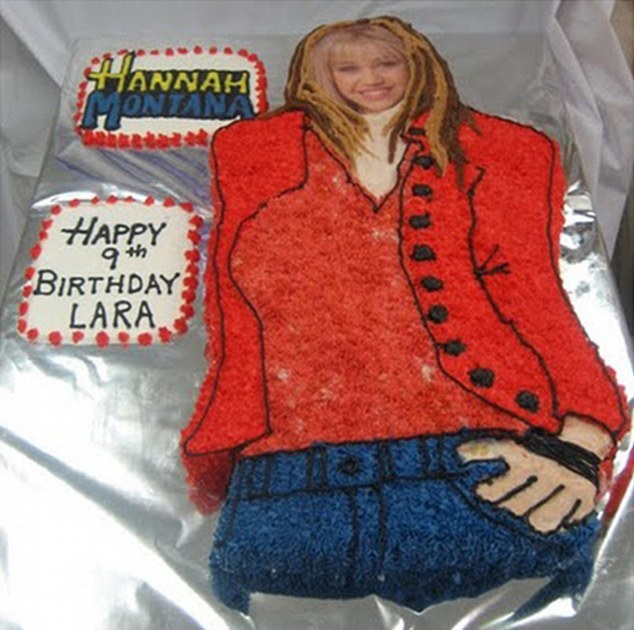 8. Better say no.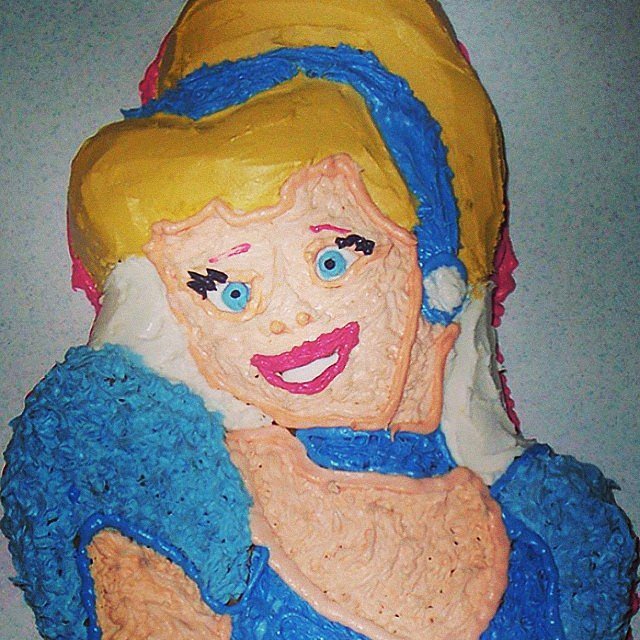 9. 10:30? That's not even late.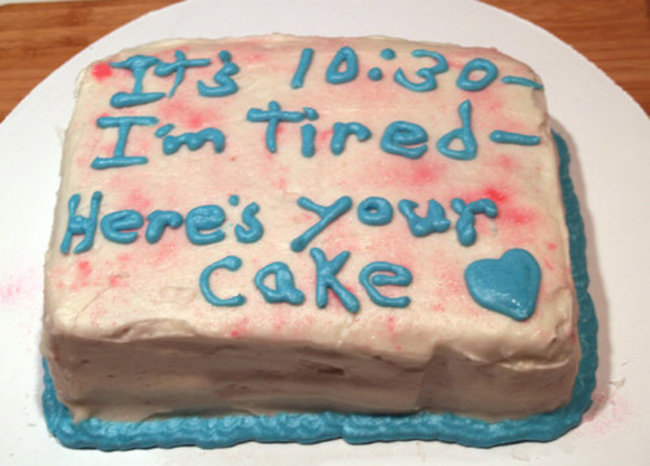 10. I new that's not how you spelled it!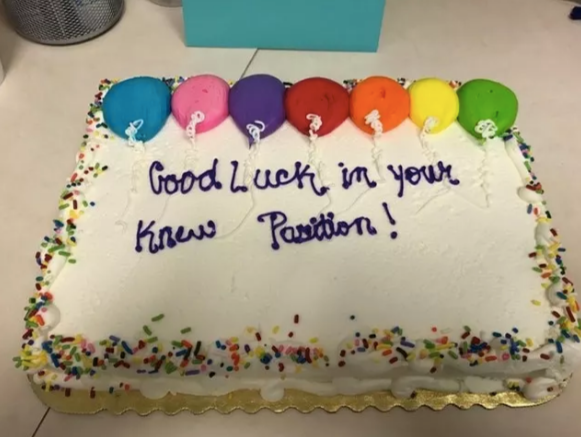 Which one's your favorite? Tag your friends for an unexpected surprise!