10 Insultingly Funny Patriotic Memes For The Cool 'Murican
Last time I checked, patriotism doesn't require a stick up your ass – so if you're in the mood for a laid-back take on eagles, guns, and MUH FREEDOMZ, you've come to the right place. Check out this list of 10 offensively tasty patriotic memes to end 2018 with a smile on your face!
1. Nothing says Merry Christmas like a patriotic death treat.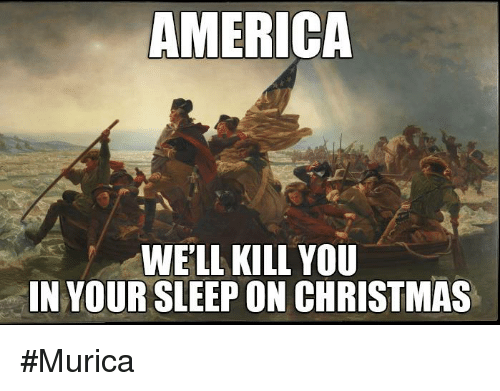 2. For those extra carbs on your way to Christmas dinner.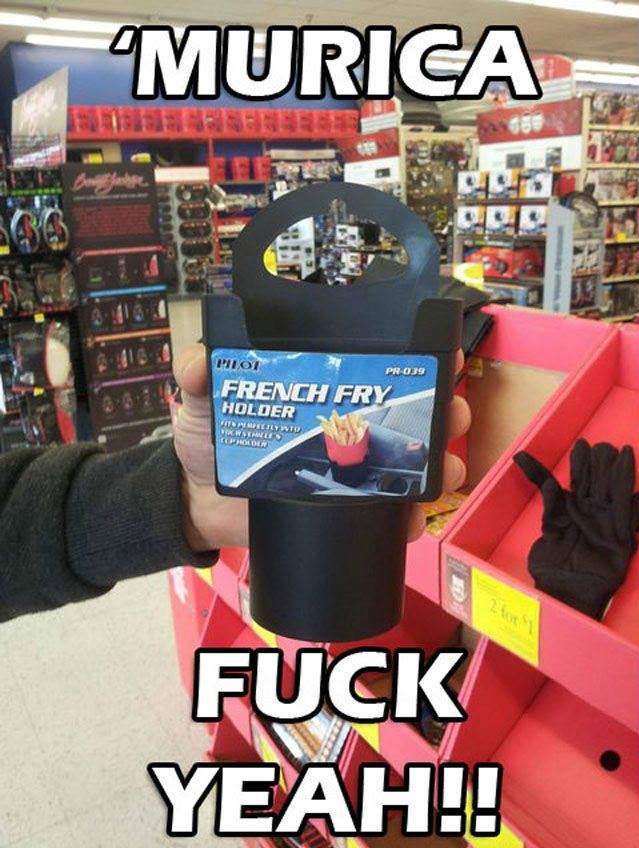 3. Forget about turkey – sausages on pizza FTW.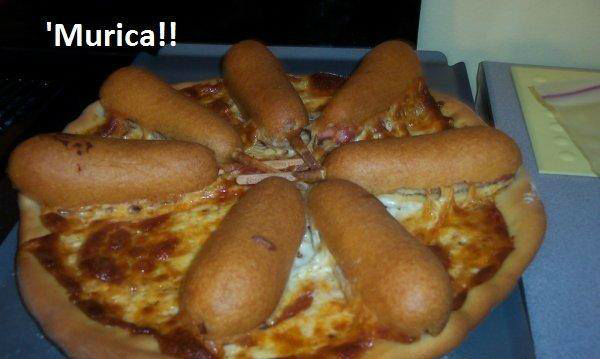 4. The cold won't kill your eagles… if you feed them freedom!
5. So patriotic even the doctor is worried.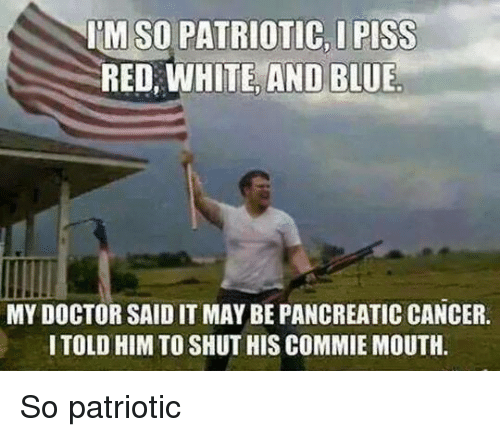 6. Our fries taste better. Always.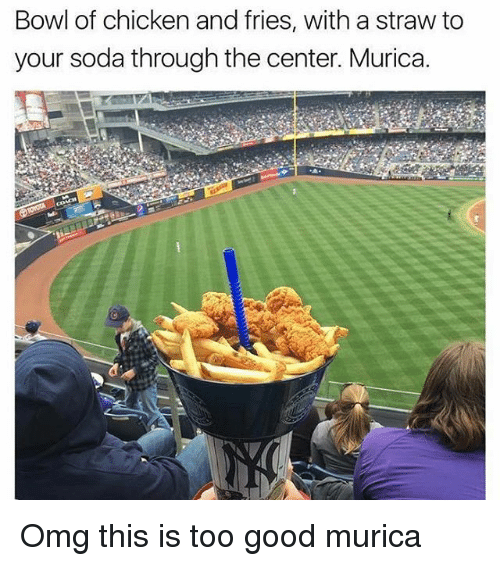 7. Spelling is optional, FREEDOMS is mandatroy.
8. Our schools are the best.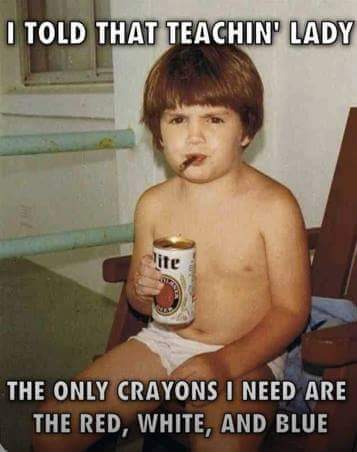 9. Sums it up like nothing else.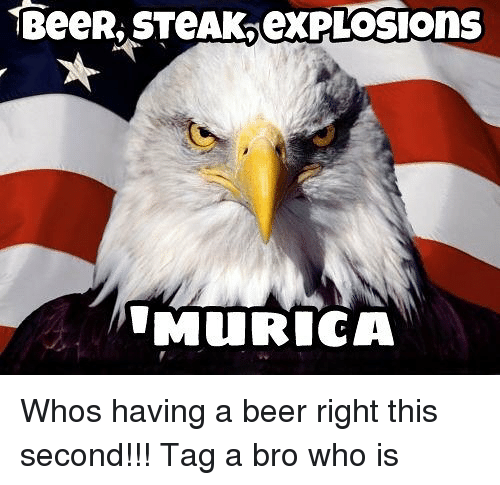 10. It's always a good day to be offended.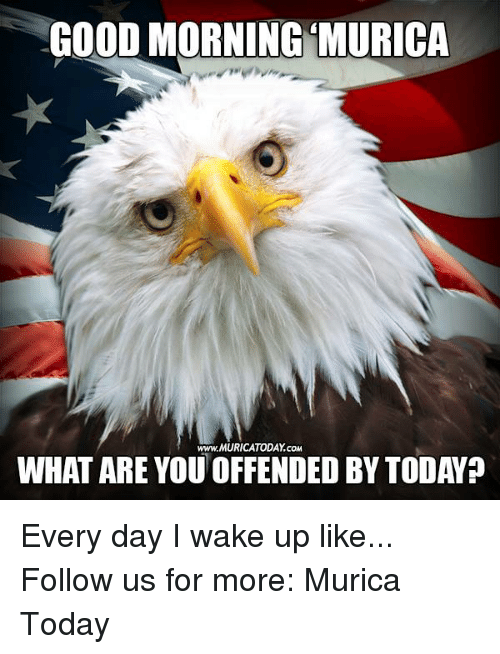 What better way to celebrate freedom of speech if not through offensive memes? What's your favorite? Share them with your friends to get everybody in the mood for a 'Murican 2019!