10 Toilet Humor Jokes That Will Make You Flush With Laughter
Social media reveal an interesting trends. The toilets are no longer a place where we satisfy our biological needs but also a fun and entertaining location in which people quite willingly tag  themselves and friends.
Perhaps, you too have a girl friend who has posted multiple selfies from the disco bathroom.  With a duck face or without a duck face, the pictures of girls posing in front of a bathroom mirror seem to be much more than those that tourists have made in front of the  Eifel Towel and the Statue of Liberty during the last 10 years.
Men, on the other hand, use the bathroom as an opportunity to prove that they are great at multitasking. In addition to doing tasks "Number 1" or "Number  2", they also manage  to check their email, write some messages, make a couple of games on Candy Rush and check the last night's football match results and even read the morning news.
Another interesting trend is the increase of the number of toilet jokes. Today we decided to go with the flock and share with you our top 10 favorite jokes. Enjoy!
1.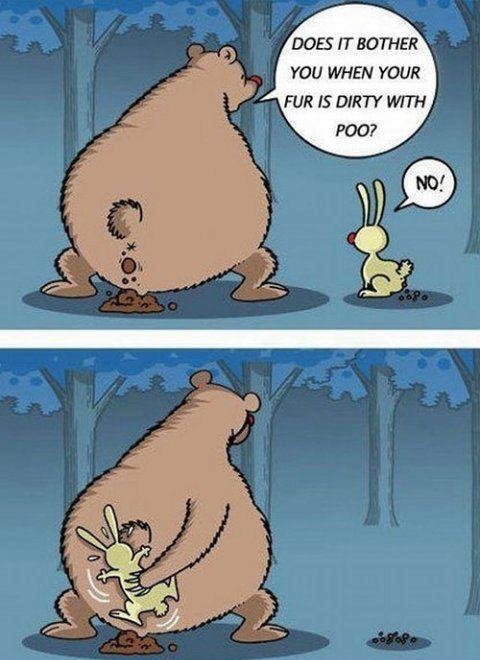 2.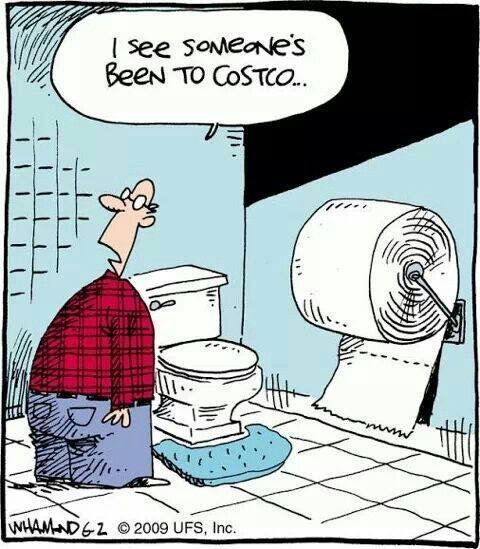 3.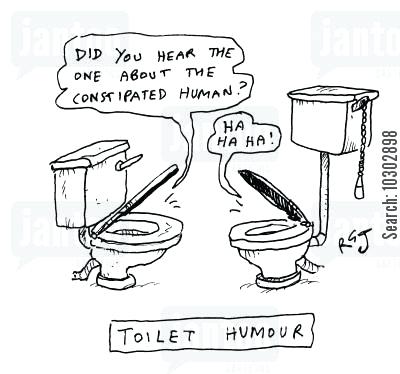 4.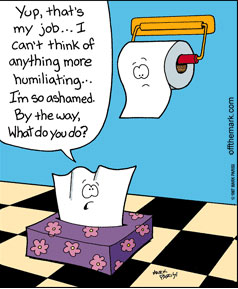 5.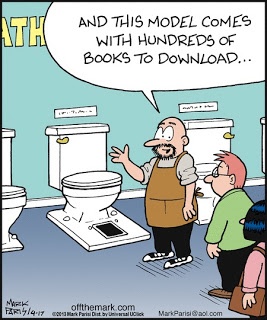 6.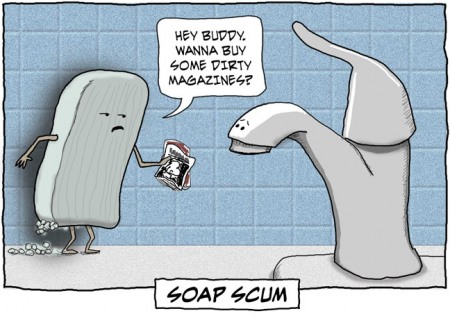 7.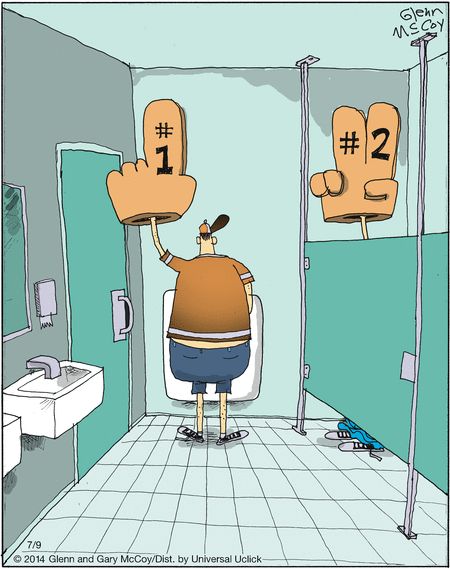 8.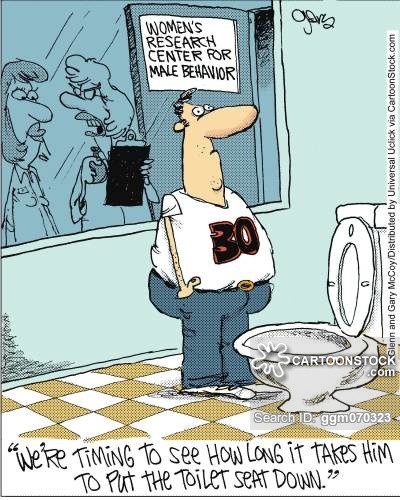 9.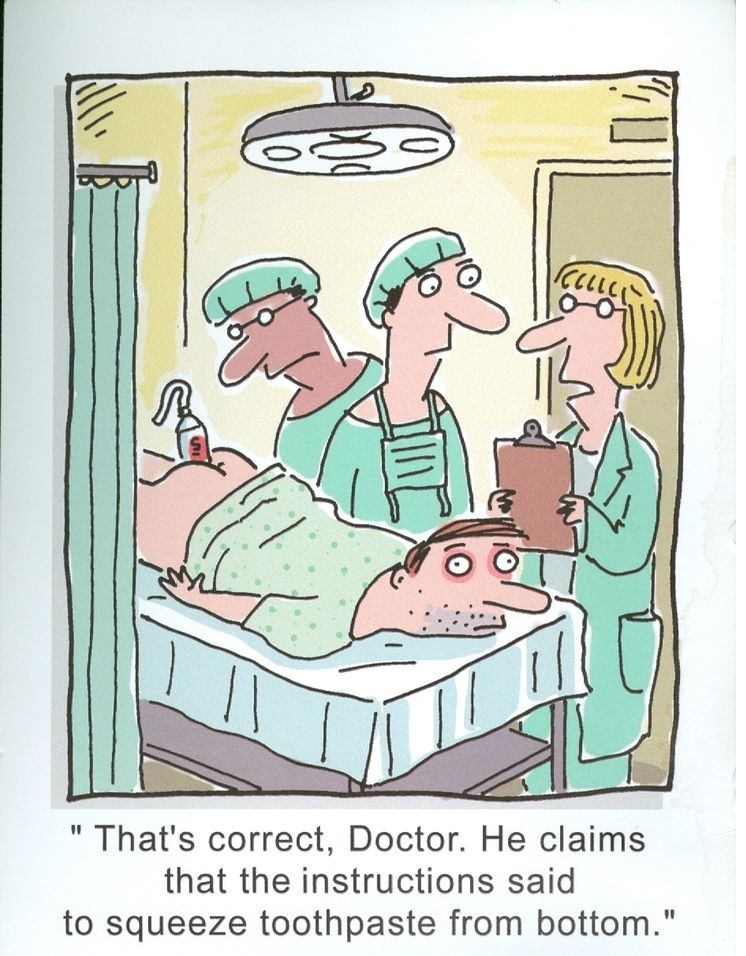 10.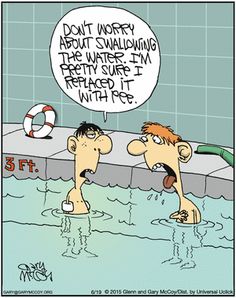 Now admit, were you reading this post in the bathroom? If yes… well, that's hilarious.