10 Hilarious Photos of Cats Doing The Darnedest Things In Front Of Camera
Are you a cat person? Then these photos of awesome and hilarious cats might just make your day!
Cats are weird. We know. But you love them anyway, right?  The one hanging from the shower rail is by far our favorite.
Did you know that one of the world's most popular cat videos is a video of a cat getting stuck in a sink? Discover more hilarious photos of cats in this collection here to see what we mean by saying Cats are odd!
1.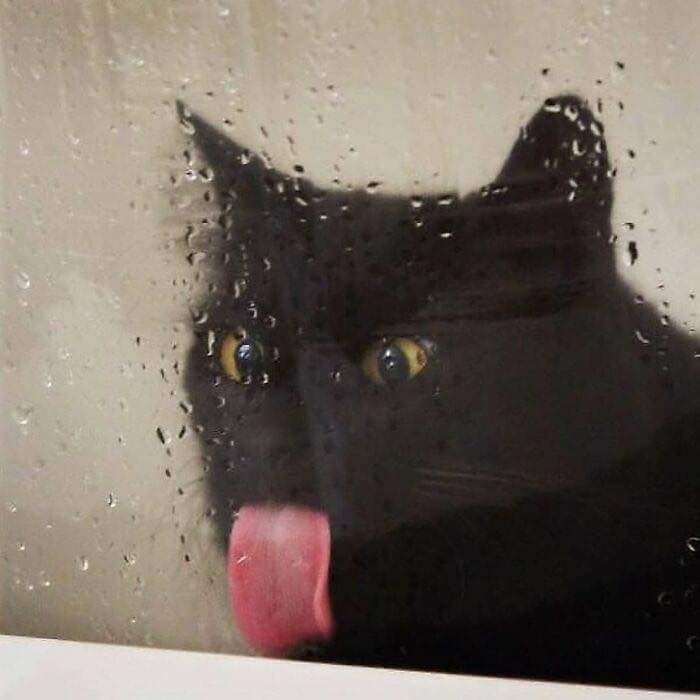 2.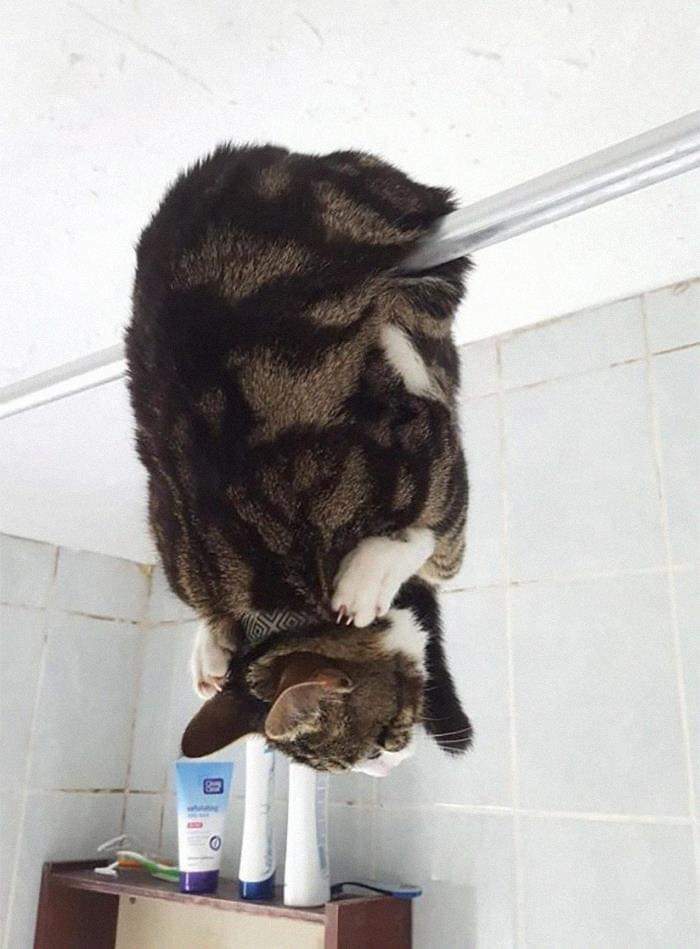 3.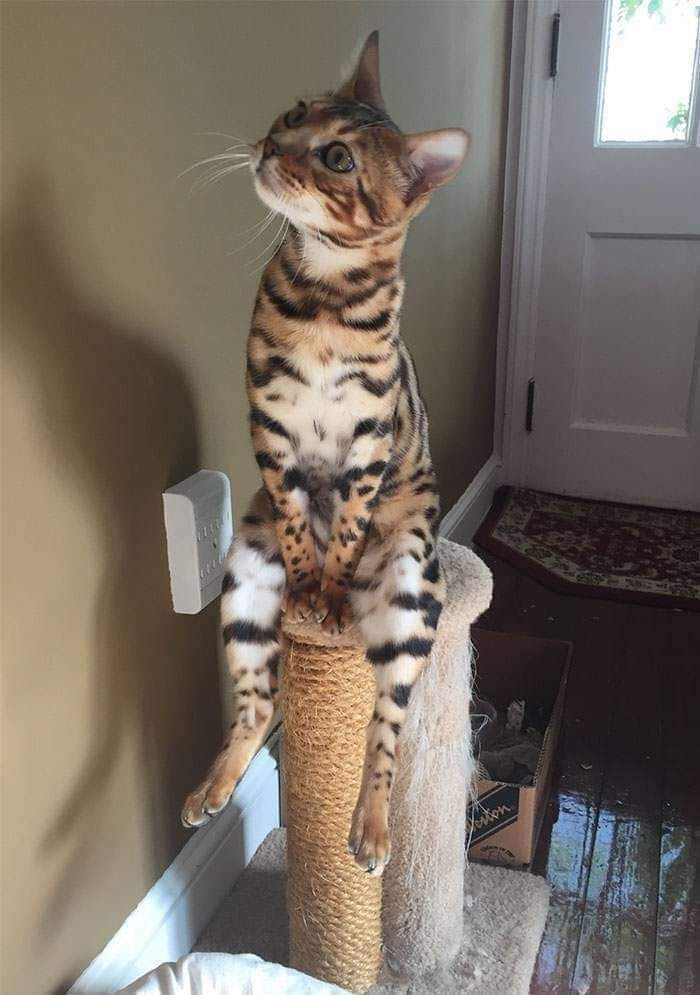 4.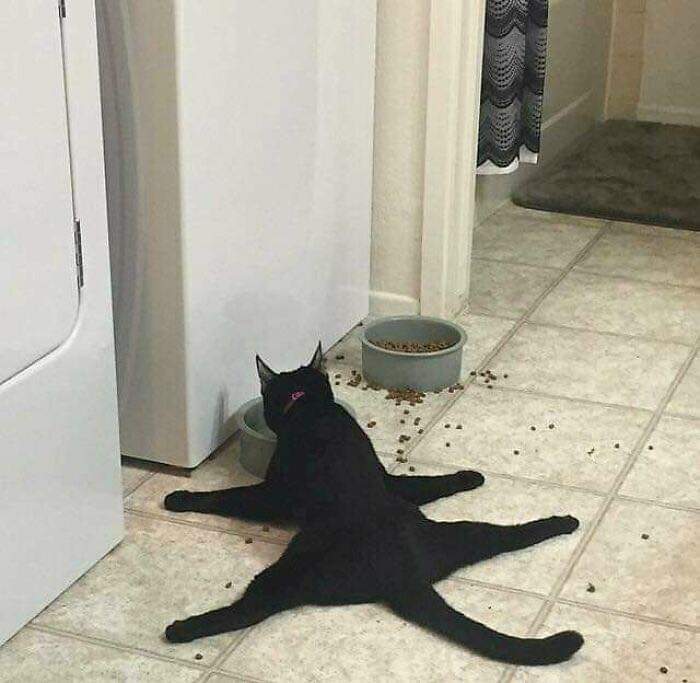 5.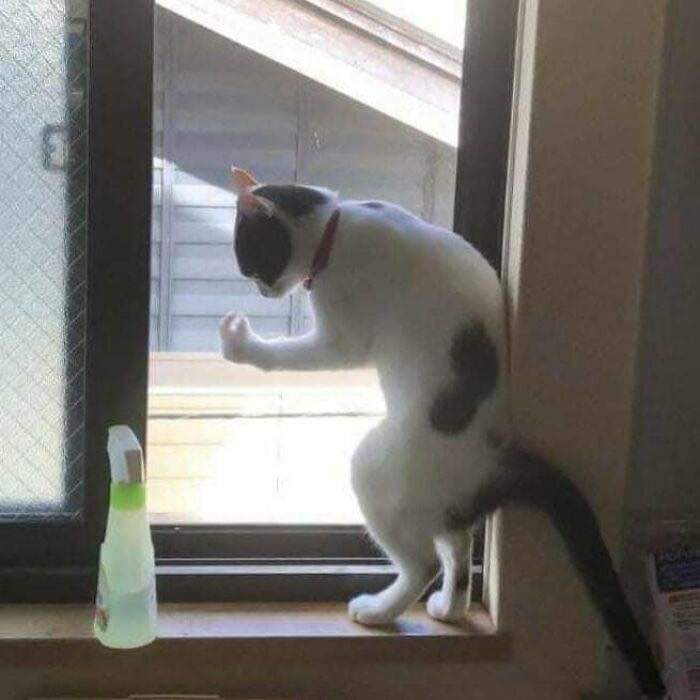 6.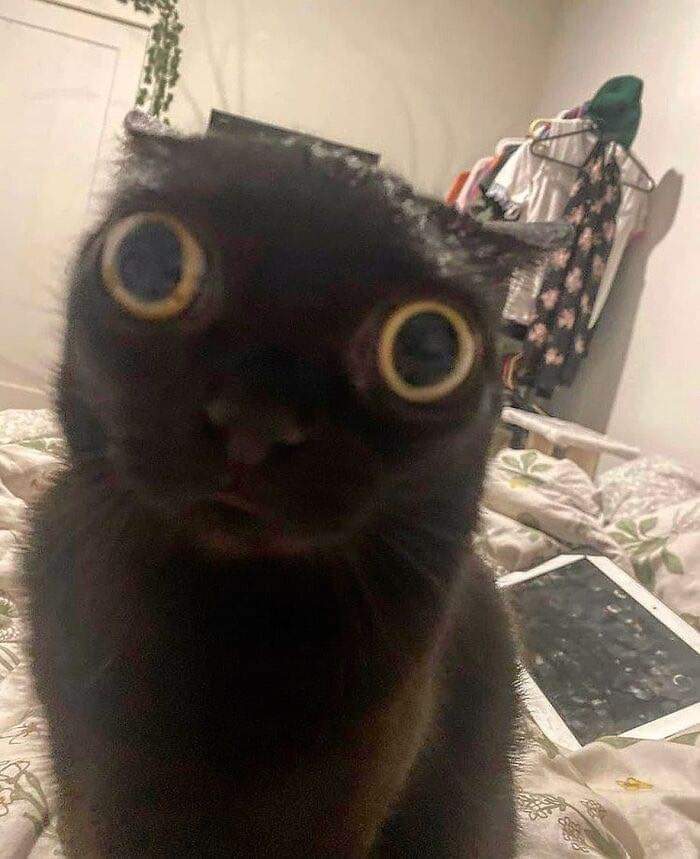 7.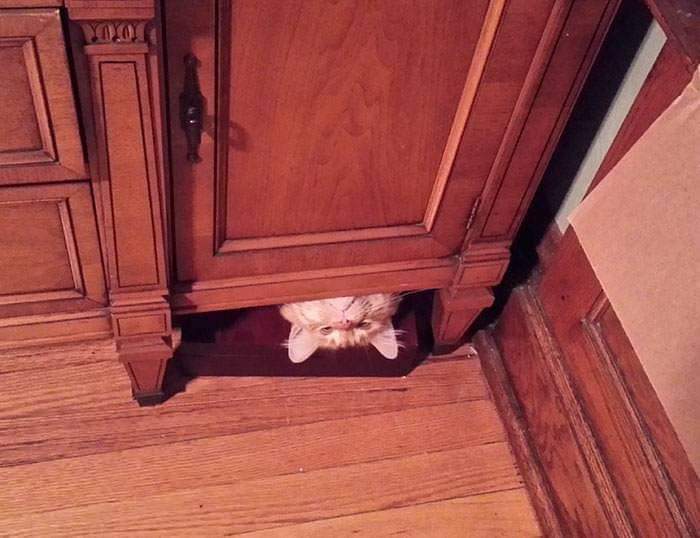 8.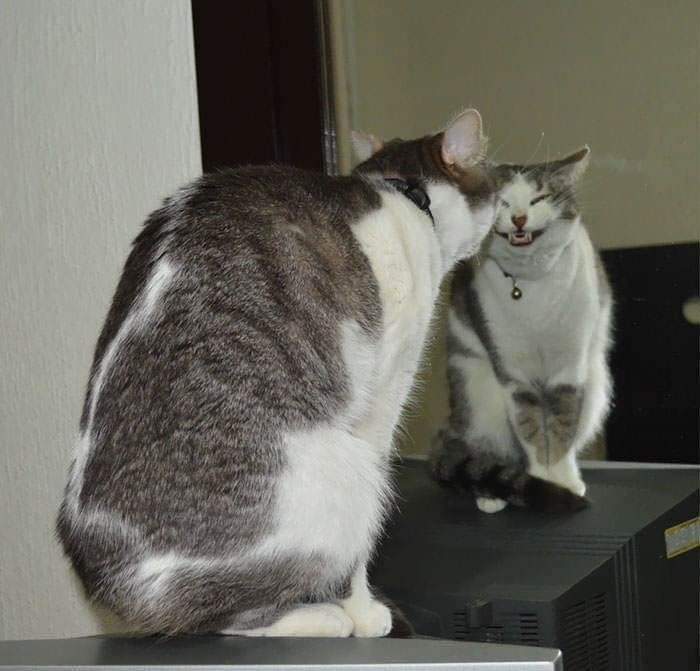 9.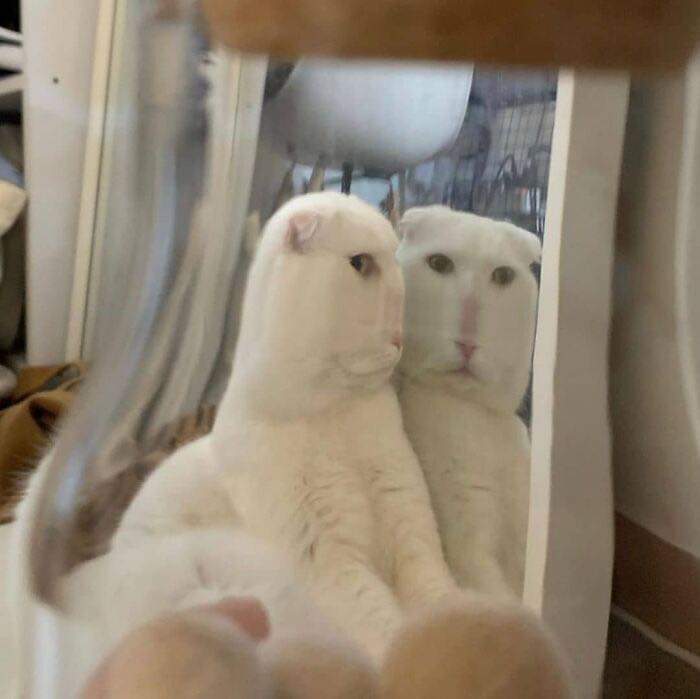 10.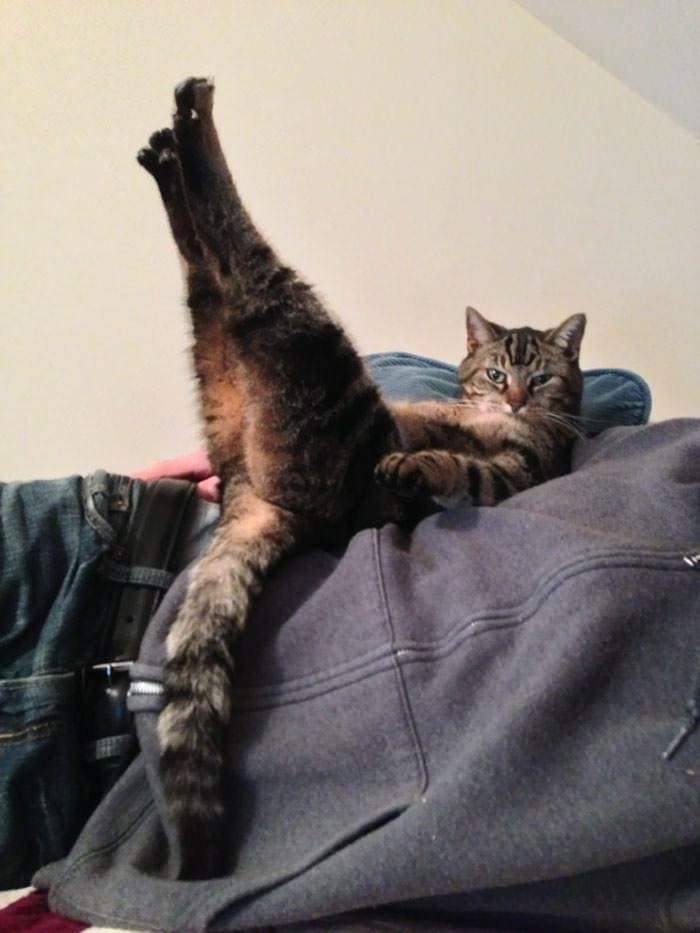 Do your friends love cats? Do they love laughing? Send them this article It's full of hilaroius cat pictures.