These 10 Hilarious Definitions of Commonly Used Words Will Make You Giggle
The Urban dictionary can be a great source of laughter.
If someone ever told us, we wouldn't believe it. Check for yourself.
We present to you some of the funniest definitions of 10 quite commonly-used words.
1. The sexually-transmitted, terminal disease that we all experience.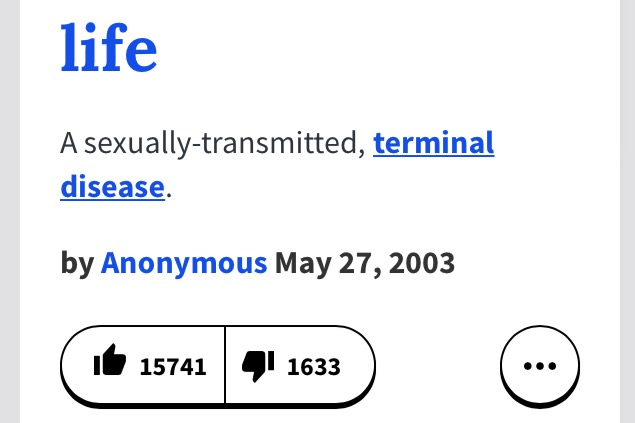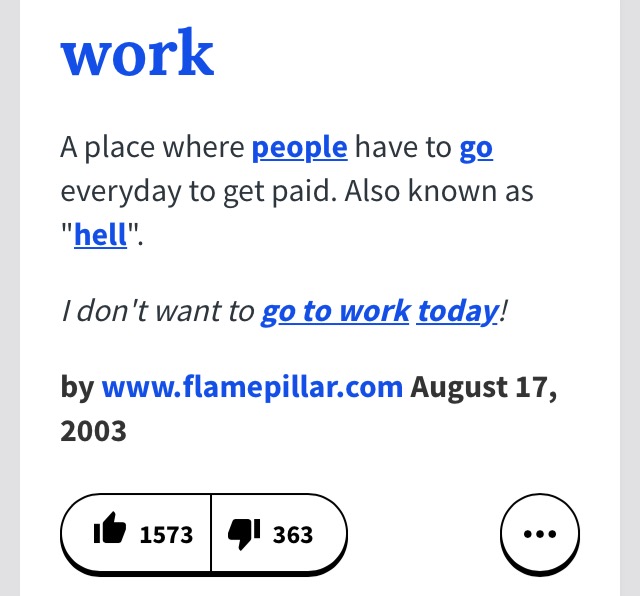 2. These unique powers can make anyone jealous.

3. A person with friends needs a diaper?

4. The unprotected species and their brats
5. Men's best companion

6. People who hate each other

7. Respect buddy
8. Wealth and stupidity
10. Nature's way of tricking peope