10 Hilarious College Memes That Perfectly Apply To Every Single Major
College life is filled with every emotion out there – from boredom to anxiety and downright excitement (though we're not exactly sure about that last one). Oh, and a lot of debt. Never forget the debt. These college memes perfectly capture some of the funniest, most unexpectedly memorable aspects of college life – and we're sure you'll find yourself in at least some of them. Enjoy!
1. Note taking speed record.
2. That's what they said.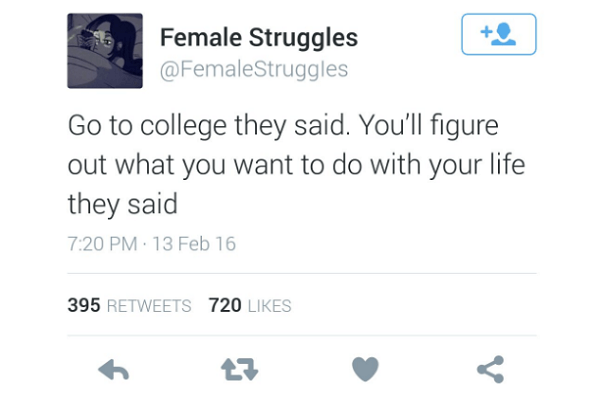 3. Everything's ok.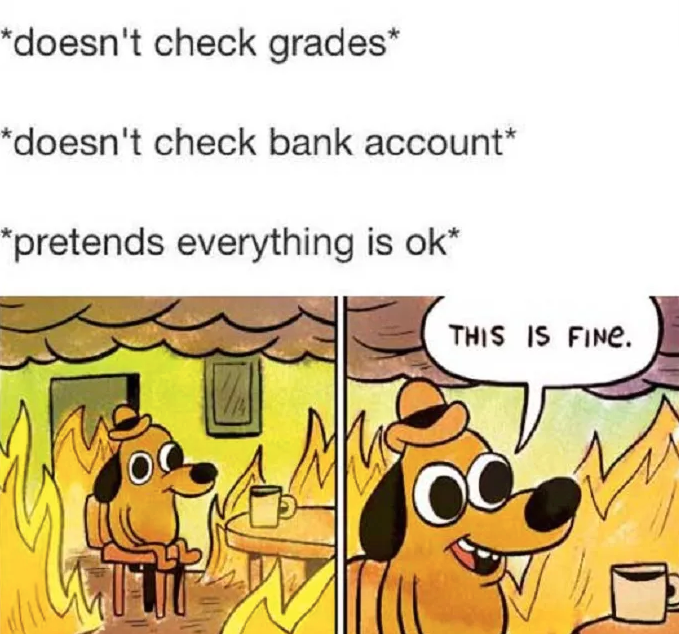 4. Creativity must count for something.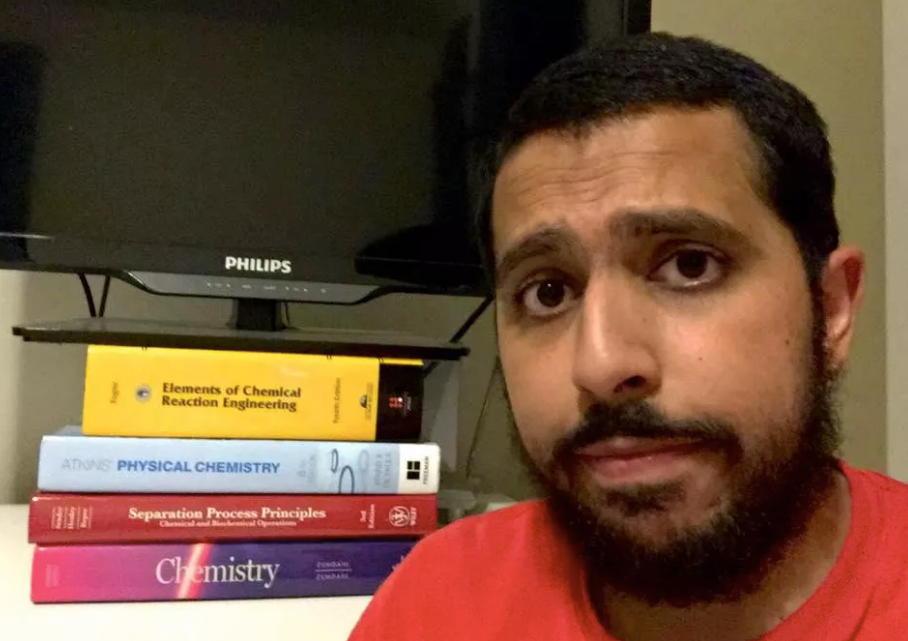 5. Job openings.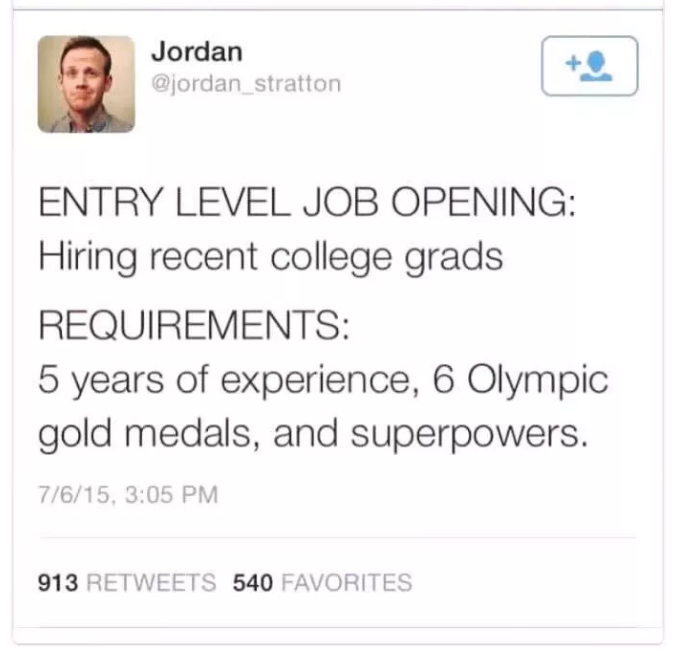 6. Like evolution, but not quite.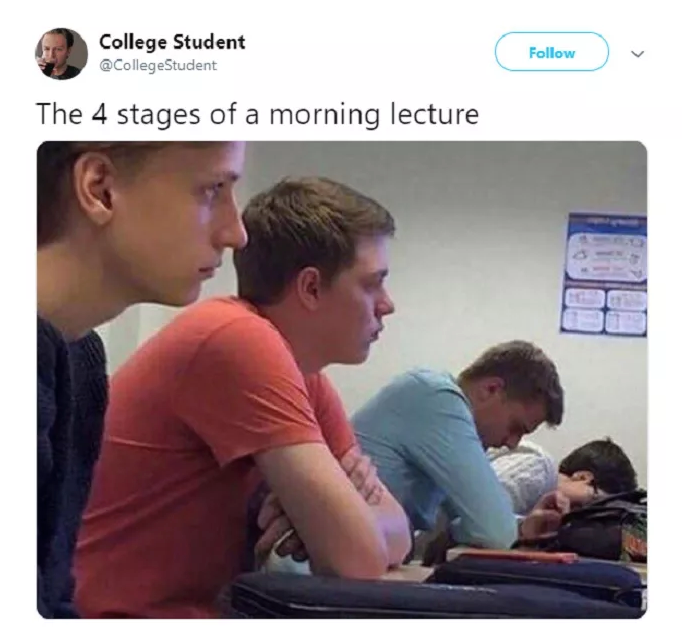 7. One can only hope.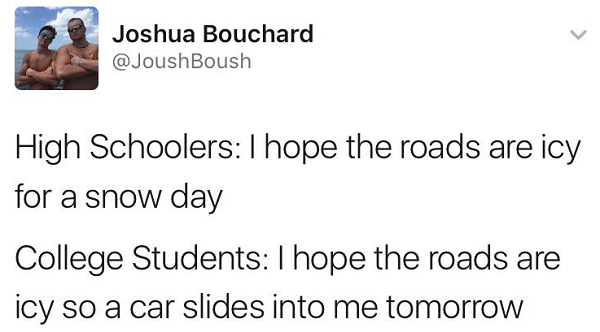 8. Word counts are everything.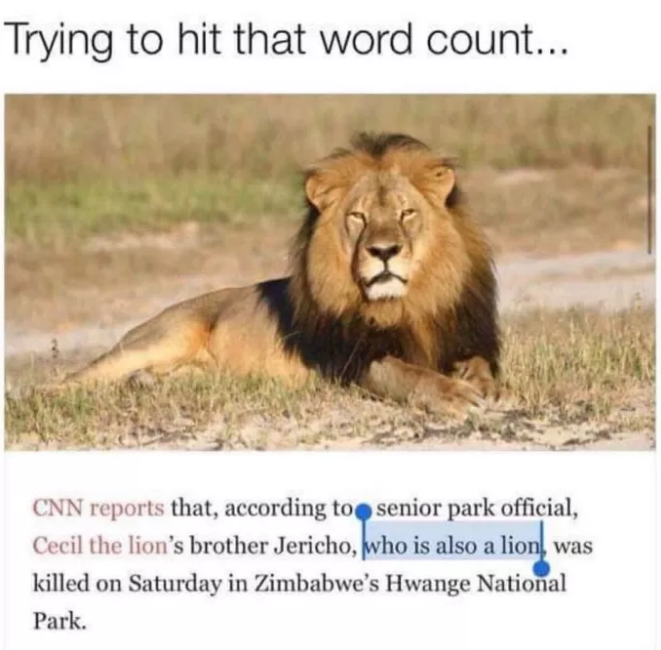 9. Everything's got a price tag.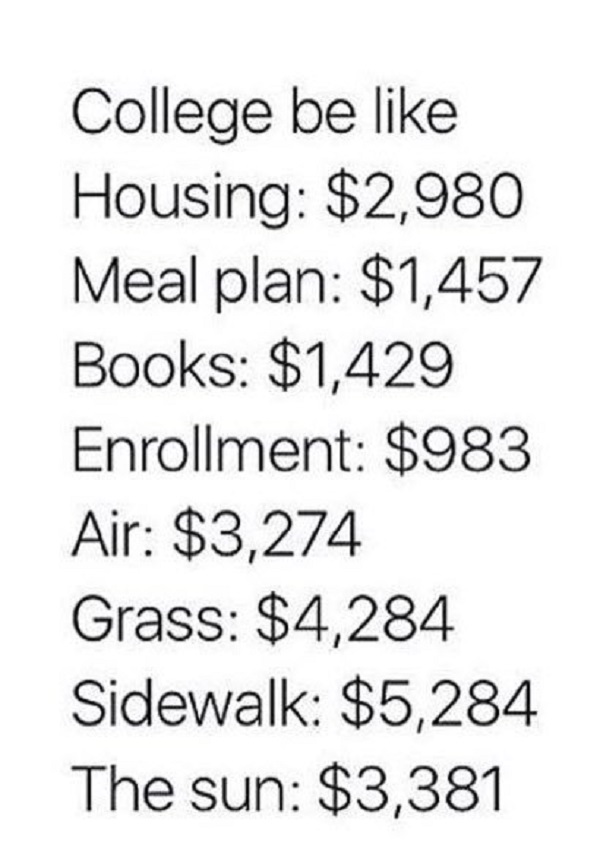 10. When even robbery seems attractive.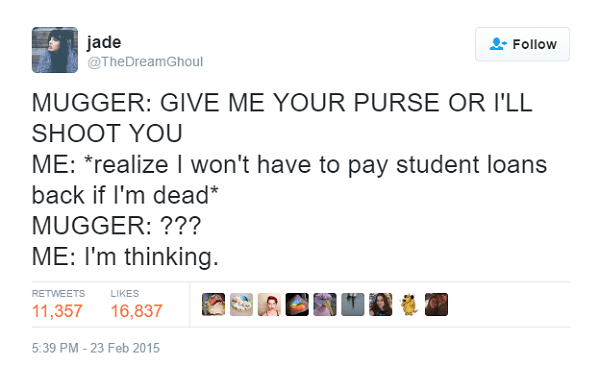 Sounds familiar? Drop us a like and share this with your friends!