10 Funny Fake Book Covers You Almost Wished Were Real
The real world has some pretty good book covers, but the meme world takes the cake for the funniest! And if you thought fake book covers stop at dick-pics-on-the-bus, you're in for a good laugh with our list of ten of the funniest.
1. Lovely grandpa.
2. It was practically nothing.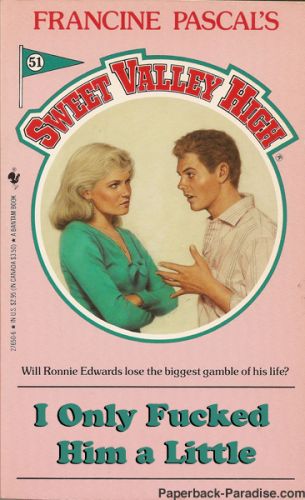 3. An offer you can't refuse.
4. The famous dick-pics-on-bus book.
5. The postmodern feminist.
6. The unlikely president.
7. The unsolvable puzzle.
8. Apple can bite.
9. The adventure.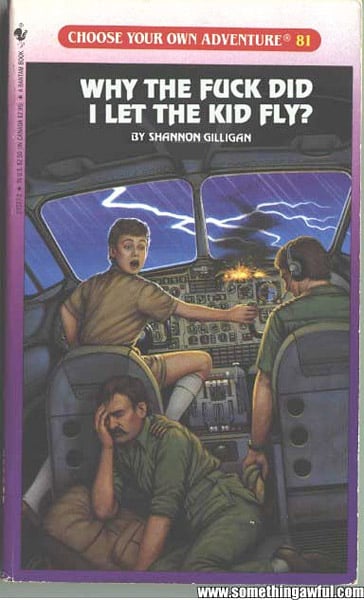 10. The horsey hairdo.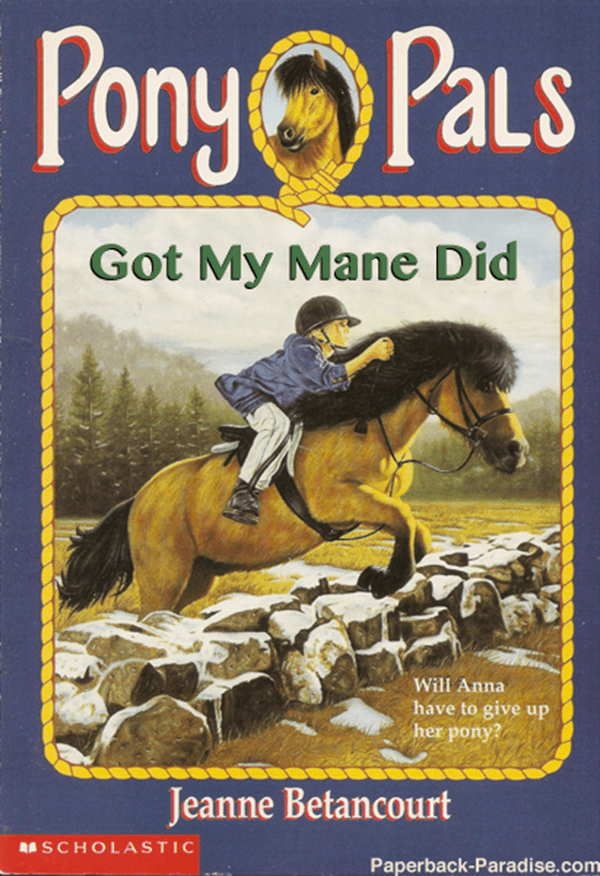 Which one's your favorite? Share this with your book-loving friends for a welcome laugh!