10 Funny Duck Hunting Memes That Are Always In Season
Good news for Australian hunters – duck season is just about to start! For pretty much all others, no duck hunting till fall.
To celebrate the new duck hunting season opening for our Australian friends, we've selected some of the funniest duck hunting memes that will definitely inspire your inner hunter – even if you're never fired a rifle!
Whether it's the anticipation before you take the shot or catching glimpses of your prey in the water, duck hunting is often one of the most exciting times of the year. Whether you're a seasoned hunter or just getting started, here are some funny memes guaranteed to make you laugh this duck hunting season.
1. A relaxing sport.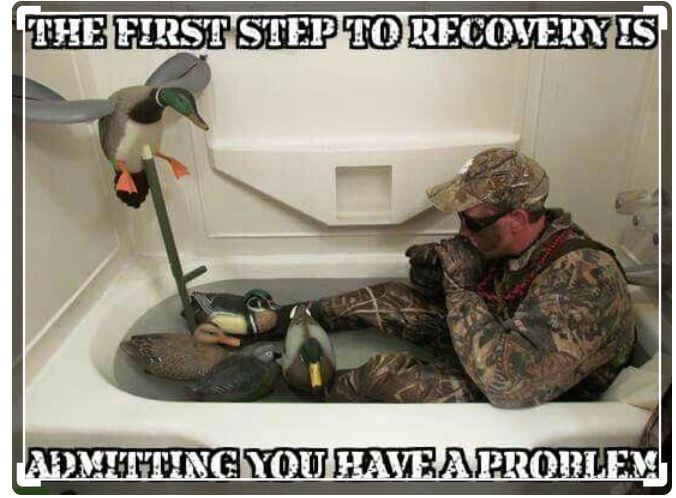 2. Duck hunters in Australia..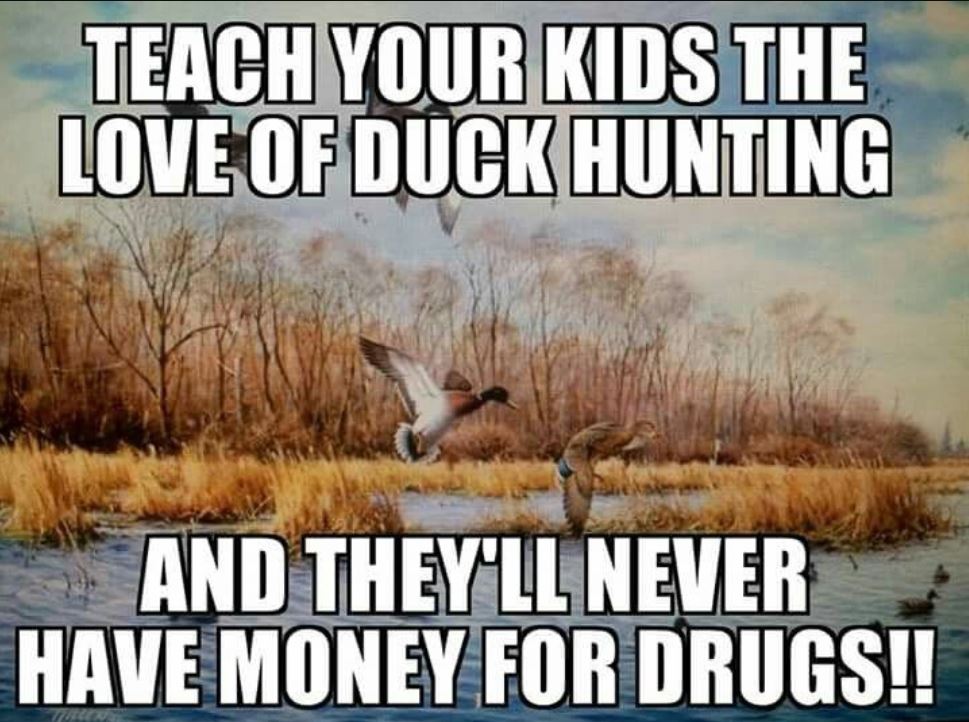 3. … and outside Australia…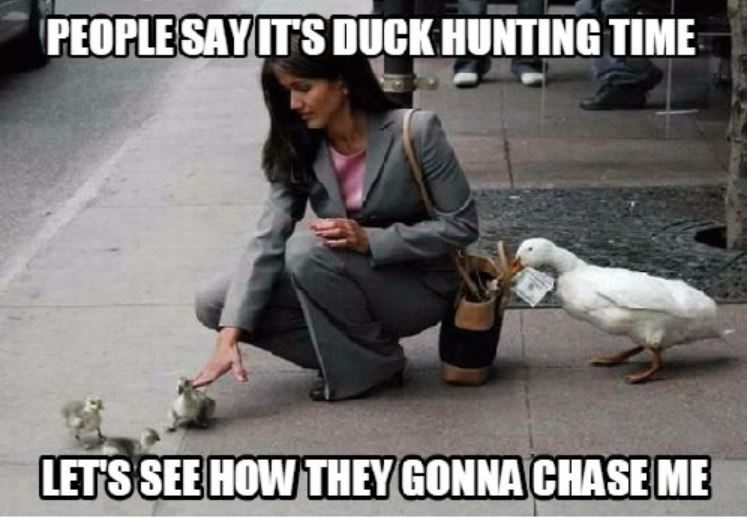 4. … and in Russia.
5. Did I say Russia? I meant Soviet Russia.
6.. You know it's true.
7.. Did you really shoot it, though?
8. Duck hunting, the Chuck Norris way…
9. … and the Army way.
10. Finally, the ethical way.
Liked these? Shoot the like and share button to spread the duck hunting fun!
When it's cold outside, nothing is more satisfying than staying inside and laughing. And what's better than making other people laugh? It turns out that ducks are the best subject for comedy, because they make all the same mistakes every time.