10 Funny Bunny Pictures That Will Make Cat Pics Look Nasty
When most people think of cute internet pictures, they've got cats in mind. Not exactly a surprise, considering the many cat pictures and videos you can find all over the internet.
If you're in the mood for something a bit different, why not try some funny bunny pictures? We bet you'll find some of these even cuter than those overused cat memes!
1. The angry.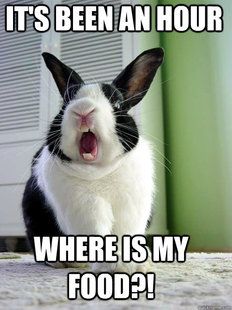 2. Two other angry ones.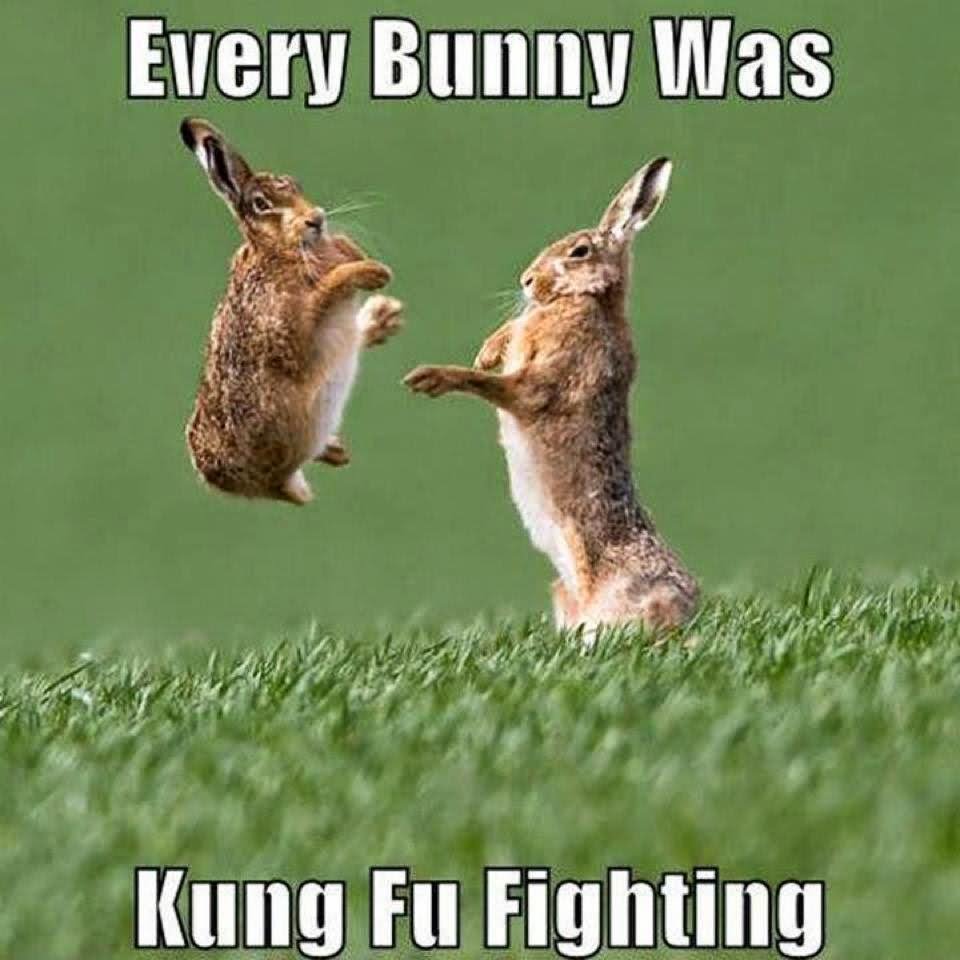 3. The relaxed.

4. The happy.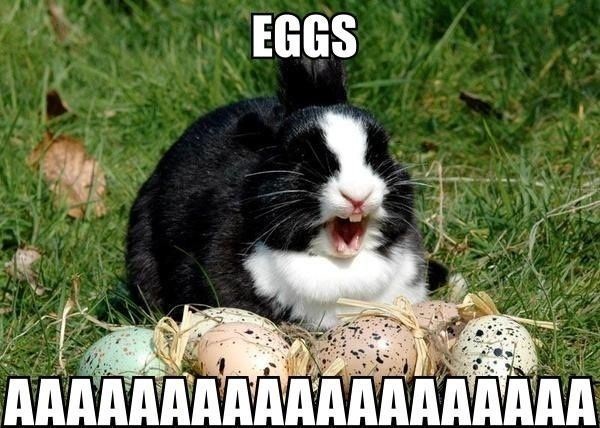 5. The vengeful.

6. The secret psycho.

7. The one who means business.

8. The one who knows.

9. The stress relief.

10. The irresistible.

Liked these cute and funny bunnies? Share them with your friends for more furry cuteness!