10 Friday the 13th Memes That Are Guaranteed to Make You Laugh
We all know that Friday the 13th is bad luck. It's the one day of the year when being superstitious is not just encouraged, but necessary. The date is always filled with bad omens and bad luck. So if you're looking for a good laugh, here are 10 hilarious memes that will most definitely put a smile on your face.
So find yourself a good sense of humor and get ready to laugh!
1.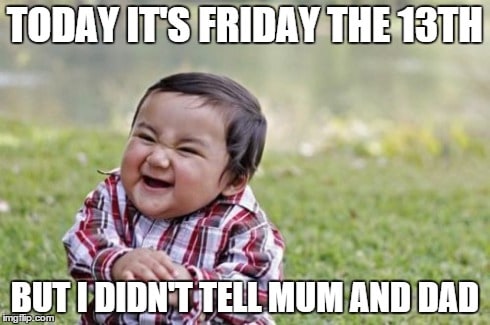 2.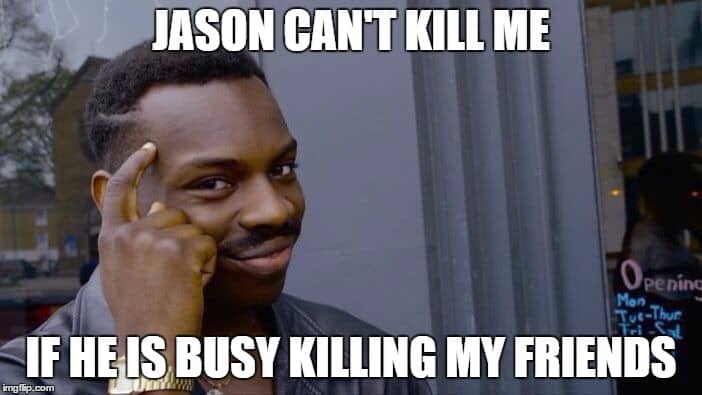 3.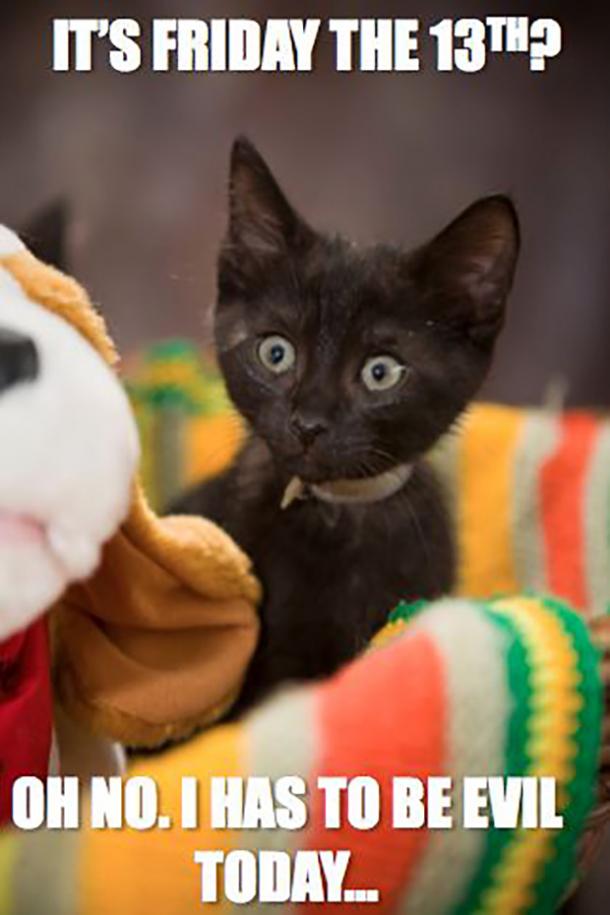 4.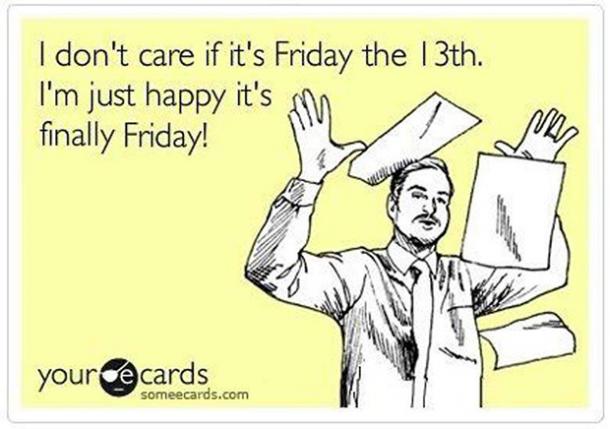 5.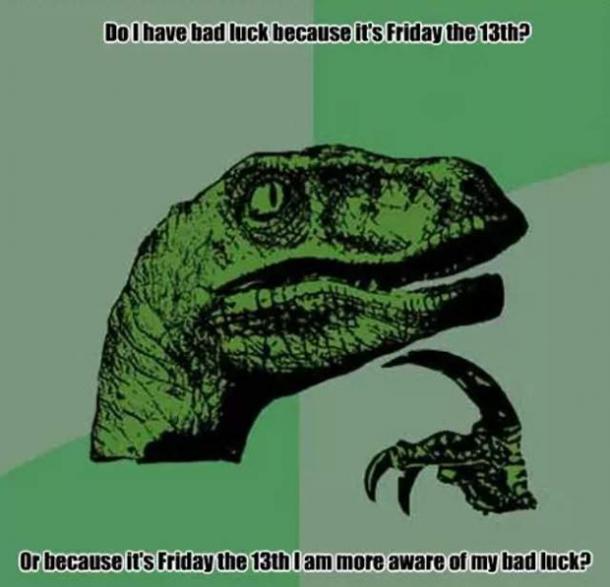 6.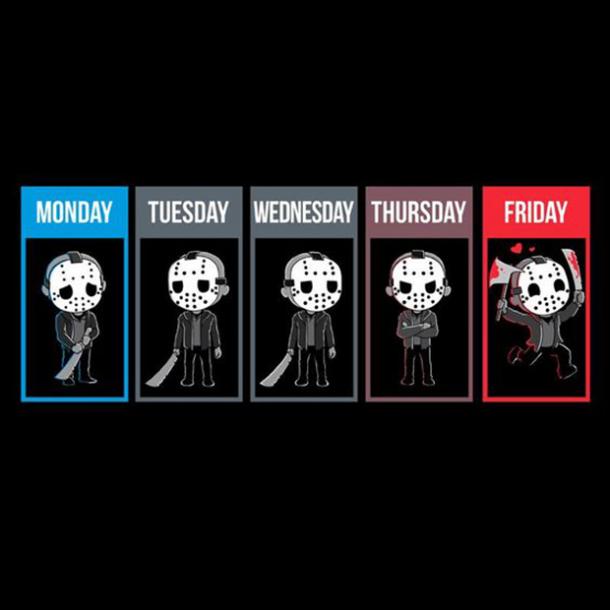 7.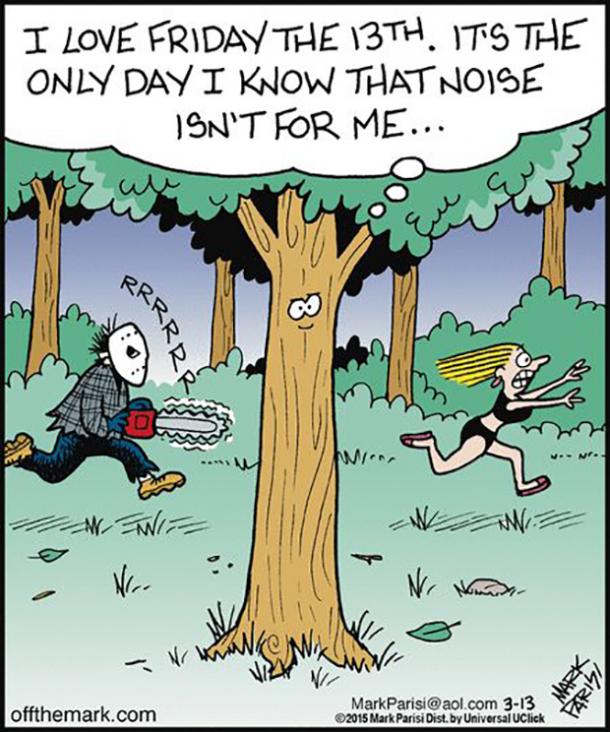 8.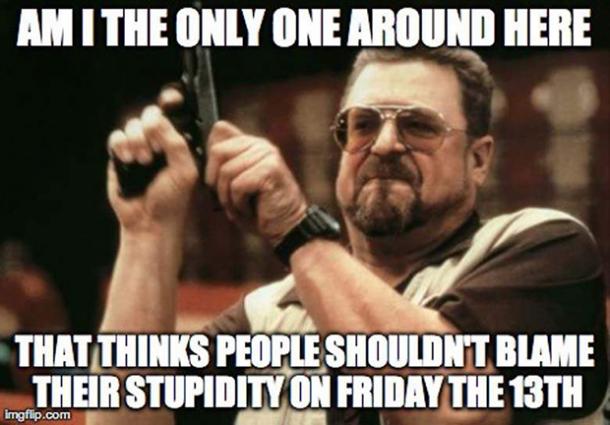 9.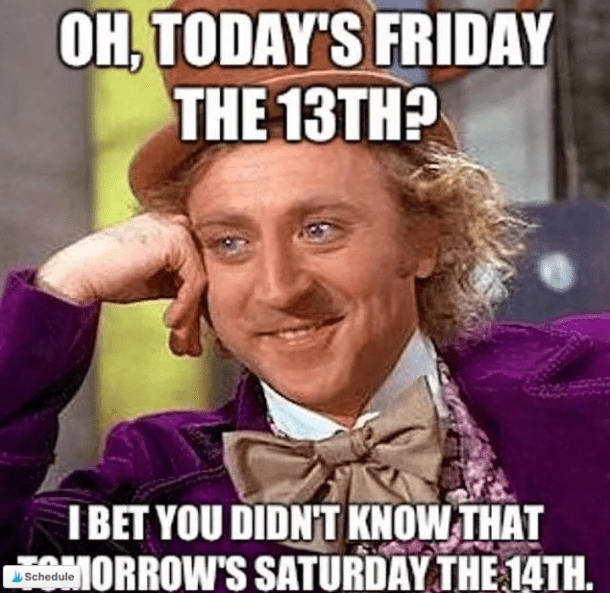 10.
Everyone seems to be afraid of Friday the 13th. It's the day when you check your horoscope, stay indoors, and do anything to avoid being out in public. This is all because of the superstition that Friday the 13th brings bad luck. 
We hope we've helped you break free from your superstitions with these 10 hilarious memes.