8 Diablo 3 Memes That Will Help You Unleash Your Hidden Powers
When they released the Diablo game for the first time, the US game developers from Blizzard Entertainment didn't expect for sure that their new edition would become such a hit.
Veteran Diablo players were again hooked to the screens, visiting targeted locations and looking for opportunities to kill a specific elite monster or boss.
Some of the most raving fans decided to express their critical acclaim of the new release by generating hundreds of funny memes.
If you want to make your Diblo 3 friends laugh, you don't need another weapon as these memes are extremely powerful and they will do the work.

1.

2.

3.

4.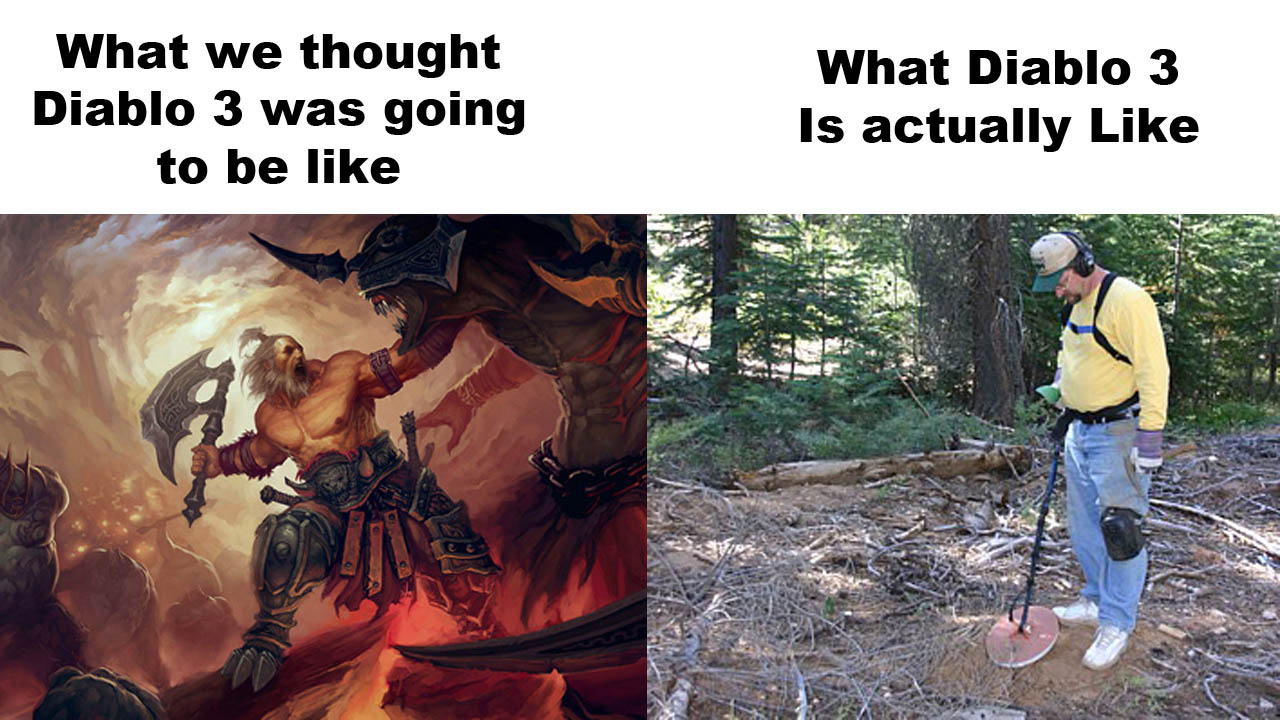 5.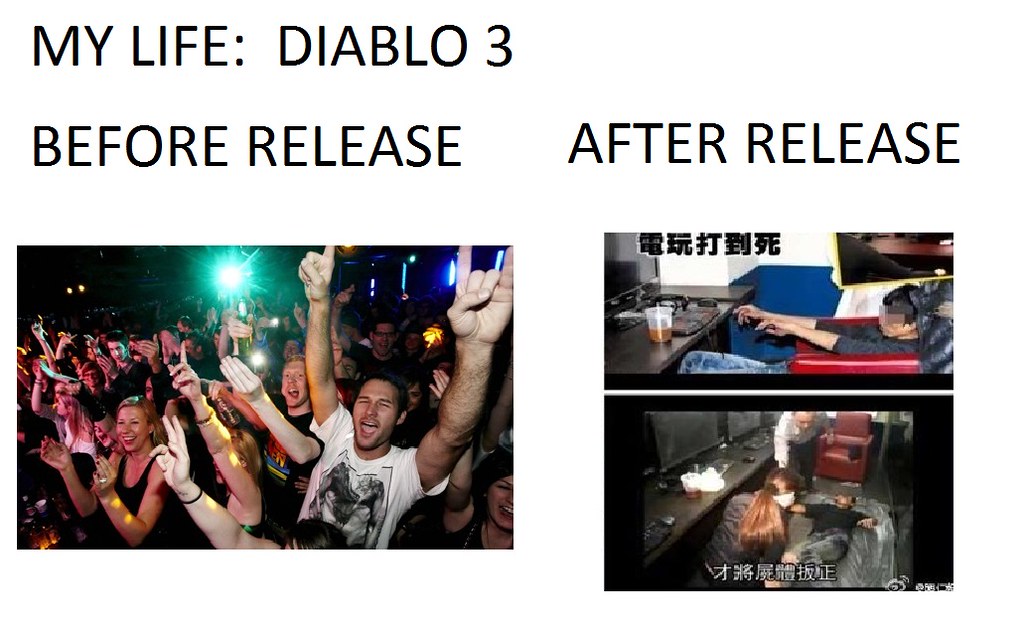 6.
7.

8.