10 Beautiful Prosperity Quotes That Will Inspire You To Seek Progress & New Achievements
Here's our list of favorite prosperity quotes. They have always motivated us to do our best and act in the direction of enjoying prosperity, abundance, sustainability, sufficiency.
"When Prosperity comes, do not use all of it." – Confucius. But put effort to get as much as you can from life and when prosperity does come, enjoy it to the fullest. Share and prosper and remember prosperity lives easily and happily in the real world, whether you have money or not.
1. "If we had no winter, the spring would not be so pleasant: if we did not sometimes taste of adversity, prosperity would not be so welcome." [Meditations Divine and Moral]"  ― Anne Bradstreet, The Works of Anne Bradstreet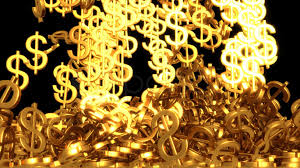 2. "If you always attach positive emotions to the things you want, and never attach negative emotions to the things you don't, then that which you desire most will invariably come your way." ― Matt D. Miller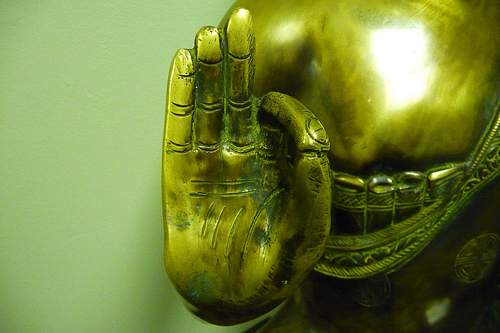 3. "We live in a system that espouses merit, equality, and a level playing field, but exalts those with wealth, power, and celebrity, however gained." ― Derrick Bell, Ethical Ambition: Living a Life of Meaning and Worth
4. "When you are able to shift your inner awareness to how you can serve others, and when you make this the central focus of your life, you will then be in a position to know true miracles in your progress toward prosperity." ― Wayne W. Dyer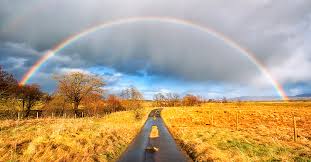 5. "Everyone creates realities based on their own personal beliefs. These beliefs are so powerful that they can create [expansive or entrapping] realities over and over.~Kuan Yin" ― Hope Bradford, Beneficial Law of Attraction: The Manifestation Teachings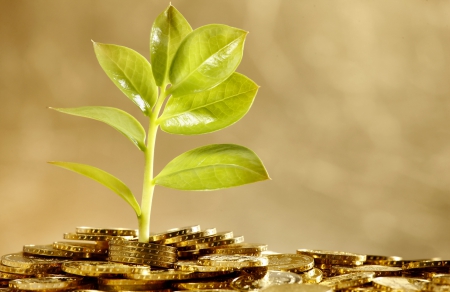 6. Prosperity is not just having things. It is the consciousness that attracts the things. Prosperity is a way of living and thinking, and not just having money or things. Poverty is a way of living and thinking, and not just a lack of money or things.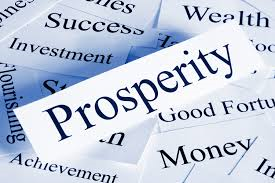 7. "Start with big dreams and make life worth living." ― Stephen Richards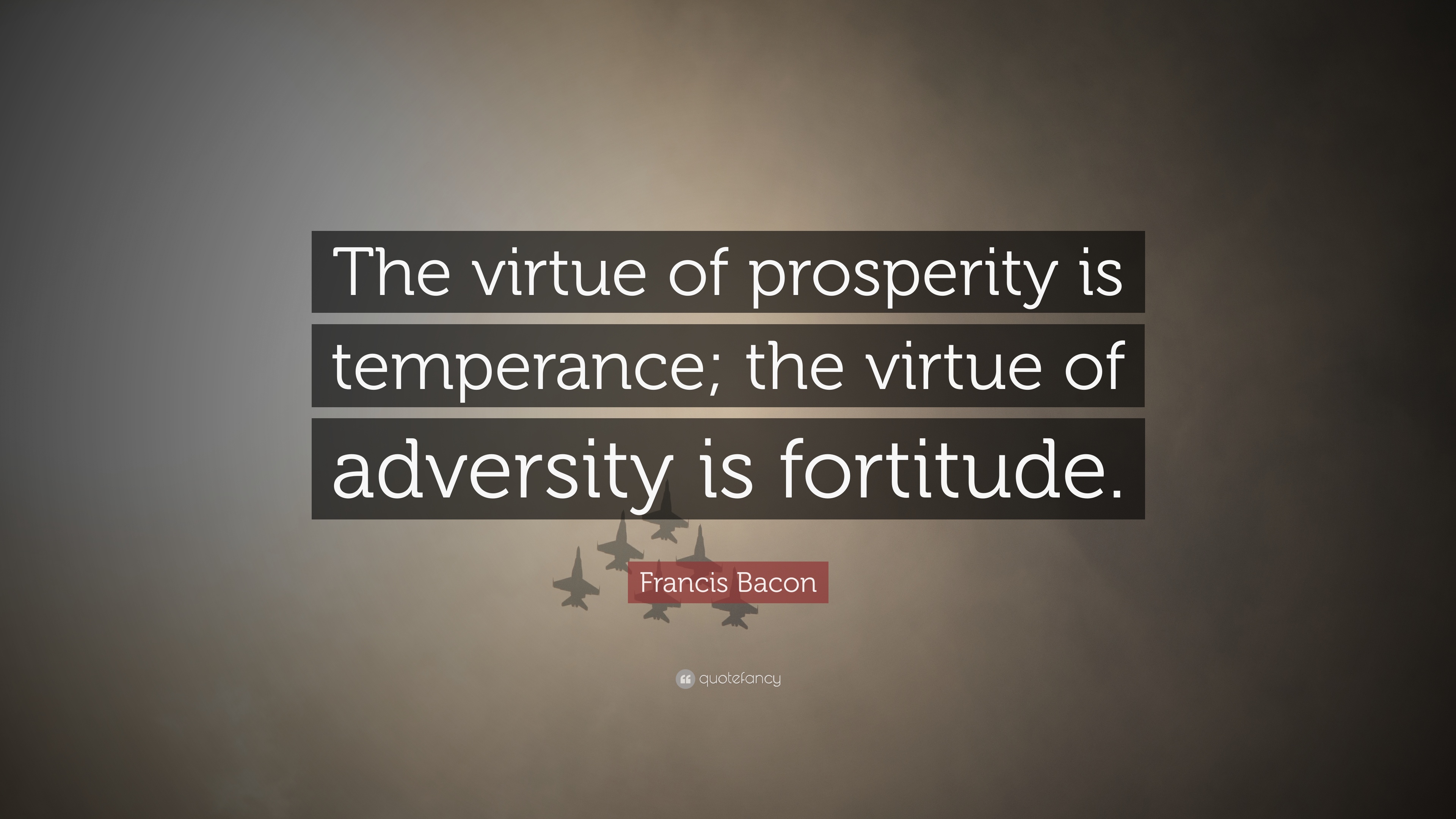 8. "Before the fruits of prosperity can come, the storms of life need to first bring the required rains of testing, which mixes with the seeds of wisdom to produce a mature harvest." ― Lincoln Patz
9. "Prosperity is only an instrument to be used, not a deity to be worshipped." ― Calvin Coolidge
10. "We should not forget that it will be just as important to our descendants to be prosperous in their time as it is to us to be prosperous in our time." ― Theodore Roosevelt